Pulished on Dec. 07, 2020
Dear friends, how are you?
In Northern Hemisphere separated by the equator, people welcome the coming summer. Now it is December, a month in the cold winter for the North part of the earth. Many places already move into the "Ice Age". Covers with snow and freeze ice on your rooftop and you may already light up the fireplace in your house to get warmth from it. Although there's no snow falls here in Guangzhou and just keep itself in cloudy weather, the chill wind is sharp like knives, bring you the feel of severe chilling. No matter living in places falling with snow, or with windy and cloudy like Guangzhou, some times I feel that a cup of hot coffee or hot tea really works for making yourself warm in such cold weather. Well, I want to have a cup of hot coffee now, and a glass coffee maker may be a good helper.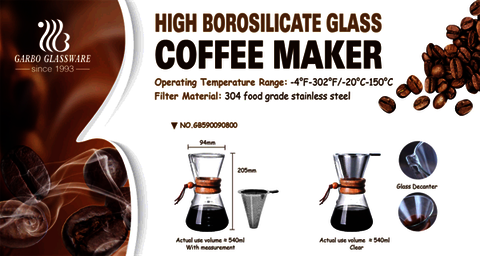 We have 3 sizes for this coffee maker, 540ml/19oz, 600ml/21oz, 940ml/33oz.
Made of high borosilicate glass, of course, heat-resistance is the first advantage for this glass coffee maker, which can resistant high temperature of 150 degrees Celsius. And about the filter, it's made of stainless steel 304 and a small plastic handle, which is healthy and safe to use.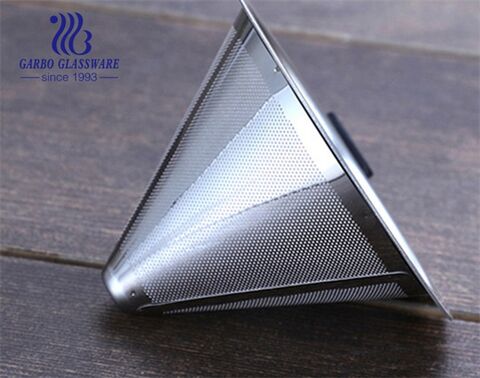 The design for this glass coffee maker is very simple. The filter is not attached to the glass pot body, so you can remove it to clean very easily. The middle is a wooden bamboo cover, which can help you to take it more steadily, and what's more important, that is to keep your hand safe from the high temperature of the coffee inside.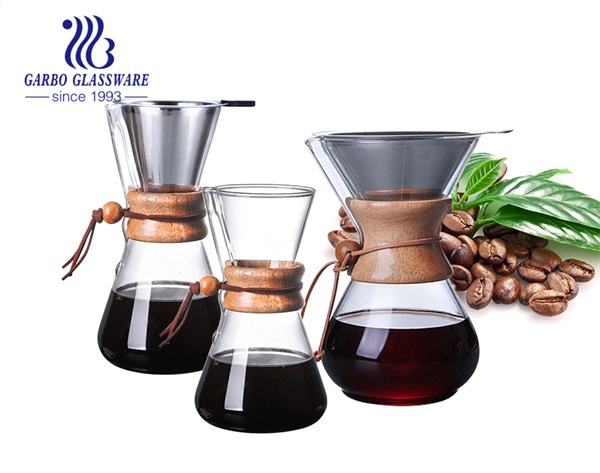 The mouth design of this coffee pot is also very user-friendly. This design allows you to pour coffee directly into the cup so that the coffee will not stain the table.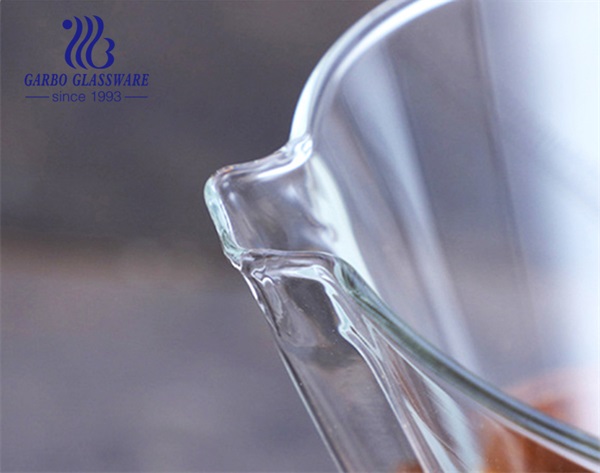 And one more detail is that each coffee maker has a water level scale, which is convenient for you to check how much it left, and consider if you need to make some more coffee or not.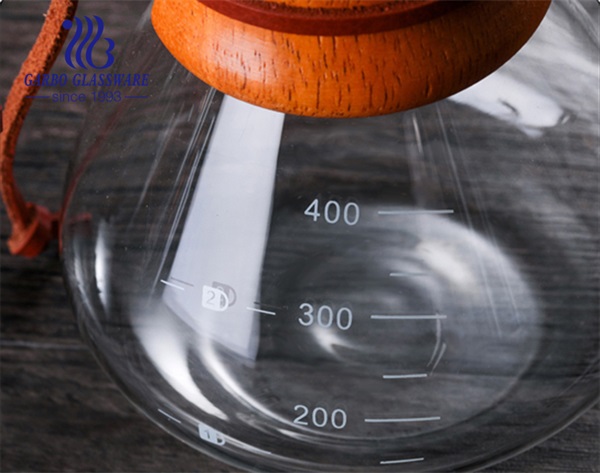 How to use it?
4 easy steps to help you with a cup of wonderful coffee.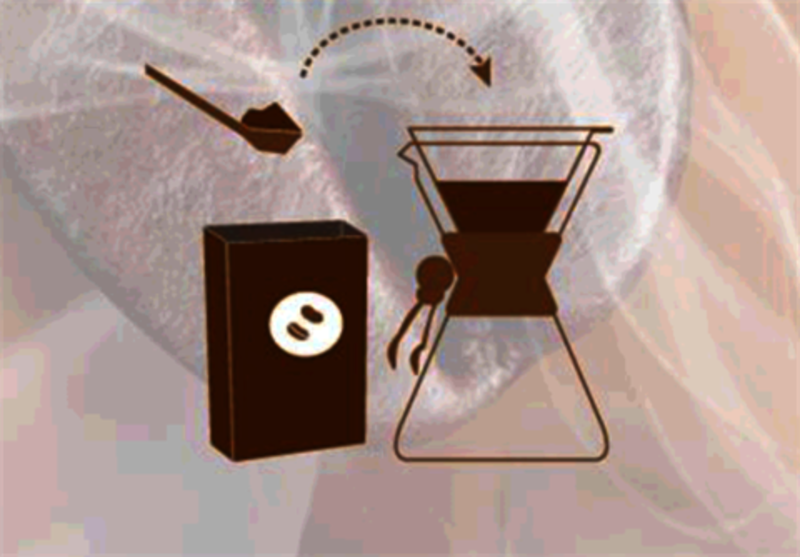 1. Insert the filter on the top part of the coffee maker and add the coffee powder into the filter.
2. Pour hot boiled water over coffee with a slow spiral motion to prevent the water from spoil out.
3. Wait for few minutes till the coffee liquid all drip into the carafe.
4. Remove the filter, and pour the coffee into your favorite cup, and enjoy your wonderful coffee time.
After my above introduction for this glass coffee maker, do you feel interested?
CONTACT INFO:
Tel: +86 20 8479 1380
Email: [email protected]
Better Glassware Better Life