Pulished on Dec. 02, 2020
Hello everyone, it's our bi-weekly promotion introduction again. The product that I want to introduce today, you must have probably learned about it from the cover of the article. Yes, today I will introduce you to the wedding gift glasses and dinner plates. Next, I will introduce the promotional products to you one by one as usual.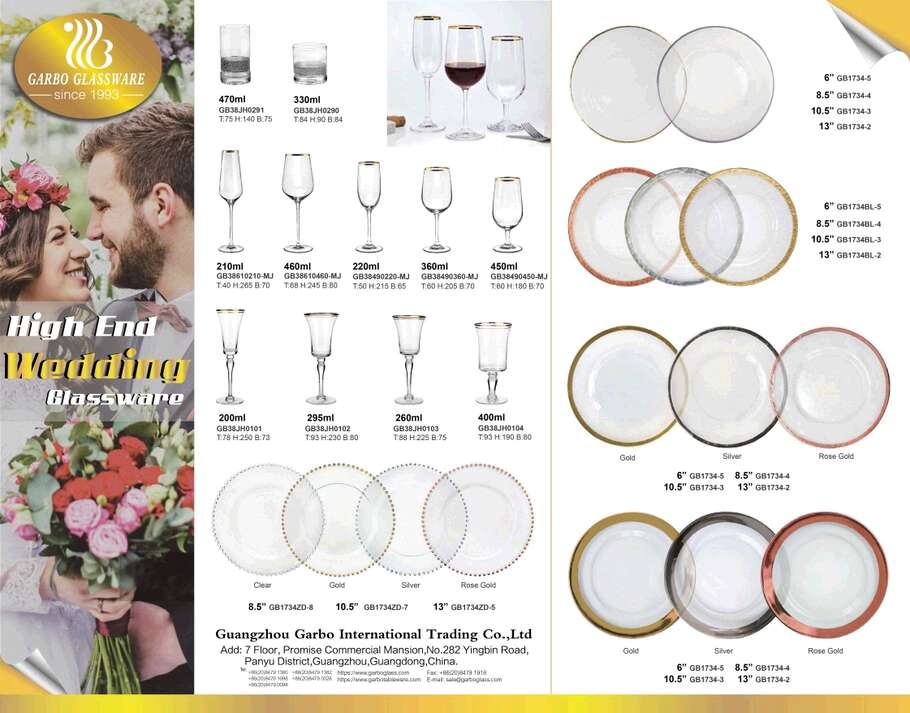 1. Stemless wine glass with diamonds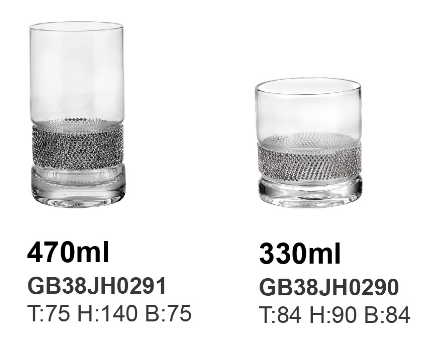 You can see from the picture that these two glass cups are with diamonds on the half bottom, which looks so glitter. Both two glass cups are handmade, which means the thickness of the wall of the cups is thin. And even the wall of the cups are thin, they are still with a heavy base, which makes the whole cup look more textured. These two glasses are very suitable for drinking whiskey and so on.
2. Gold rimmed glass stemware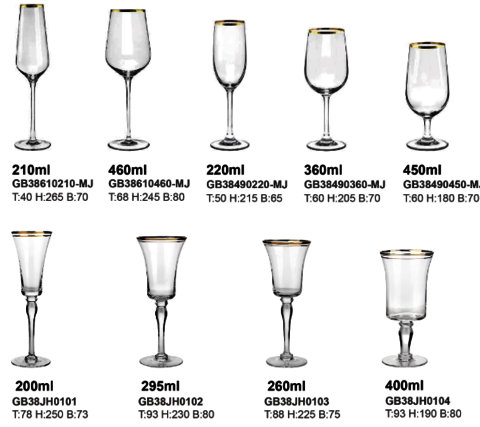 I believe you can see the uniqueness of these cups from the pictures. Yes, the cup has a gold edge. These golds are painted manually. And you can see the difference between the top and bottom rows of cups. The top row of products has only one circle of the gold rim, while the bottom row of products has two circles of the gold rim. Of course, this means a bit more expensive. You can also see that we have different styles of goblets for different drinks, we will use different goblets, such as wine, champagne, brandy, sparkling wine, juice and so on. These golden goblets are very suitable as gifts for your friends and family, and also very suitable for weddings and parties.
3. Glass dinner plates
In addition to the above two cups, the rest is the stroked dinner plate. You can also see from the pictures that we have different sizes, different styles, different color edges, and even different stroke sizes. This means that we can meet your different needs.
The colors of the above cups and plates can be customized. You only need to tell us the effect you want or send us reference pictures, and we can satisfy you. At the same time, we have many other styles. If there is nothing you like, you can also send us pictures of the styles you want. We are very happy to serve you.