Pulished on Jul. 13, 2019
Garbo Glassware Mexico Visiting
Our company Garbo Glassware have visited Mexico during June 10th-20th.
1) Firstly we have arrived at Cancun to visit a hotel and kitchenware fair. This fair have 20000m2 for showing, please check some photos as below: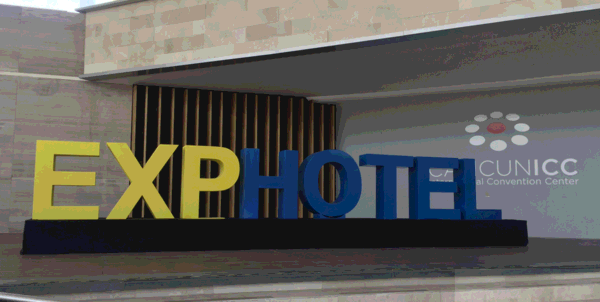 2) Secondly we gone to Mexico city to visit our clients, during these date, we also visited many supermarkets such as Liverpool, Soriana, ect,. Glass cup, glass jug, glass decanter are very hot sale in Mexico. At Mexico also have their own factory to mass produce glass tumblers.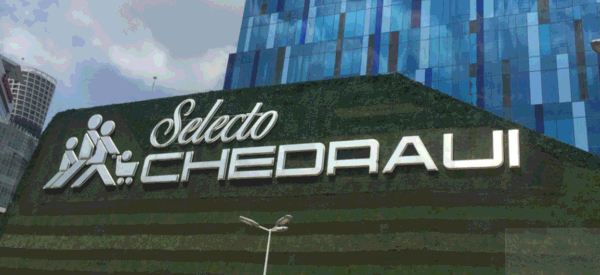 3) Have one day we also visited Guanajuato for candle holder factory. We have visited their producing and packing process. Now cause is near by the fiesta de muertos en Mexico, so candle holder selling is very good.
It's a good experience for us to visit Mexico, it's a big country with good selling glassware, we will keep to get more information of this country in the future for developing the business!