Pulished on May. 16, 2019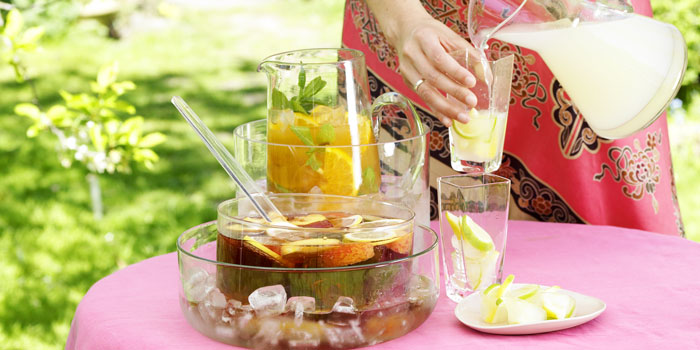 With the summer day coming, many shops start to sell different kinds of beverages. Surely you can order any kinds of them from different APP. But you must have to be with some kinds of cups or anything to use. As a professional glassware supplier in China, We Garbo Glassware can offer you varieties of glassware when you need a cold drink. Below top 3 choices are from Garbo designers. They have a huge success when showing at the 125th Canton Fair.
★Top 1 Mason Jars
The mason jars will make any drink look fun and stylish.
Mason jars are lovely pieces of glassware. They are great for storage like Candy, Fruit, Nuts, and so on, you can even put some tiny items like buttons. As for drinking glass, mason jars are the most popular and unique type among all others.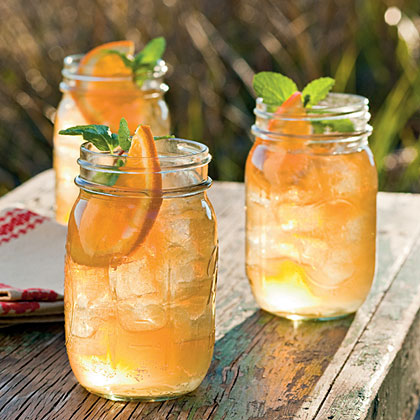 Designs: Big mouth, thick rim, metallic lid, different straw, w/o handle
Shapes: Standard, Pineapple, cactus, football, Skull
Advantage:
◆ Strong and durable and the lids are made with stainless steel that does not rust.
◆ Decorative clear glass features airtight lids in blue, green, yellow and red with matching twist straws.
◆ You can easily hold them. The jars have lids with straw holes to keep your drink safe. The stainless steel lids and the glass jars are dishwasher safe and easy to clean.
◆ The new collection in Garbo is the Cactus shape. The main markets are from Chile, Mexico, and Brazil.
★Top2 Water bottles
Many glass water bottles are perfect for personal use. As we said Bottle for one! Normally they have lid and rope, easy to take away.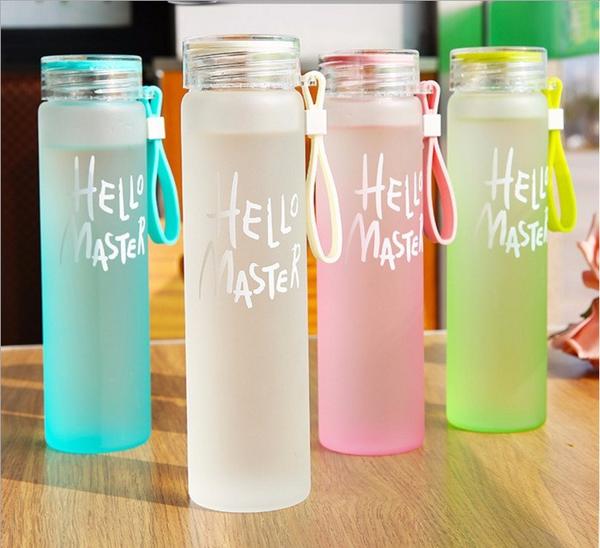 Designs: 300ml to 1000ml, small mouth with lid, sleeve, rope, no handle.
Shapes: Standard, cylinder, beakerflask, beer bottle shape,
Advantage: Get your daily H2O easily with one water bottle.
◆ Keep it safe with any thick sleeves like silicone, fabric or other material.
◆ Easy to hold with rope or cap, it allows you to go everywhere with any drinks you need.
◆ Garbo develops some new ideas on colored bottles. It will be a huge success when the final products come out.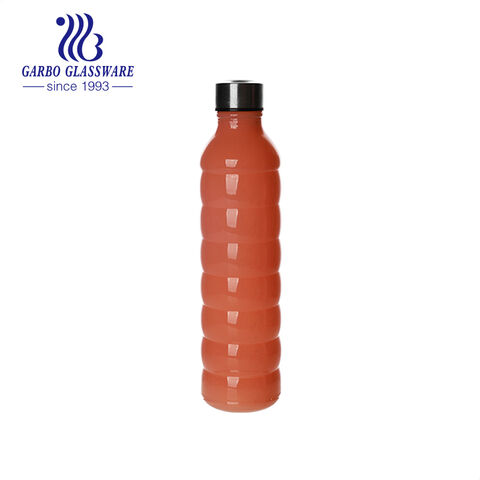 ★ Top 3 Dispenser
Dispenser is wonderfull experience for enjoy cold drink with families, friends. Capacity is big enough for party use.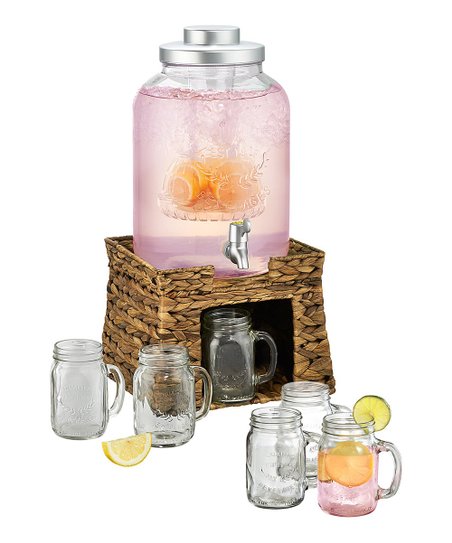 Designs: Standard, Skull, Owl, Trophy,
Shapes: Tall Square Yorkshire Mason, Twins with Metal stand, Round, out door.
Advantage:
◆ Made of Thick high quality glass, makes a great centerpiece for parties, events, barbecue's, picnics, bachelor and bachelorette parties etc. Or as a great gift
◆ Fill with your favorite beverages with capacity from 1.0L to 10L.
◆ It is easy to clean and wash by hand.
◆ The best-selling one is clear glass drink dispenser with ice bucket stand and leak-free spigot. Garbo shows it during the 125th Canton Fair and gets orders.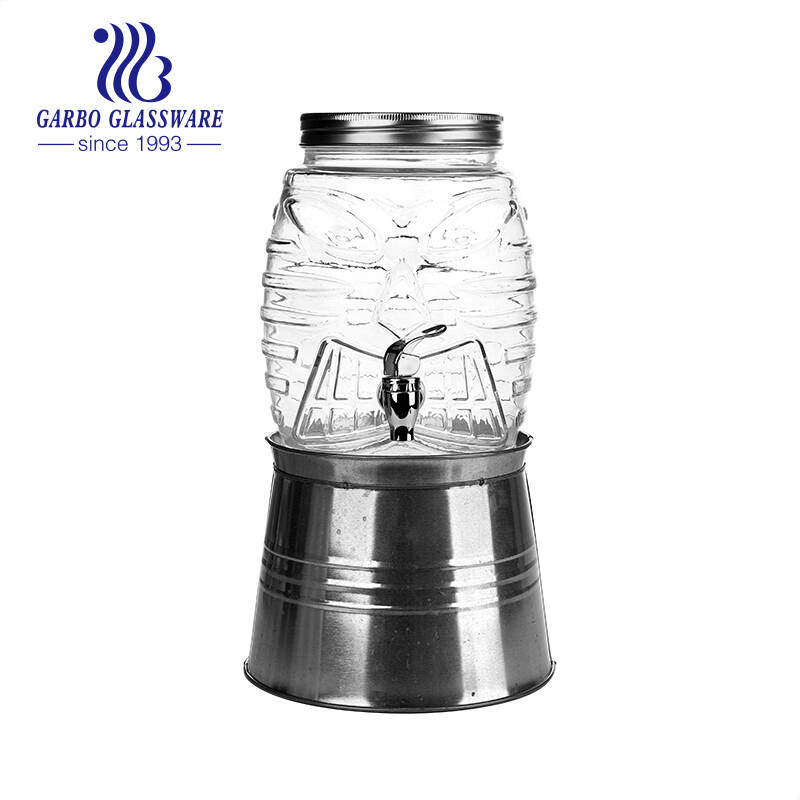 Besides, we also have many regular items available for you.
If you like wine, then wine glass stemware, ice bucket set and glass whisky is suitable for such use.
More reference please visit us at www.garboglass.com