Pulished on Jan. 17, 2020
Glass mugs for beer, coffee and tea
Today we are talking about our glass mugs, if you have paid a visited to Garbo Glass office in Guangzhou China, you must have been impressed by our large sample rooms where various glasses are displayed tightly, according to each type of glass, such as, all glass mugs displayed on our listing shelf.
The beer mugs, we have got samples for different molds that are popular to every region in the world, so you can just simply find the one you are looking for when you visit us or come to our booth in Canton Fair, twice a year. Besides, we have got many samples with custom decal printing, or frosted designs, sprayed colours etc. Also, we have many glass mug samples that refer to our in stock glass mugs, which means you can load your order with whatever glass mugs you like.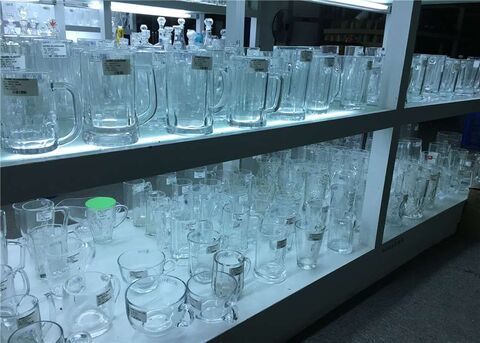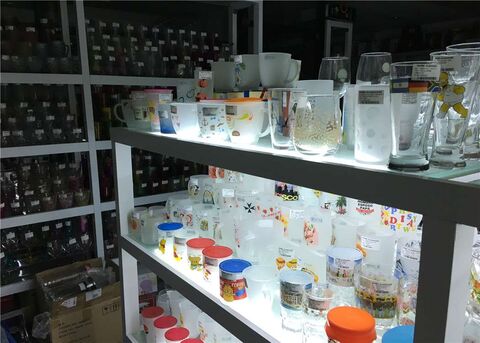 The mug for coffee, usually it is plain glass without any embossing, in different sizes, which would be exported to the Europe, North America and south America markets. Besides, we have glass tray for it, to the special demands from clients as a glass mug and tray set for coffee. In this part, it seems there are custom printing demands on glass coffee mug because clients would like to advertise their own brands to people. Usually it is just decal because silk screen printing is not workable on a mug with a handle.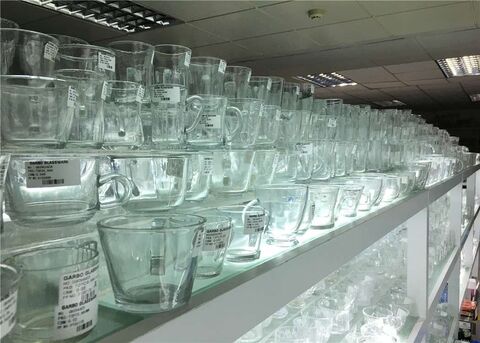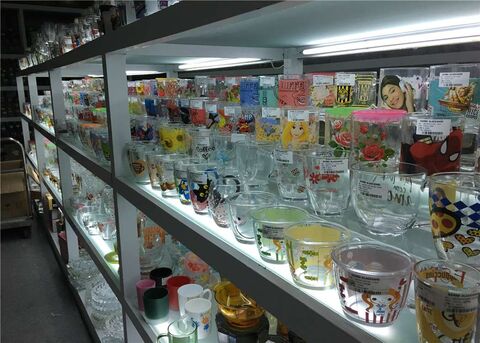 The mug for tea, well there could be too many choices as tea is popular in every corner in the world no matter what religion and culture our clients involve. They could buy coffee mug for tea mug for sure, or even beer mug. One of the stunning points of our samples is the engraved glass mug specially for the Arabic world, we call it Arabic tea mug, and another is the Turkish cay with many derived embossing, and shapes.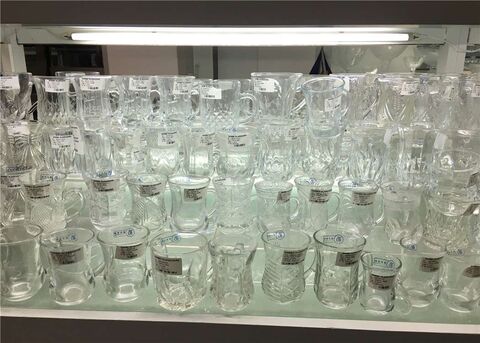 So, which one is for your market? Send us your inquiry and tell us every demand, the Garbo Glassware team will give you a satisfied answer to every question you want to know.