Pulished on Apr. 06, 2022
Now, more and more people pay attention to the quality of life. We always put some beautiful household items at home to make the place where we live more comfortable and warm.
Regarding household products, we commonly use glass products. Glass products are environmentally friendly and non-toxic. They are also crystal clear when used as decorations, which are very durable. For example, there are glass vases, glass tableware, glass dishes, glass jars, glass cups and so on.
So now let's take a look at the fashion trends of glass homewares in 2023.
Regarding the glass, it is not just the transparent style, or the shape is very conventional, so that it looks unremarkable. The following is the mug we are going to introduce. It is a very popular and very beautiful mug. It is a unique, double-layer design, which can have many different shapes, and the material is also made of special high borosilicate glass material, which is heat-resistant and heat-insulating. Did you like it?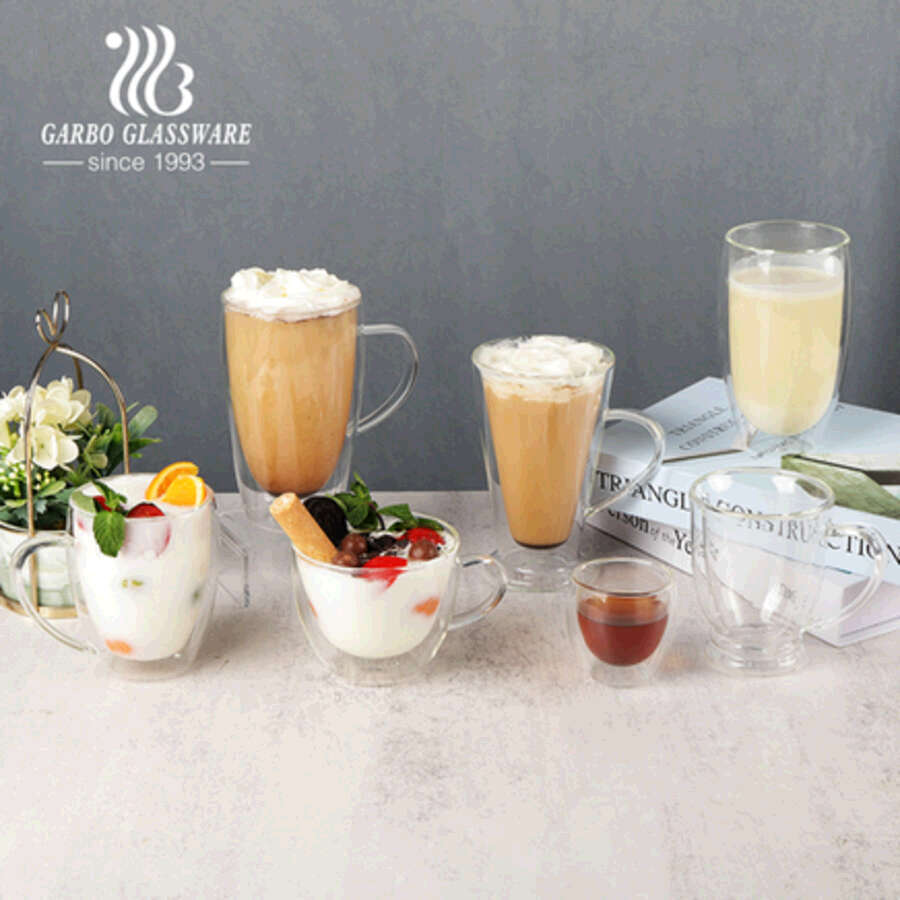 The second glass, her shape is relatively exaggerated and brightly colored, but it is not an ordinary spray effect. Her craft is electroplating, which can be made into different colors. In addition, its shape is partially electroplated. Only the lower part of the product has color. If you look closely, you will find that there are some patterns of stars and moons in the middle. When a beam of light shines out from the cup, a starry sky will be reflected on the table, which is very beautiful, so this cup is also very popular.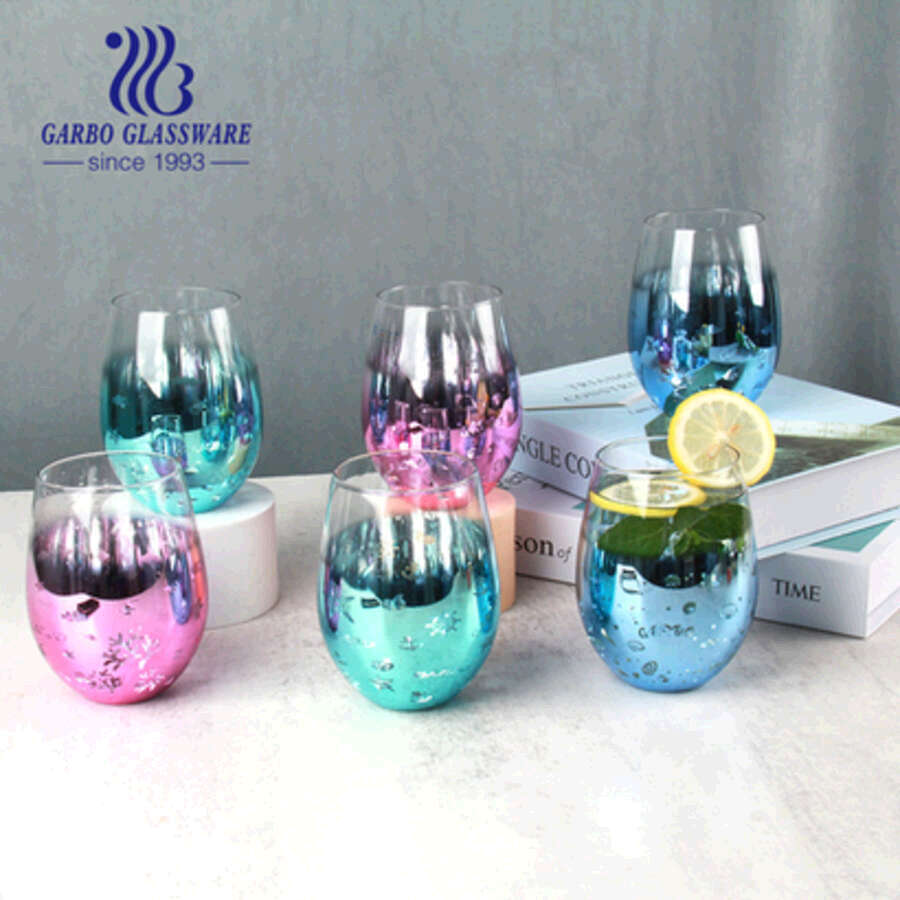 The following are 4 classic and popular glass vases. The flowers are originally bright. If you add a high-end, gorgeous and colorful vase, it will be the icing on the cake. These vases come in different shapes, large and small, as well as in different colors, which can be chosen according to the color of the flowers. For example, the white one, her color is colorful, the process is ion plating, it will not fade, and her pattern is like cracked glass, very beautiful.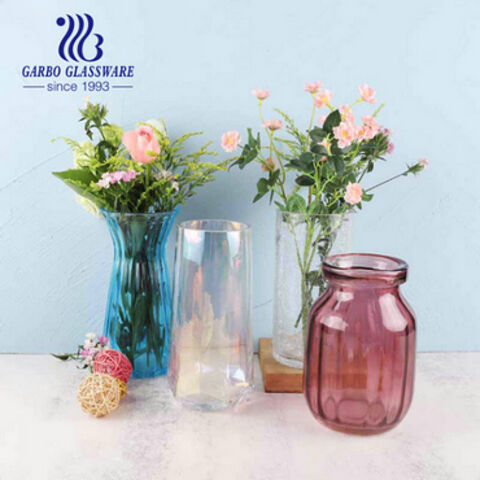 The last one we want to recommend is a very high-end dinner plate. I believe that most of the dinner plates are white ceramics, which are unremarkable. The pattern of this glass plate is very beautiful, high-end, like gold-plated The marble, black and gold are matched. Seeing such a plate on the dinner table, it is estimated that it will be more appetizing.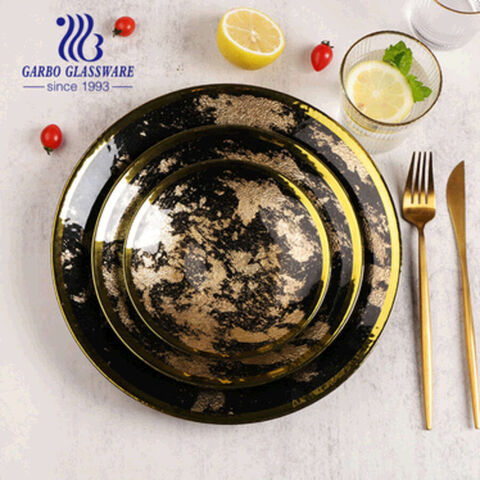 Do you have any of the above products? If not, hurry up to keep up with the trend and buy it.