Pulished on Dec. 26, 2018
Glassware is widely used in our daily life. Today's our case focuses on glassware, look at all aspects of the use of glass materials. And through these interesting designs, you might be able to bring some fresh concept, to design more kinds of glass cups, glass pots, glass vase , glass decanter, etc.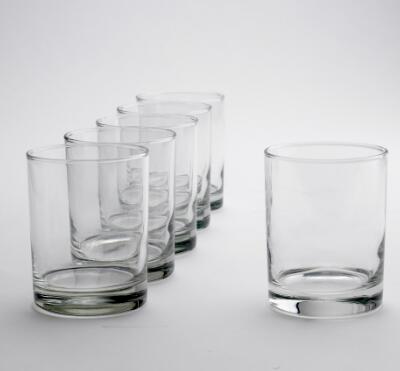 Glass cookware
Huy Pham's "fority" cooker glassware series consists of three different sizes of containers. They are made of durable, heat-resistant borosilicate glass, which is commonly used in daily used glassware, such as borosilicate glass tumbler, borosilicate glass teacups, borosilicate glass mug, borosilicate glass pitcher, a borosilicate glass pitcher with lid. Its features make the cooker glassware suitable for any conventional kitchen appliance-oven, gas oven, or microwave oven.
The cook glassware can also be used to mix the salad, and also can be put into an oven.

Drinking glass cup saving pot
The series has clear glass mugs, stemware wine glasses, and brandy cups. Of course, these glassware cups like regular cash jars, users need to break these glass-based drink tools to take out the coins they put in.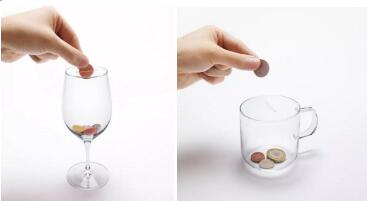 Reinterpreting the vase series of traditional glass blowing technology
The local glass craftsman is working on this set of "the Summer of the Garden"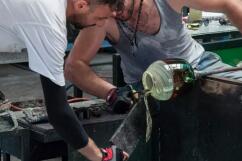 glass flower vases