Pulished on Dec. 27, 2018
More and more people prefer to choose double wall cup for drinking because they know the advantage from double wall cup. After reading below article, you will understand the answer.

Most people reach for a ceramic mug or travel thermos to either enjoy their hot or iced coffee at home or on the go. Many times, however, your coffee, or any other beverage for that matter, will lose its temperature. Hot coffee will get cold and your cold coffee will drop to room temperature.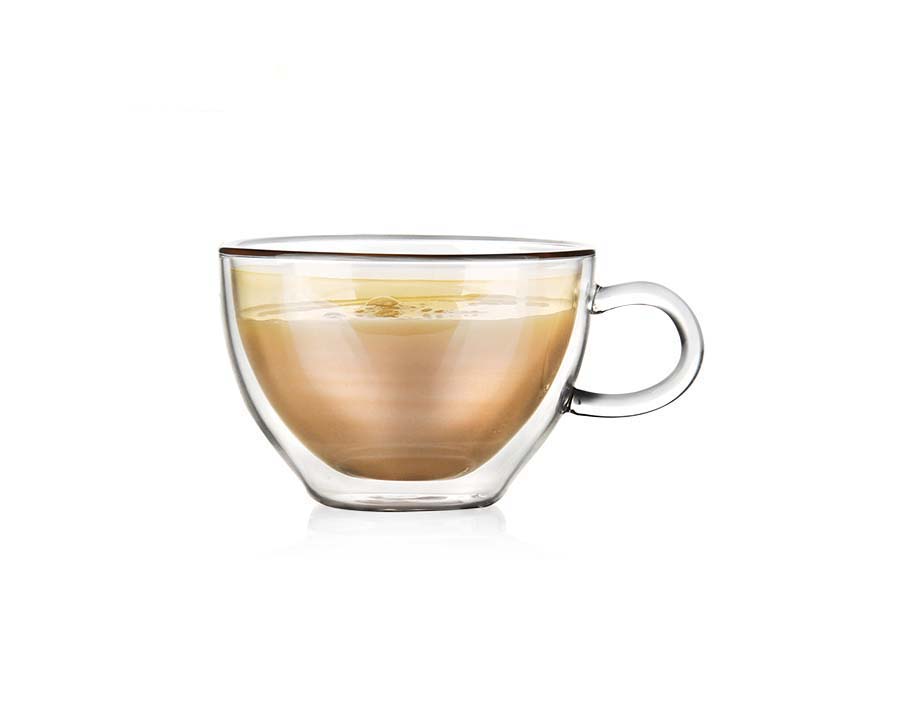 There is nothing more frustrating than having your coffee go cold (or warm) while you are studying for a test, preparing a presentation for work, or even just enjoying a cup of joe with your daily news.
But luckily, double-walled glasses are the perfect solution.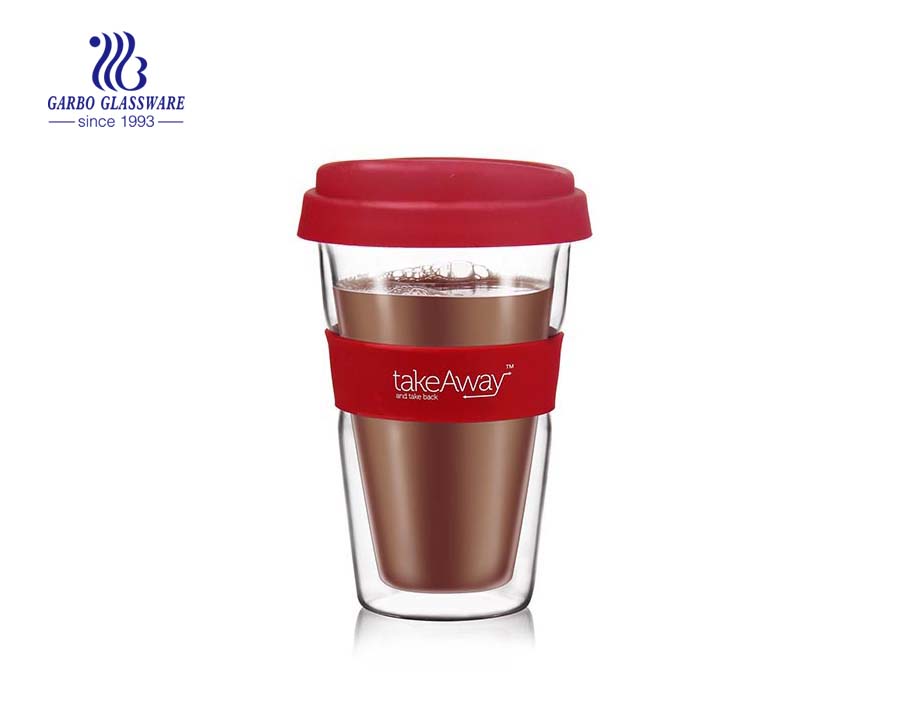 The double-walled glass is basically a glass within a glass. The air between the two glasses is sucked out when it is made, creating a vacuum. Instead of having a heating or cooling element to keep drinks hot or cold, it is designed to keep beverages at the correct temperature by not allowing heat to escape or enter.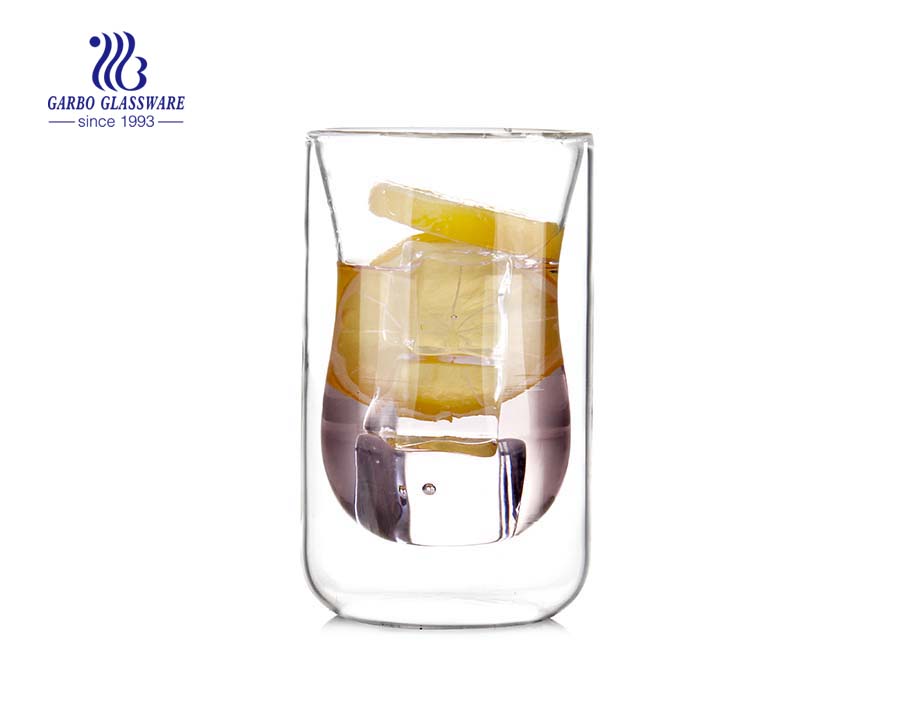 This "vacuum" is the best insulator because there is no air to transfer the heat into. According to a study that was conducted over six hours, normal glasses are terrible at insulating liquids. In contrast, double-walled glasses and cups did a great job at keeping the beverage at the desired temperature. Why double wall cup can keep your drink hot or cold?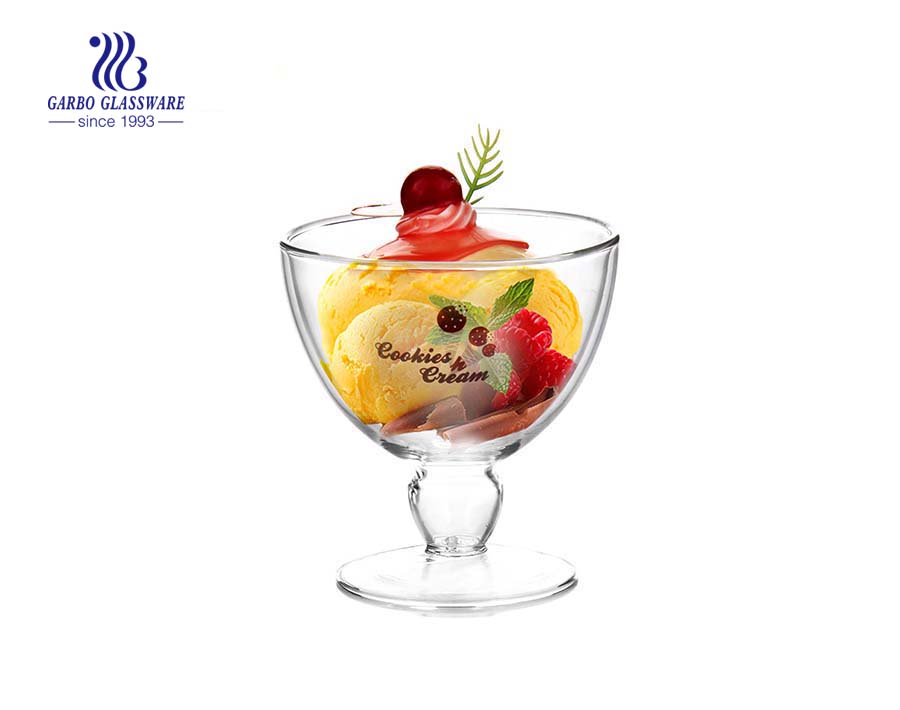 Typically made of high-quality borosilicate glass, double-walled glasses can generally accommodate hot and cold drinks alike. Because of the extra wall of glass, double-walled glasses are able to keep your drink insulated for a longer period of time, so your coffee won't get too cold (or warm) as you continue to work or read the daily news. These double-walled glasses are typically pretty sturdy. Pyrex glass history and pyrex glass composition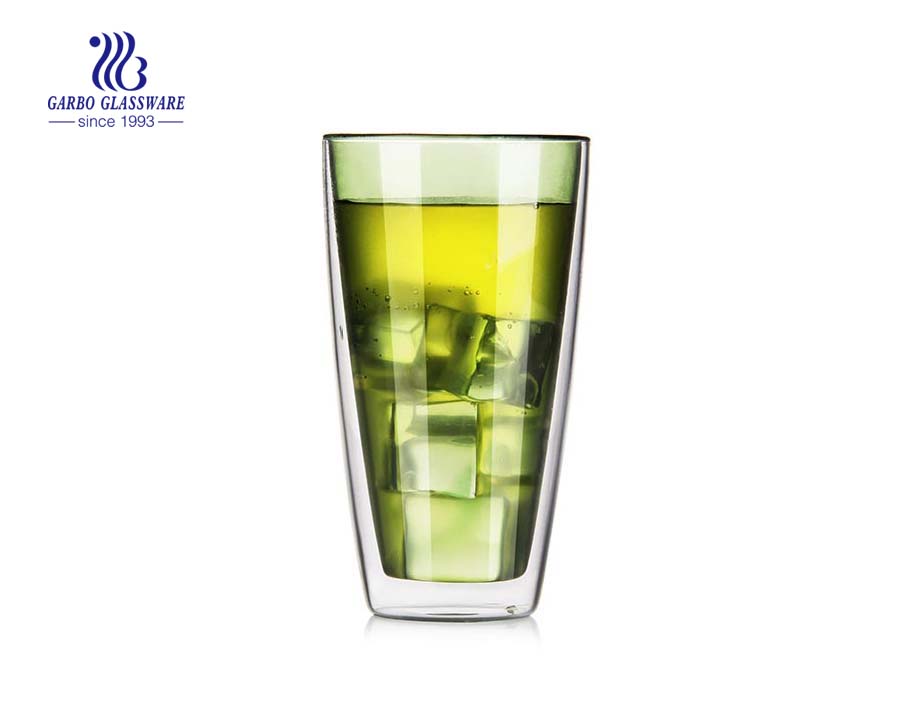 Although the technology and thought behind the double-walled glass isn't a new idea. According to "The Legend of Bohemian Glass: A Thousand Years of Glassmaking in the Heart of Europe," by Antonin Langhamer, the double-walled glass was created in the early 1700s in North Bohemia. They were formed "by two glasses that fit precisely, one into the other." The surface of the smaller one was painted or coated with gold or silver leaf. These glasses were more decorative in nature.
Perhaps the closed thing to the double-walled glass in the thermos. Thermoses were invented in 1892 by Sir James Dewar who was a scientist at Oxford University. The "vacuum flask" wasn't made for commercial use for about 12 more years when two glass blowers formed the Thermos GmbH. The word thermos comes from the Greek word "Therme," meaning "hot."
Double-walled glasses have a rich history, including the invention of the double-walled Pyrex glass dish that was created in 1928 and the Coffee Butler, a vacuum insulated glass carafe created in 1985.
Not only are these glasses better for keeping your drink hot or cold, but they are also very durable.