Pulished on Dec. 20, 2019
The glassware is widely used in our daily life, glass cup, glass bottle, glass bowl, glass vase, and etc, most of the glassware is made by glassware machine,
it's easy! this may be your first action. But it's much complication than you think. One situation is that the glassware could not stop, which means the production line needs to run all the time.
Why the glassware production line could not stop? If stop, what would happen? Now we are going to tell you the true reason:
1) As you know that , the glassware is made of different raw material, then melted in high temperature, this raw material will as liquid run in the production line, if the production line stop, the glass liquid will be coagulated and jam in the mold, if this situation happens, it need to take more labor cost and time to fix the machine.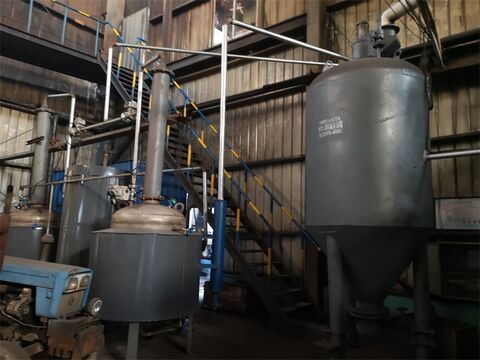 2) Second, the glassware production equipment composed with a different part, the raw material melt furnace, the molding machine, anneal kiln, if the production line stop, that means need a lot of energy to restart the line, this are wast the glassware factory cost, so if not any big problem, the glassware
the production line will keep running all the time.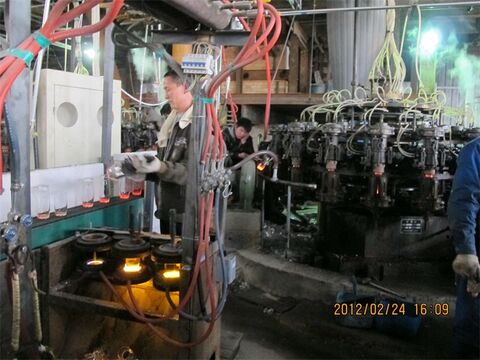 3)Base on glassware production line could not stop frequently, they will choose a time to stop the line and make inspection all the party of the equipment. As you all know that during the Chinese lunar new year, most of the workers will back their home town and enjoy the holiday with their family. Solunar new year holiday will be the best time for a glassware factory to stop the line for a rest.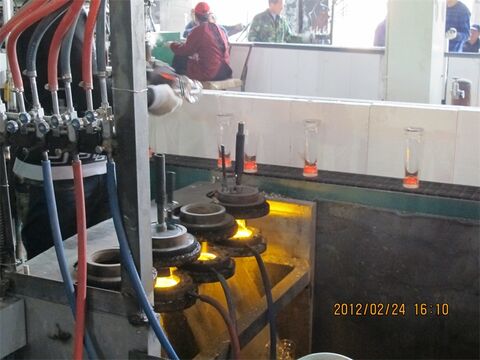 During this time, some glassware manufacturers usually upgrade the production line, from the raw material to the production process, this will make their productions more competitive and face the new year challenge and opportunity.