Pulished on Mar. 20, 2020
Courtesy demands reciprocity – an old Chinese saying still exists today. The reason why this phrase appears is probably due to the influence of Confucianism. Some people give gifts for a purpose, some for a reward, and some for a favor. But we often struggle to choose gifts for our lovers and friends.
We all know it's hard enough to shop for one person. But choosing a gift that strikes a balance between thoughtfulness and practicality can be particularly challenging when it comes to couples or friends. The key is to make sure you go with gifts that take into account the pair's shared interests. (If she's but he prefers gaming, don't get them a pile of the year's bestsellers). Plus, you have to make sure you pick up something neither of them owns; it's a tough task! Here is recommended to you daily practical and beautiful gifts.
If you are husband or boyfriend, and at this moment you are in a headache because you don't know what to present to your lover. Below this two suggestion maybe can help you. You can consider them. The glass product with the shape of heart or the exquisite glassware that includes heart-shaped grain, both are the good ways for you to deliver love as a beautiful carrier thing. Spray color and gold stroke are all magical crafts which can decorate clear glassware, give the appearance of the beauty to glass bowl.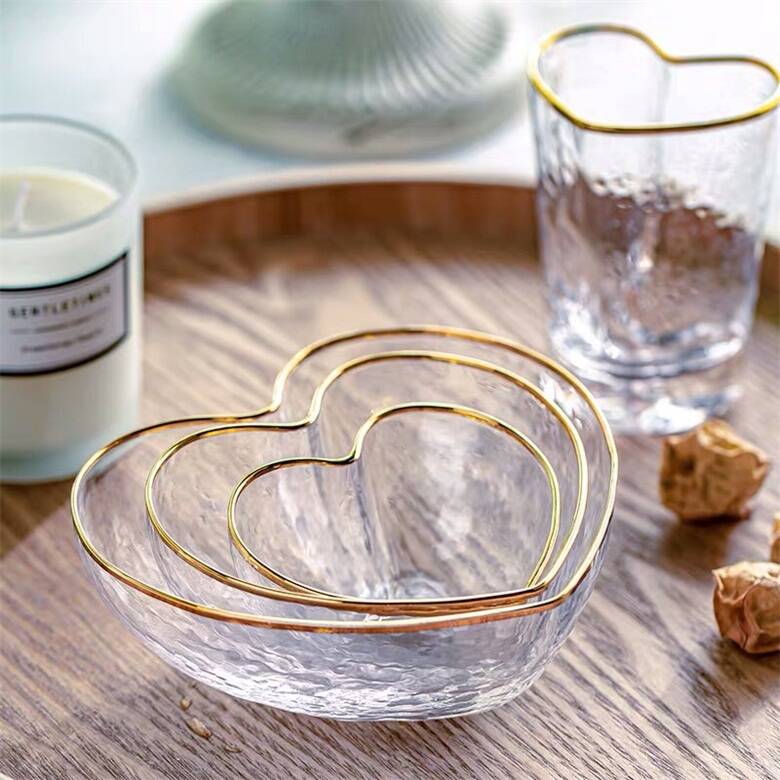 Another two suggestion are also amazing glassware choices for friends and family. The manufacturer created the tiffany blue fruit bowl with solid color materials, also processed the transparent glass into high-grade champagne grey by ion plating. The perfect post-processing technology turns the glass into a beautiful handicraft, giving people the enjoyment of beauty.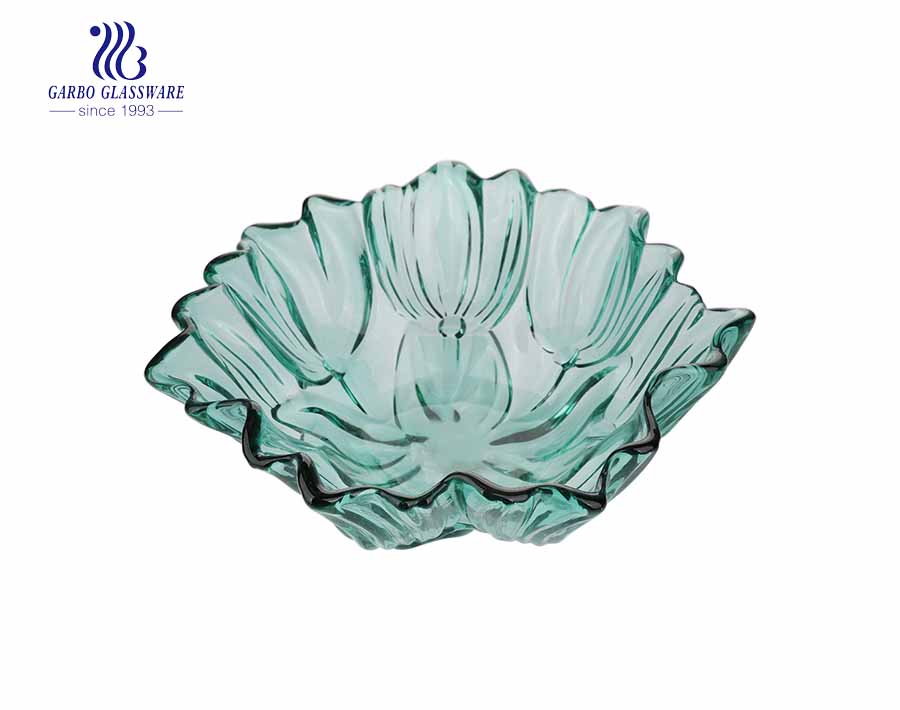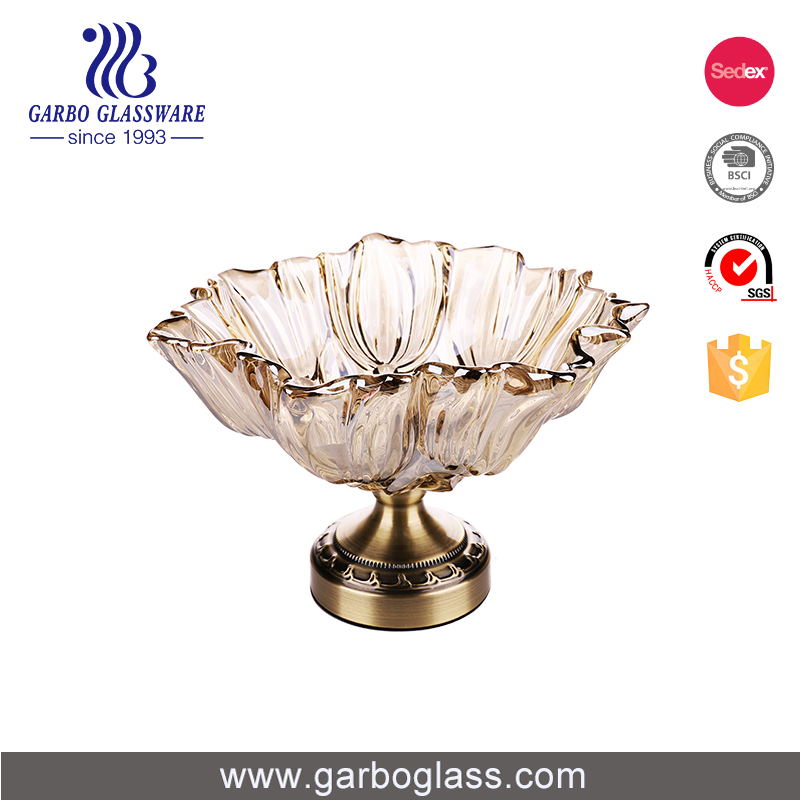 The last recommendation is for lovers and girlfriends – glass vases. Everyone knows that women love flowers, so every woman needs a unique vase to prepare for collection of flowers when the annual Women's day comes. If it happens to meet the women's holiday, present a high-end vase together with rose, it will make the festive atmosphere more full.