Pulished on Mar. 23, 2020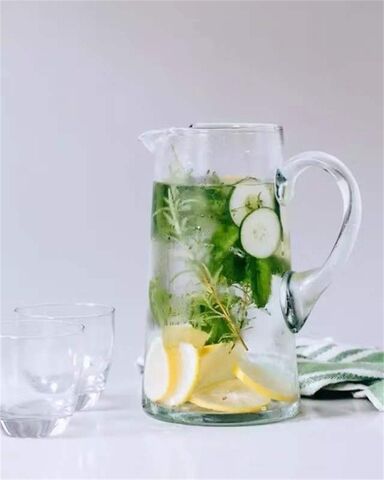 Hot-selling glassware for summer promotion
The hot summer is finally here! I used to look forward to it. I just wanted to have a tree blossom under
the shade of the green and the dust, making a pot of tea with a transparent teapot, and let the sun shine without congestion.
Slow down without him. Why should life be in a hurry, let's go on leisurely, the best state is silent silence.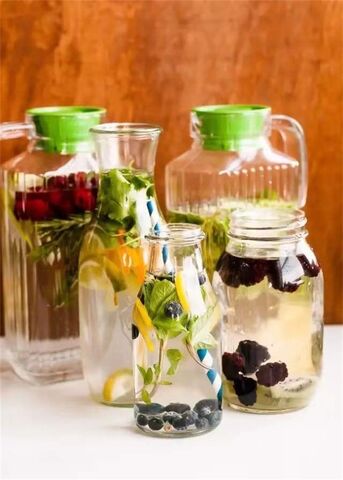 Here below we will recommend some models which hot selling in summer season.
Big belly cold water jugs with mason jars glass to fill with lemon juice.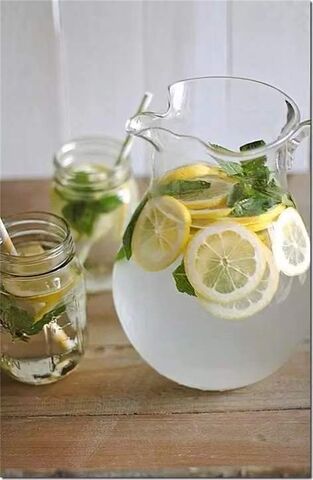 High borolicate glass tea pot set, best choice for flower tea!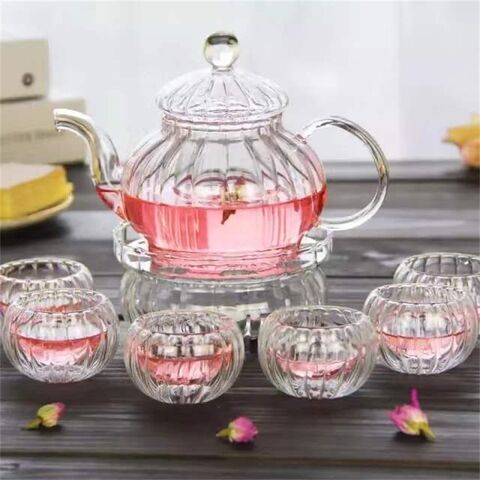 1.3L cold water drink pitchers, very classic style for every family's table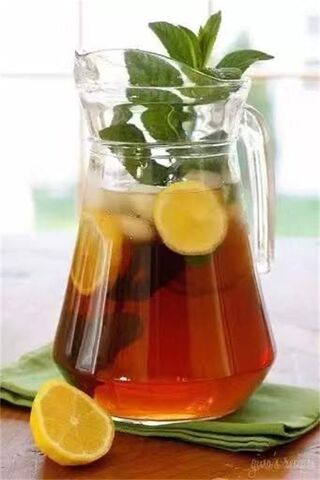 Clear mason jars, hot-selling models for many milk tea restaurant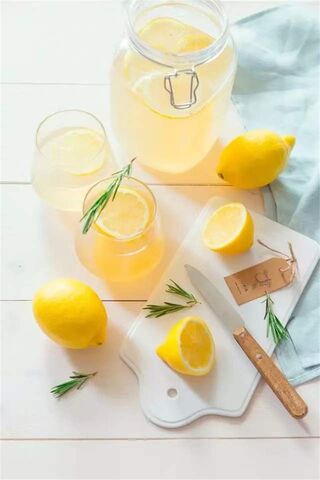 How can you avoid cold drinks in summer? Many beautiful transparent cups are born for the summer.
We can put a lot of ice cubes and slowly enjoy the smooth taste after the ice melts, and start a cool and flying day.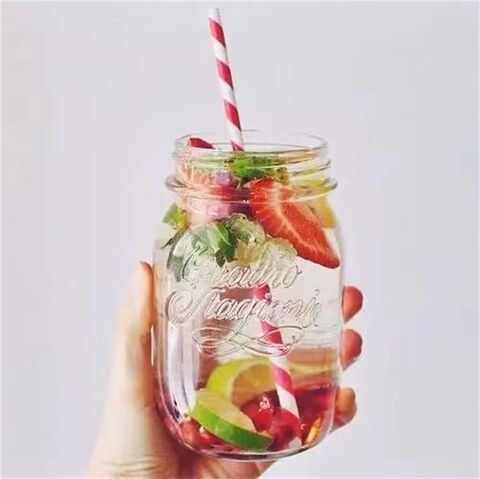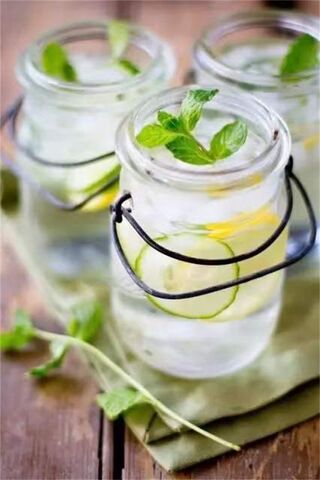 Summer ice cream is also essential. As long as you have a chic ice cream cup, you can DIY your own dessert at home.
A slight modification will not be worse than the store's sales, and you can enjoy making ice cream belt at home every day.
The joy of coming, whether it is for yourself or family and friends, will be full of happiness, why not?