Pulished on Sep. 11, 2019
There are basically 2 types of glassware that we have chance to see and use in our daily life when we divide the glassware by manufacturing craft, which we can define as machine made glassware and traditional handmade glassware. Let's see what differences can be found between them.
The structure. Machine made glassware must be simple, such as normal glass cup, glass bowl. Some of them may have different embossing patterns but the basic mould is still simple, which should be direct machine made glassware.
Machine blowing and Manual blowing glass, which one better?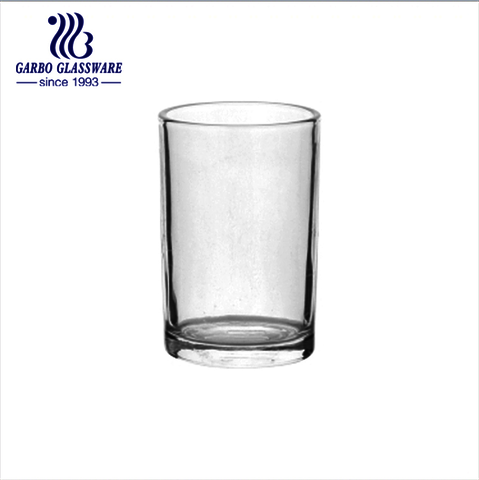 Handmade glassware can be a little big more complicated, and the size can be bigger, such as a glass fruit bowl with stand or foot named in some market. The craft man needs to coordinate liquid glass raw material into the machine mould, after which maybe a glass stand needs to be connected to the glassware's bottom all by hand.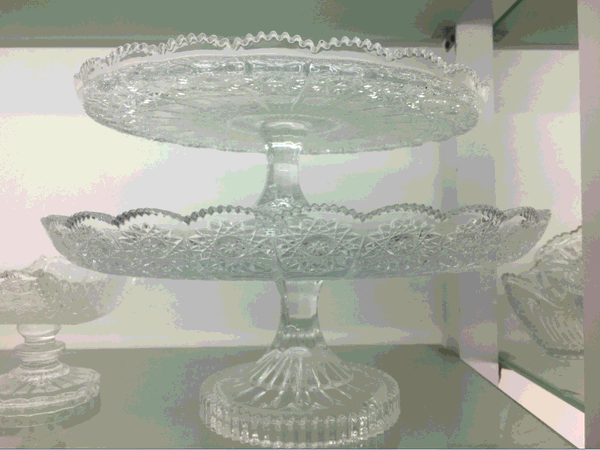 The quality. Quality for glassware just refers to its transparency and its appearance. Machine made glassware quality can be different due to each factory's machine ability and raw material level, but either way all kind of flaws can't be completely avoided for machine made glassware. For example, a mould mark on the glass bottom is seen on every machine made glassware, as it's from machine and a machine needs the industrial mould. It can not be completely polished.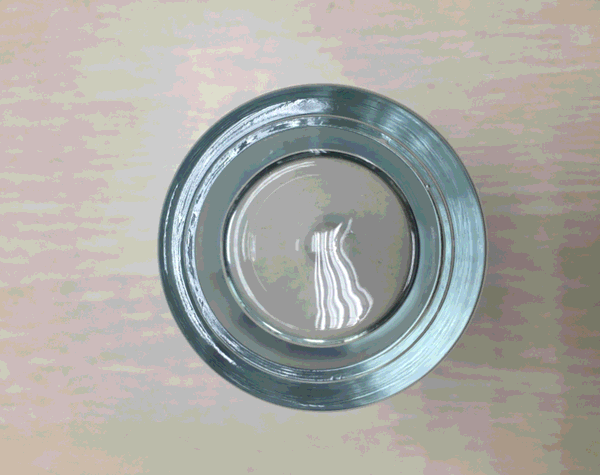 Handmade glassware is evenly organized from the very beginning, proportion of material mixture and its manufacturing procedure. Handmade glassware must be blowing glass, usually it's used for luxury glassware products like wine glass, martini glass, Pilsner glass, which can be almost perfect and flawless without any extra producing mark and glass bubble can be even ignored.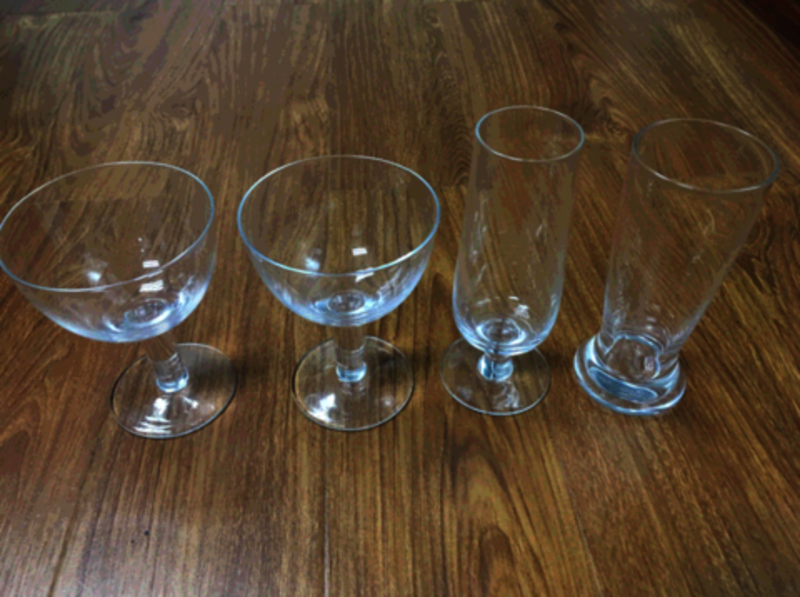 Which to choose? It just depends on your business plan and market, machine made glassware requires a huge MOQ, the smaller a glassware is the bigger MOQ it requires; whilst 1000pcs will do for handmade glassware. Of course there is the concern of cost, a same design glassware with same dimensions, handmade version could probably reach to a double price of machine made.