Pulished on Sep. 12, 2019
The classic match of the glass cup, it looks good almost with everything!
People who love to cook can't avoid collecting good-looking cutlery. I am no exception. A variety of cups are collected. However, although the ceramic cup is very beautiful, I prefer the glass, especially in the summer, it feels like only the glass can present the beauty of the various beverages in the best position.
You must bought lots of glass cup, from a dozen pieces of tempered glass to thousands of crystal glasses have been used at home. Even when traveling abroad, you are excited to buy a favorite glass, carefully wrapped in clothes wrapped up to take home, really It can be said that it is a veritable glass of magic.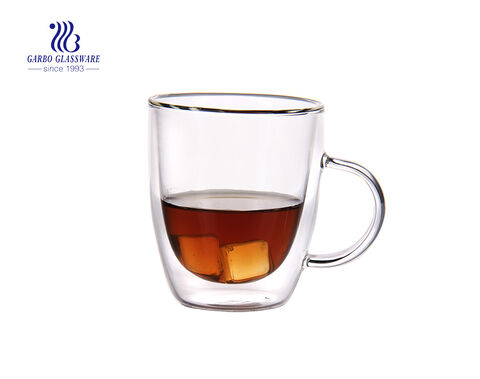 People like me who are so "hearted" about the food, still have not lost their enthusiasm for it, which is already the best proof of the "durable" of this glass.

This cup is simple and practical, it is simple, but it often makes the drink in the cup more attractive. I have always believed that a good food device is to serve the food itself. The beauty is low-key and not overwhelming so that the beauty of the food can be brought to the fore.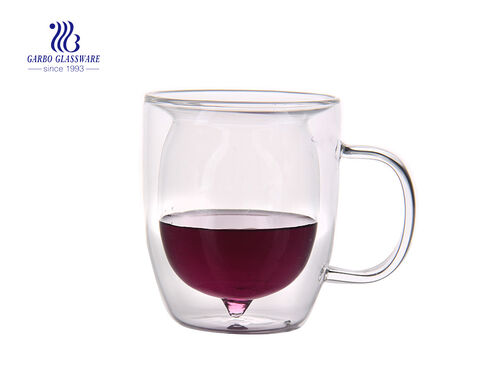 The simple and generous design may not be as attractive at first glance as the colorful glass, but when you actually use it, you can feel the beauty of it.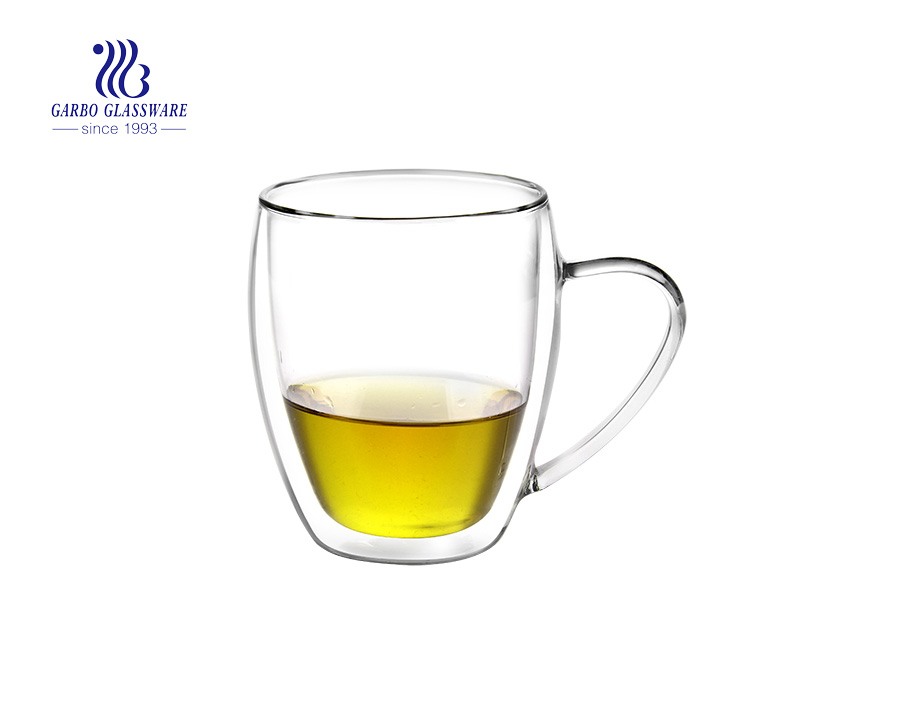 The cut glass has a very good texture, is transparent enough, and has a moderate thickness. It is not too thin to make people feel scared, nor thick and bulky. Because of the high degree of transparency, it is perfectly colored in the various beverages that are placed in the cup.
I personally think that it is not too common to make a glass with a handle so beautiful, so this set is, even more, my heart. The design with handles does not burden the opponent, it is more convenient to take and dump, occasionally with hot drinks, holding the handle will not be hot.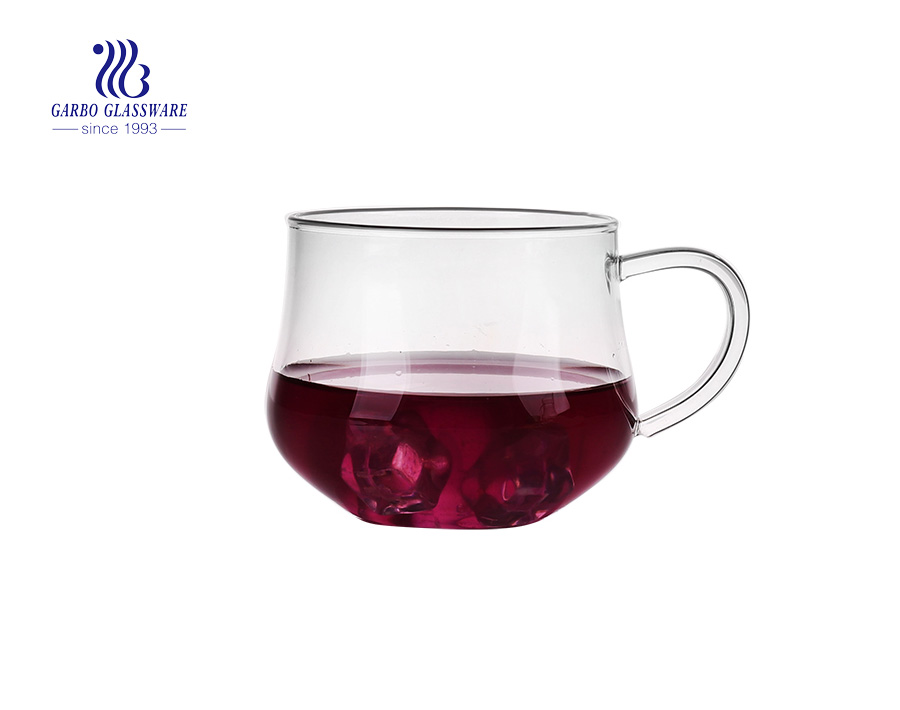 This glass is made of high-quality heat-resistant glass and is resistant to high temperatures of 120 degrees. Therefore, it can be used safely for the daily pouring of water or boiled milk tea. It is safe to use in a microwave oven.
Another advantage is the rich cup type and the wide selection of faces. I can find the right cup under different usage requirements, and choose the cups of various sizes and capacities.