Pulished on Sep. 12, 2019
There must be some experts in some area, like math, language, plant so do the wine, but today, I am going to talk about the wine glass, and why people create this kind of glass cup for drinking? You might curious that why I will write about the wine glass? Because this is part of our business, Garbo glassware specializes in daily use glassware, and I 'd like to share some info, hope you will like it.
The different shape of the wine glass has an effect on the taste of the wine glass, like the pot belly can help diffuses the smell of wine and the smallmouth can concentrated wine flavor.
1. ISO Standard Wine Tasting Glass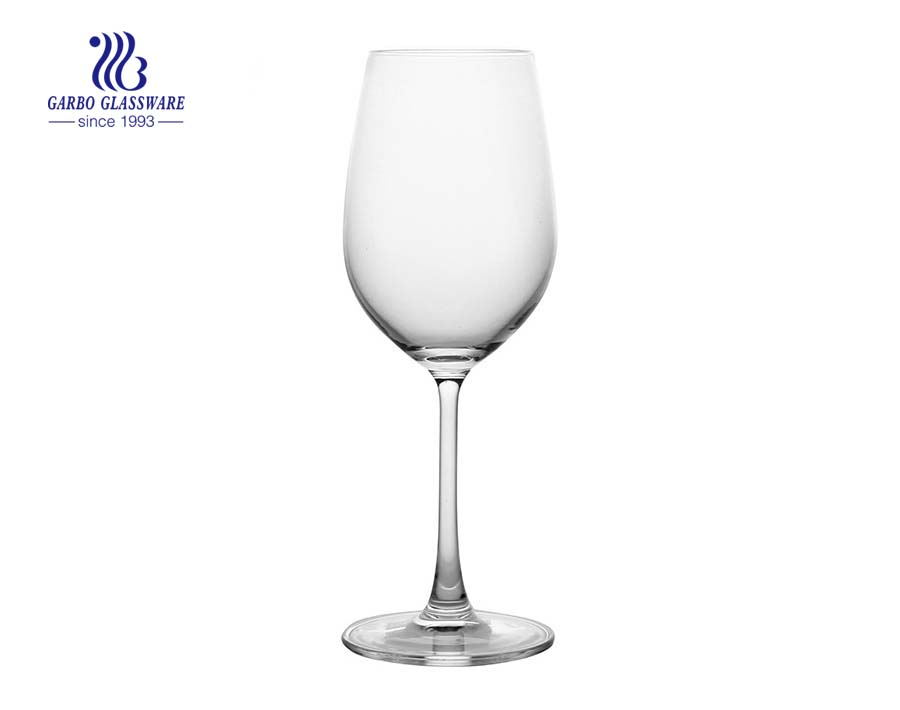 It is the standard of other wine glass, this is the most simple wine glass without too much light point.
2.Bordeaux cup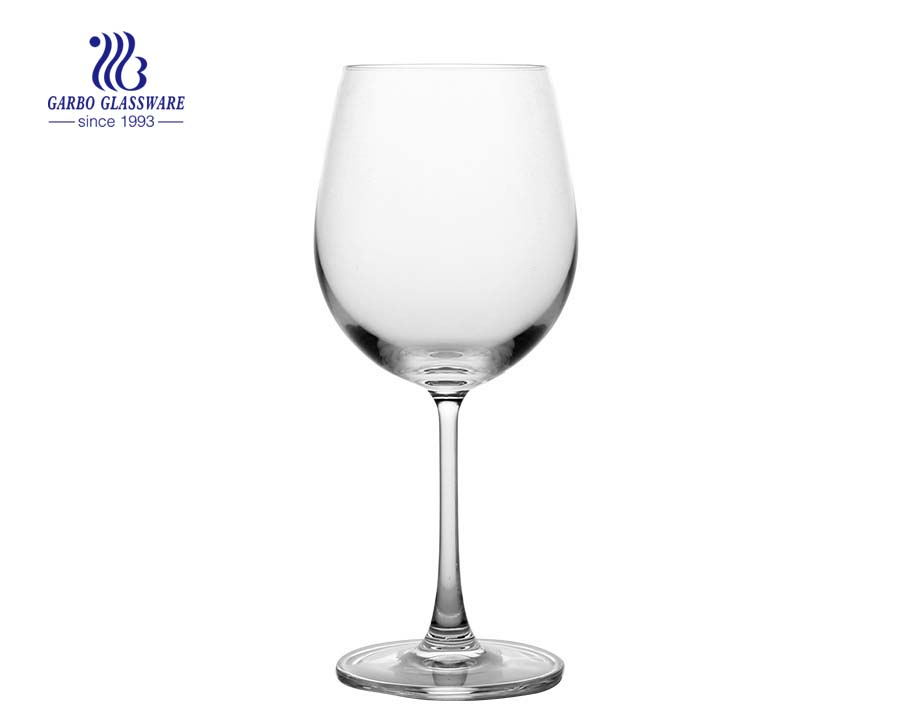 The Bordeaux cup is the perfect companion for Bordeaux wines. The Bordeaux has a smaller belly, wider rim and less curved rim than the Burgundy. The typical Bordeaux wine is full-bodied, and heavy tasting, this cup shape is conducive to distribute the wine, but also can retain most of the wine aroma, is very suitable for Bordeaux wine gradual and layered aroma.
3. Burgundy glass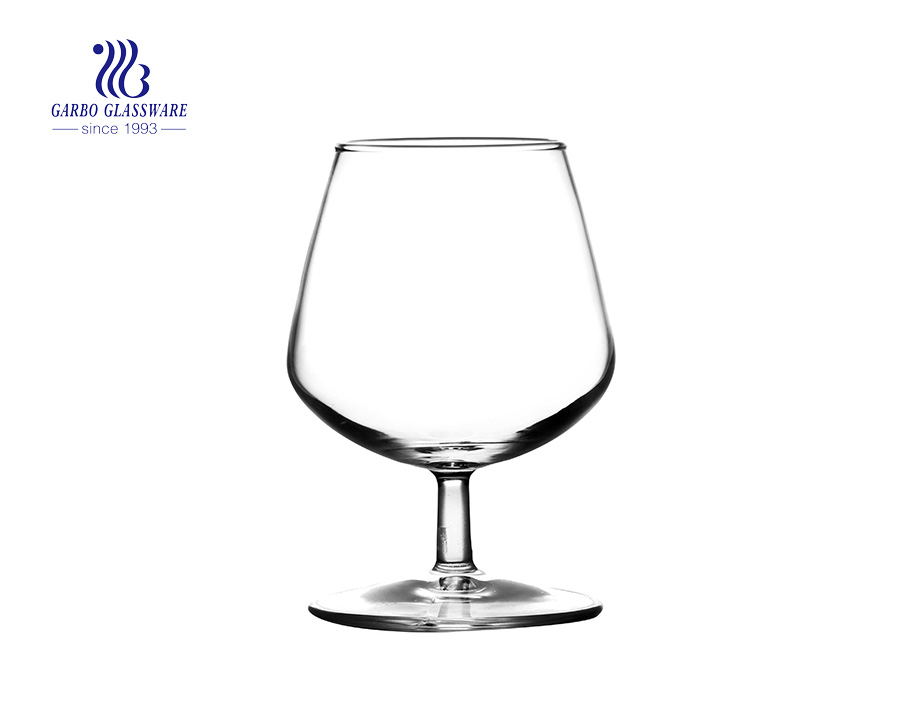 The Burgundy glass is round goblet shape. Burgundy red wine is very fruity and it's aroma spread quickly in your mouth. The Burgundy red wine flows into the middle of your tongue and then flow in all directions due to the potbelly which is bigger than Bordeaux, making the fruit and sour taste blend together. The inward narrowing of the rim allows for a better concentration of the deep bouquet.
There are 3 types of a red wine glass in this article, I will share you other wine glass for white glass because tomorrow is Mid-autumn festival, I have to go, see you next time. However, If you want to drink wine with its original taste, you'd better choose the right one. So you can find what you need in Garbo glassware.