Pulished on Jul. 09, 2019
High borosilicate storage jar--kitchen storage expert
Where is the best place to look at your home?
It may be the living room or it may also be a bedroom.
And I think the best way to reflect the quality of a person's life is the furnishings of the kitchen.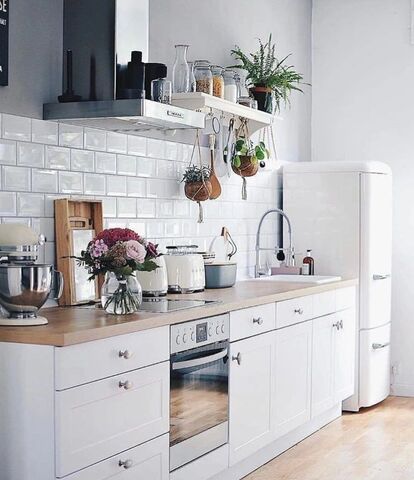 In the kitchen, it is inseparable from all kinds of bottles and cans. At the same time of pursuing decoration, we must keep the "fireworks" of the kitchen.
As a person who pursues the quality of life, how can there be a set of "glass bottles" in the kitchen? It is a "glass bottle".
In fact, this is a set of kitchen storage storage tanks with high value.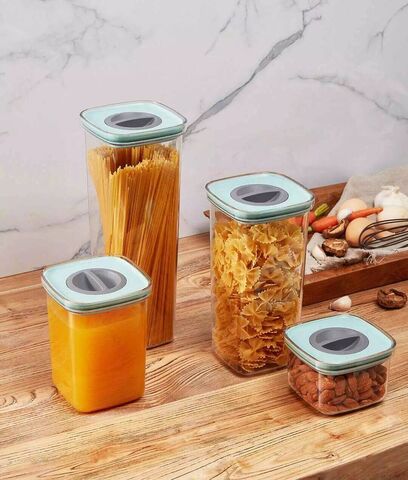 Super high value kitchen new decorations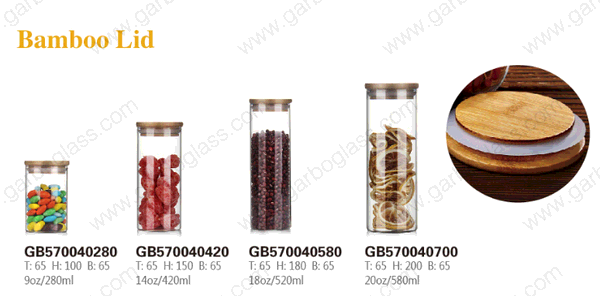 How about it? Have you ever been swayed by this set of high borosilicate kitchen storage sealed cans?
They are made of transparent bottles and are very transparent. Don't doubt, it's the more you look at it, the more you look, the better!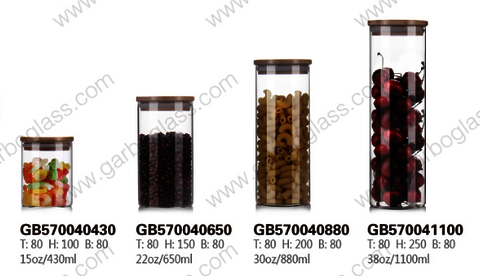 The lid is chosen with a wooden cover, the bamboo cover is matched, the living machine, the sun... It is best to put it in the kitchen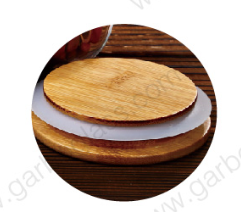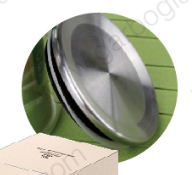 Oh, don't believe you, it's so good to see you open your eyes!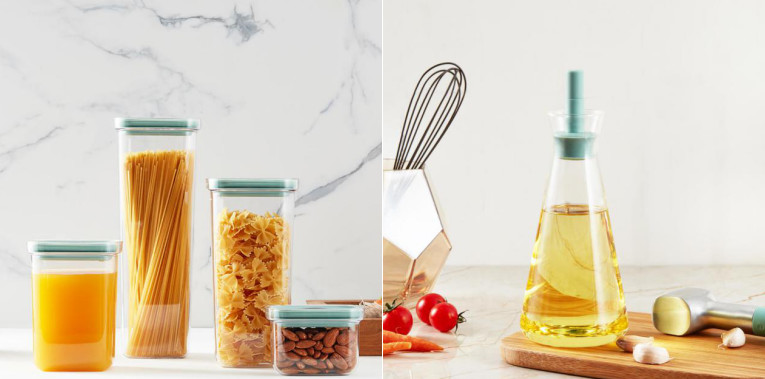 Many people have always felt that the kitchen is full of heat. With this sealed can, you will find that the kitchen is also a "little girl" that can be dressed up.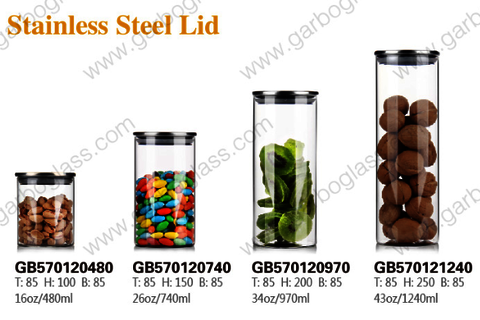 This kitchen storage sealed can not only have a high value, but each one is "skilled."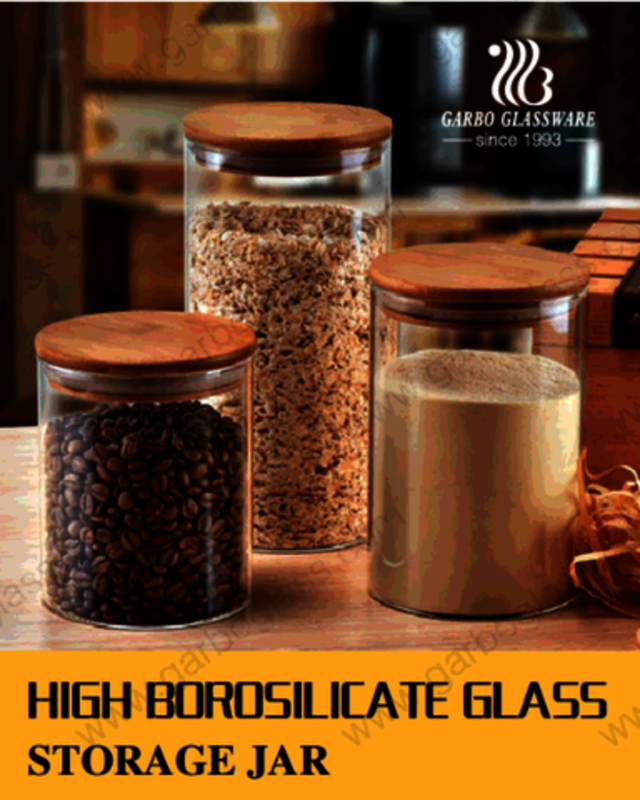 Rotary design seal upgrade
This set of sealed sealed cans has a unique rotary seal design, you can achieve a sealed state by simply
rotating 90° clockwise to achieve a sealed and fresh condition; counterclockwise 90° can uncover the
contents and take food. Very convenient.
One pressure, one twist, and 90° rotation can block the ingredients from the outside environment.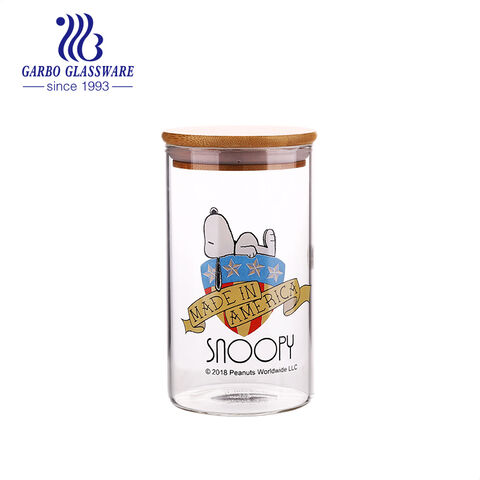 Moisture proof, mold proof, flipping
It is a moisture-proof "master". Dry goods such as nuts and miscellaneous grains have been left standing
for a long time, especially in the summer, and they are easily affected by moisture. Not only dry goods,
sugar and other seasonings will become hard and agglomerate after being damp. It is difficult to use.
The upper outer ring of the cover is made of food-contactable silicone sealing ring, which leaves no gap
compared with the ordinary snap-locked sealing box, so that the moisture in the tank can be "nowhere to escape"
it can effectively prevent food from being damp and insects.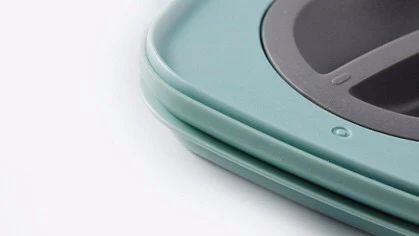 Even if it is inverted, it will not leak. Oh, your sealed cans can be "drip without leaking"?
The small sealed can can be used as a lunch box or a soup box, and can be safely filled with white fungus and red bean soup.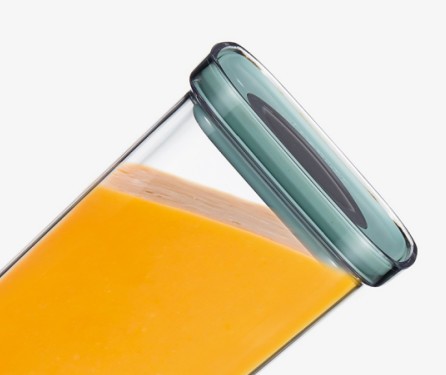 The bottle body is made of AS resin, which is oil-resistant and easy to clean.
It does not contain harmful substances such as BPA. AS resin is more transparent than PP and PET, and it is convenient to store ingredients at a glance.
It has passed the German LFGB certification.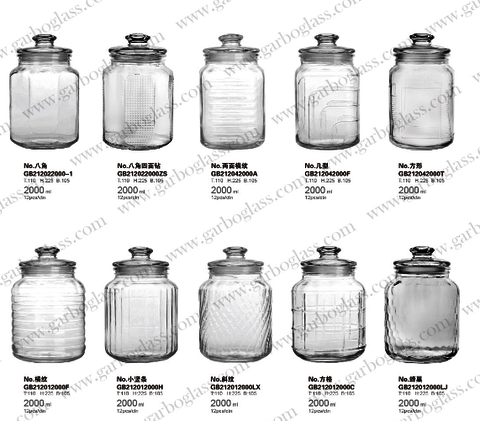 4 models, free storage combination
This set of storage sealed cans has a total of S, M, L, XL, 4 models, easily meet all the needs of kitchen storage!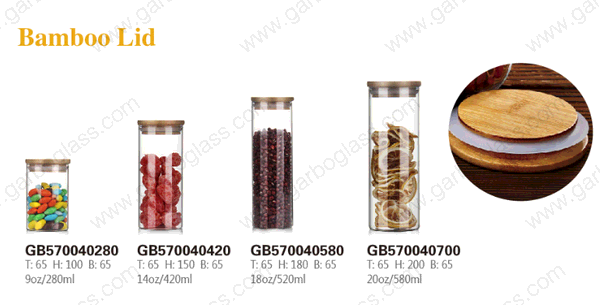 S: The small size is suitable for holding salt, sugar, sauce and other seasonings, and can also be used as a lunch box.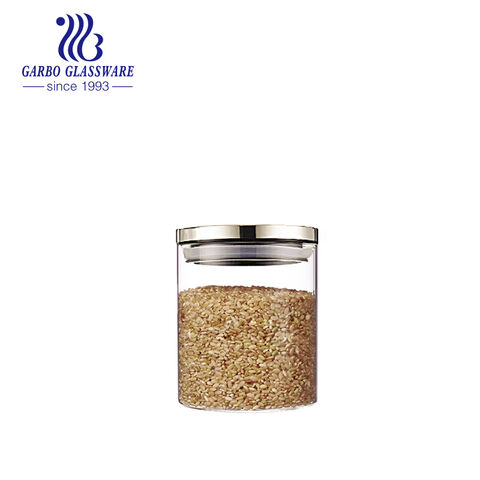 M: medium size is suitable for holding nuts, tea, fungus, dried fruit and other dry goods.
L: large size for fresh storage of most fruits and vegetables.
XL: oversized for long strips of pasta, vermicelli, etc., can also hold about 3 kg of rice.