Pulished on Jun. 22, 2019
Take pictures of every meal, punch in and record weight every day. These delicate rituals in dull life become the enjoyment that everyone takes seriously.
But ceremonies are time-consuming. We, who suffer from lazy cancer, can hardly imitate the delicate conveniences of Japanese housewives, nor do we have the cooking skills honed by famous chefs over the years.
So frankly, sometimes we cook things so seriously that even filters can't save them.
Most of the time, there is only one glass jar that can be sealed between the cook God and the dark cook.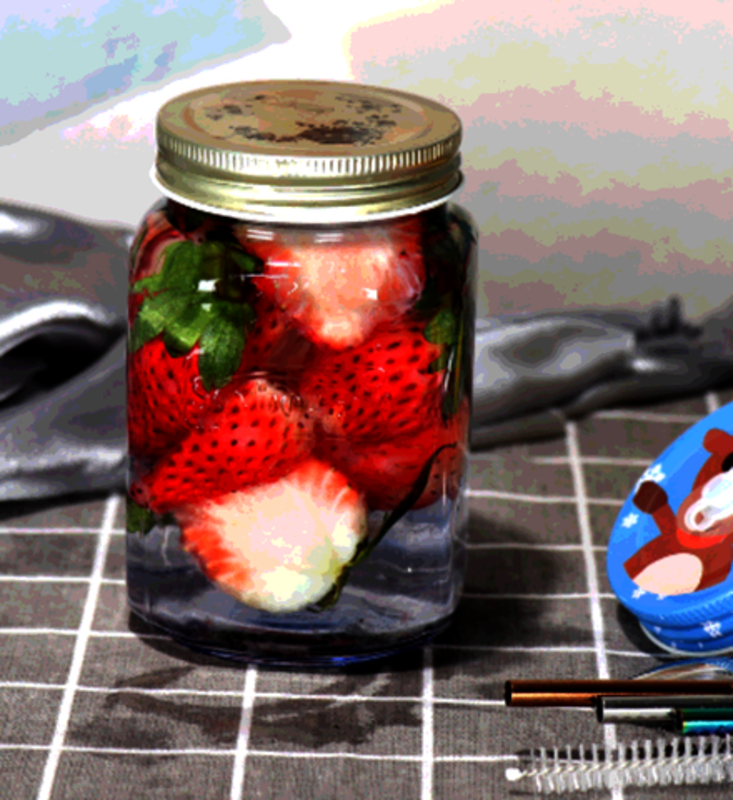 Mason jar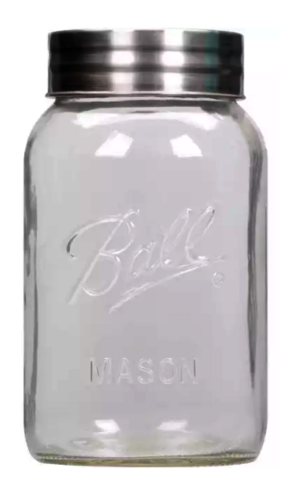 This transparent glass jar, which is more attractive than ordinary glass jars, is compact in size but can be packed very well. It is also very convenient to carry out, and it will not make food unpleasant because of the bumps and shakes on the way.
And it's not just a container! After a long time, you will feel it is like a wish bottle, filled with your carefully crafted bottle boat, full of ritual feeling!
You can use it to make many different delicious food.
Mason Cans and Salad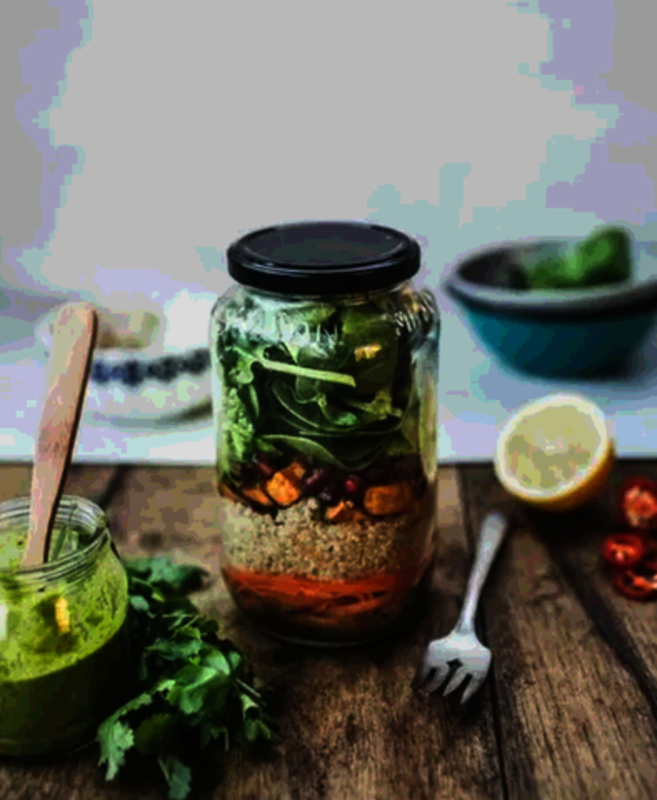 Method
First, put sauce, then tomatoes and other juicy foods, then grains and vegetables, lay the food layer by layer, then screw the spiral cap, it will become a fresh full energy jar~
You can tie a fork to a jar with hemp rope and tie a village bow.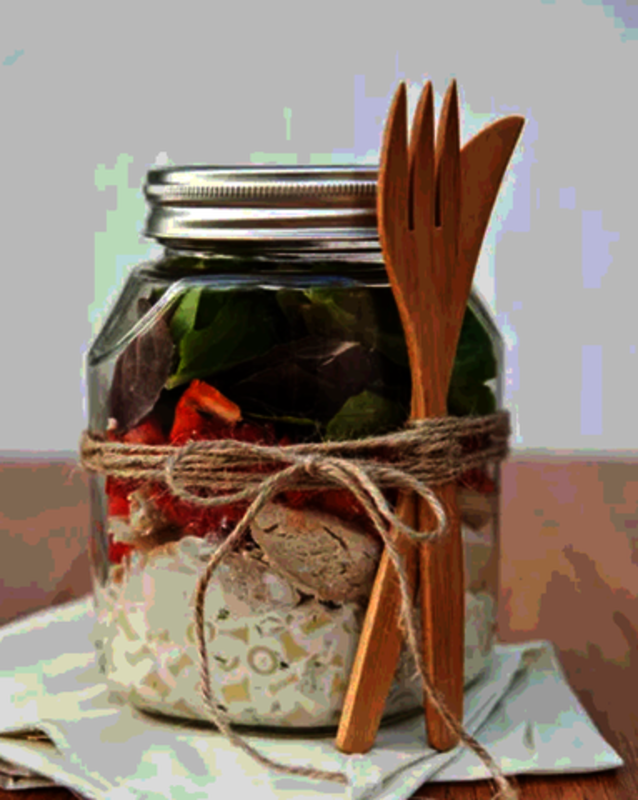 Or wrap it with Feng Lu and open it like a gift before eating every day.~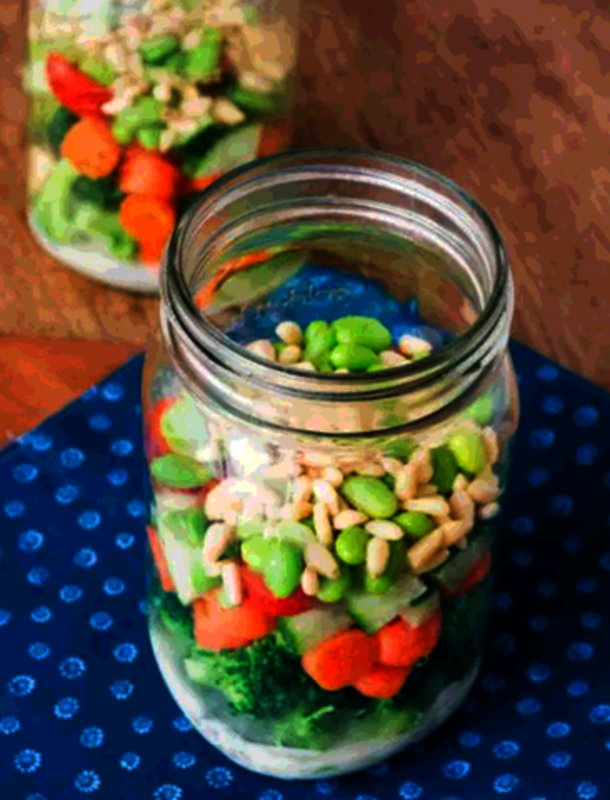 A bottle of brightly colored fruit jars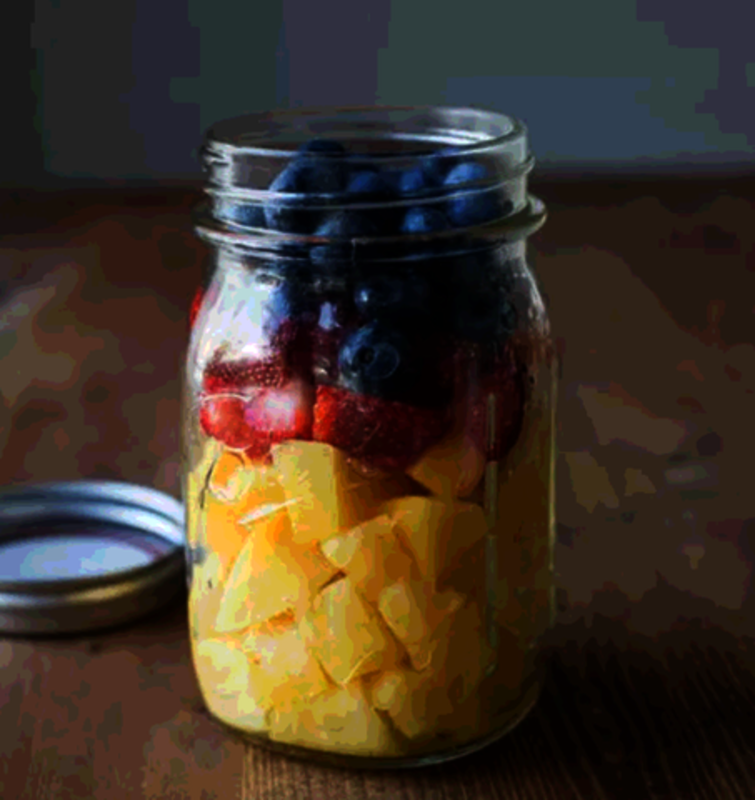 Some people don't like fruit because when they eat a whole grain, juice will flow into their hands.
Cut your favorite fresh fruits into small pieces and put them in Mason cans. It tastes super convenient and sanitary.
TIPS
It is suggested to add appropriate amount of Chiaseeds, which is rich in protein and is called "super food". Chia seeds will expand to gel after encountering water. It will be fun to eat, slide, and play. It can also make people feel full and reduce the absorption rate of sugar. It is especially suitable for people to lose weight.
Fruit milkshake with Kia seeds.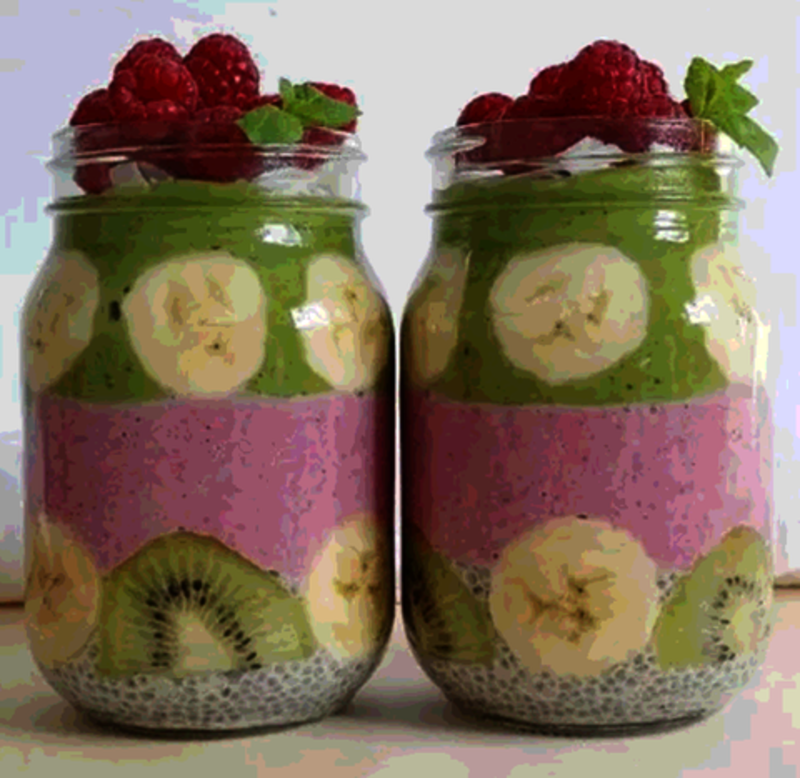 Many people expect it to be more beautiful than they need to be healthy, so they will go with a couple of fruits to see if they can make a better jar.
Its vivid appearance is just for the summer!
With fruit flavor, cold, after drinking mood is also a good click to a wordy sentence, you can use bubble water more flavor oh~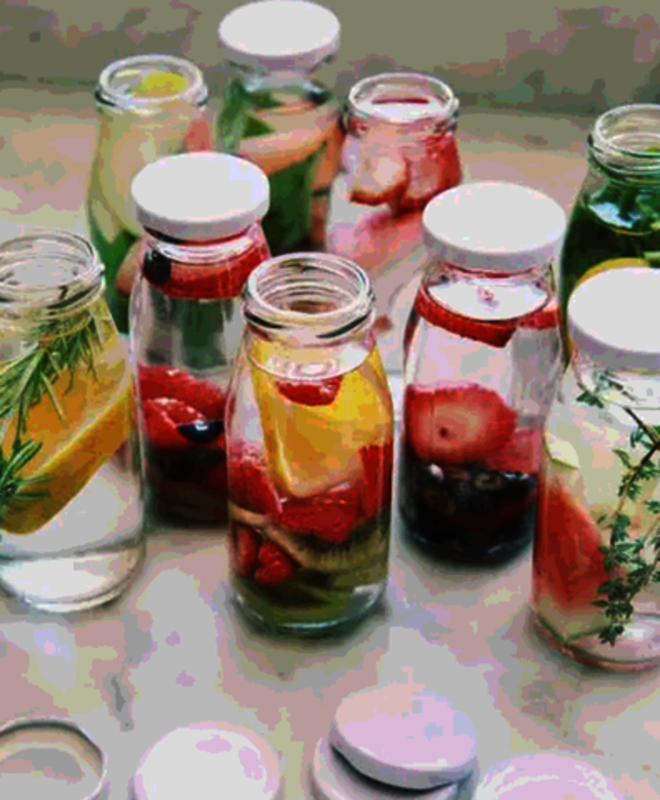 Mason Canned Breakfast
It's not just the straight Yan Dog who can't walk when he meets this concave shape sharp weapon.
Fat friends who lose weight can't let it go!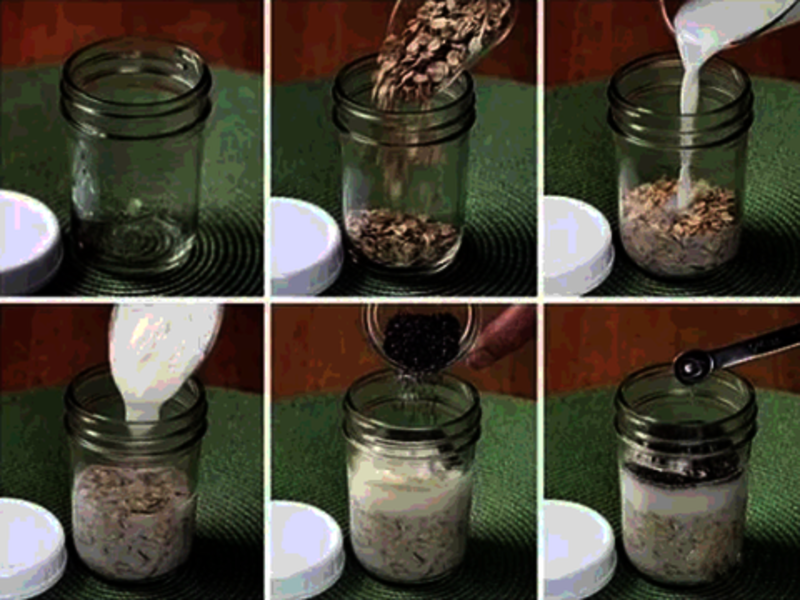 Method
1. Oats overnight
First pour in a layer of milk (which can be replaced by yogurt, coconut milk, nut milk, fruit juice) and then spread some raw oats, repeating several times in turn. It is recommended that yogurt be spread on the bottom so that the cereal will not be very dry.
2. Tighten the lid and put it in the refrigerator.
All ingredients will blend slowly this evening, oats will become soft and dense during the low cook process, and the taste of ingredients will blend perfectly while you are sleeping! It tastes better than ice cream!
3. Take it out the next day and add fresh fruit.
For example, slice apples, bananas, kiwifruit, or mix the fruit into thick mud with a blender.
Tips:
1. People with poor stomach and intestine can take it out of the refrigerator and put it at room temperature before eating.
2. Don't beat the fruit too thin, the dietary fiber is destroyed!
3. Don't ice with oats! Ice will not blossom until it grows old.
Mason Canned Rice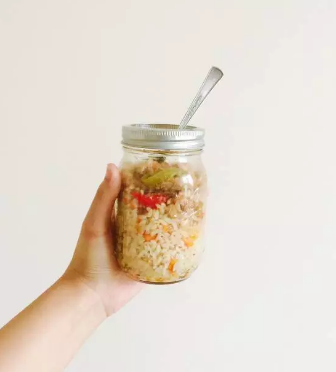 Mason Canned Night Food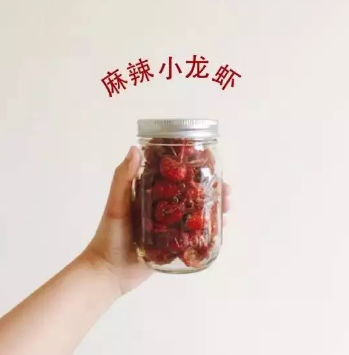 Mason Canned Dumplings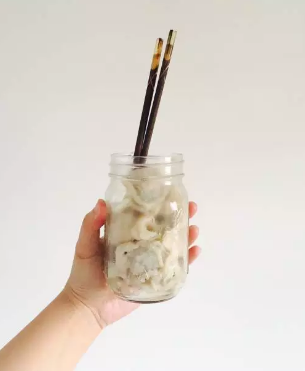 Mason Canned Vase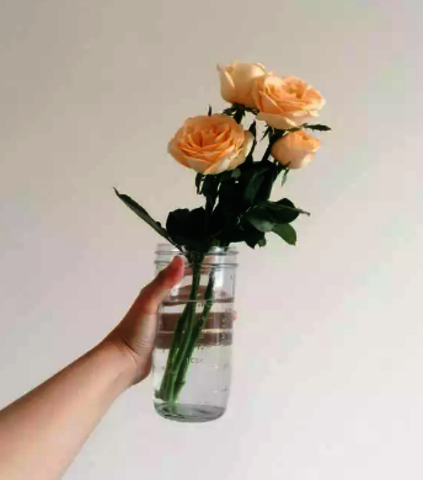 Through the round glass bottle body can see the colorful food inside, good sealing effect is not worried about spilling out, juice, salad can also slow down oxidation to a certain extent, keep fresh.
Good food will make you feel better and lose weight with half the effort.~
Most importantly, mason jars are better than regular dishes for you to understand the meaning of a regular meal, good eating habits, starting with a Mason can.