Pulished on May. 17, 2019
Double cups are getting crazy recently. Do you still remember the popular cat paw cup a few months ago? Some people even fighted for a cat paw cup. This cat paw cup is a double cup. The shape is very beautiful. Today I'd like to introduce you to some other hot selling double wall glass cups.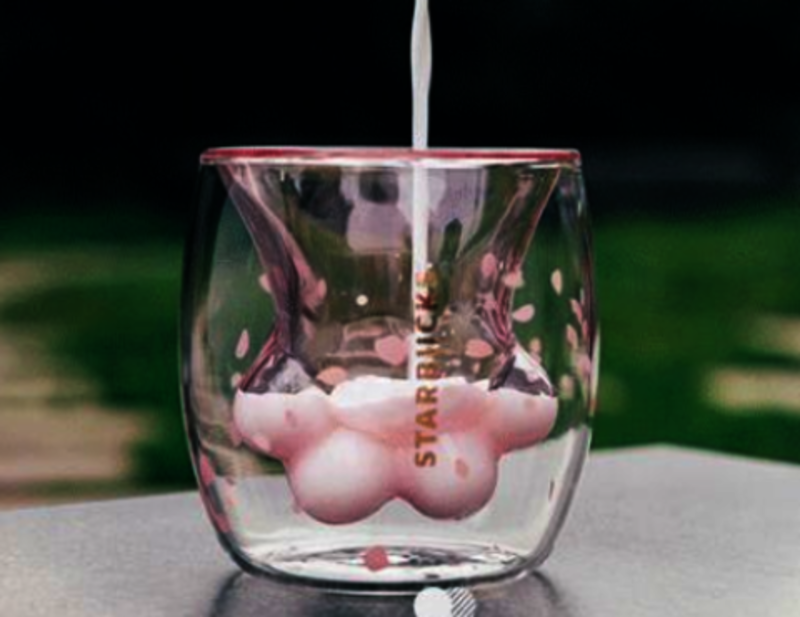 1. Heart shape double wall glass mug. This heart shaped cup looks extremely attactive. It is an ideal choice for gift.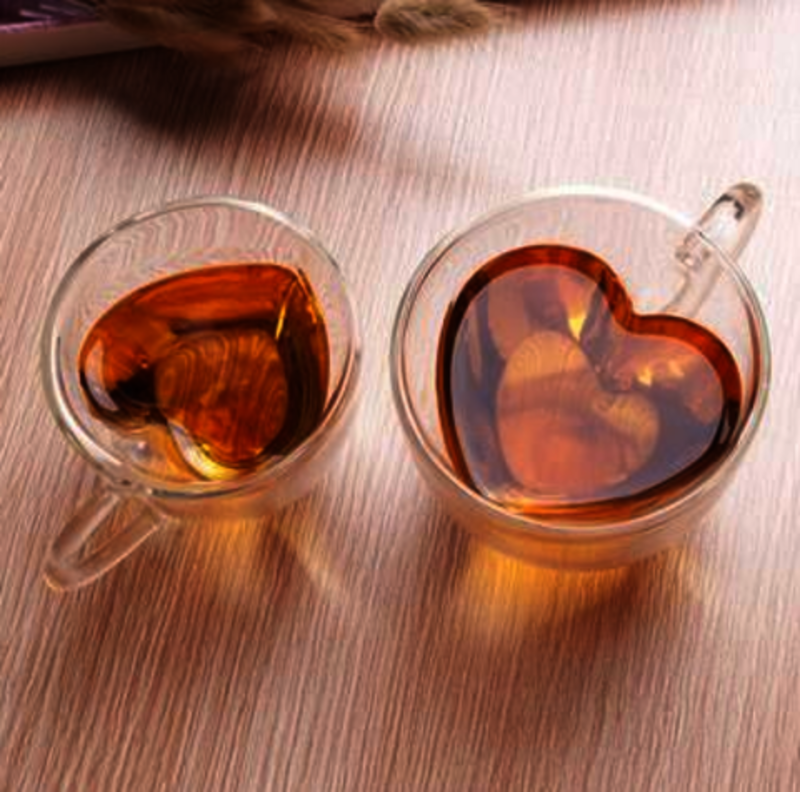 2. Mermaid shaped double wall glass cup. The design is inspired from the mermaid. When you put in different colors of drinks, it will show different beauty. If you put in a green drink, it becomes green mermaid. If you put it in pink drink, the mermaid becomes pink. It's really amazing. You deserve it.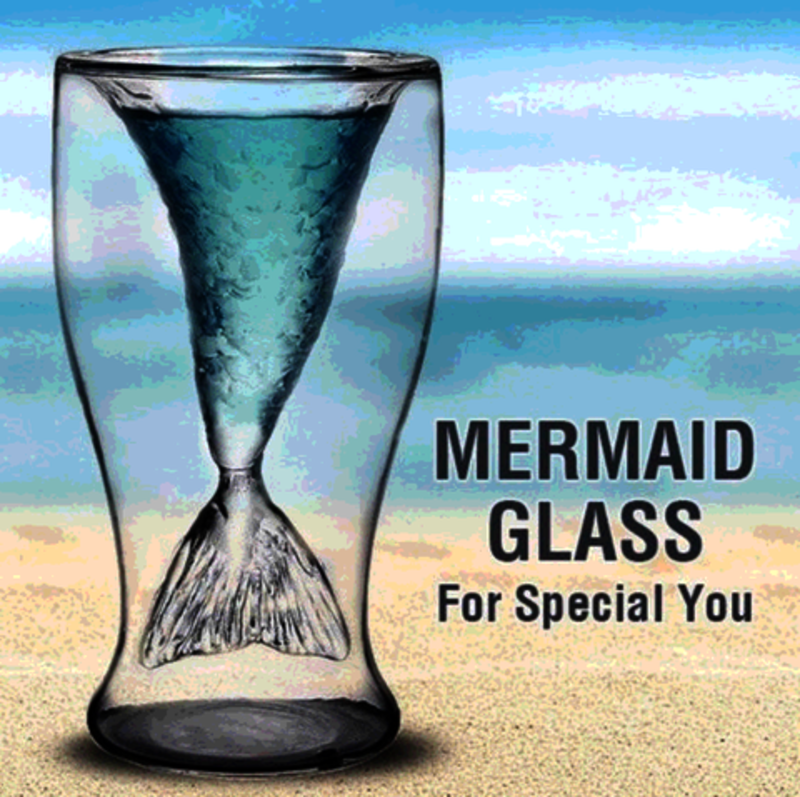 3. Double wall glass cup can be made into different shapes and sizes, which depends on your requirements. Below some different shapes are for your reference.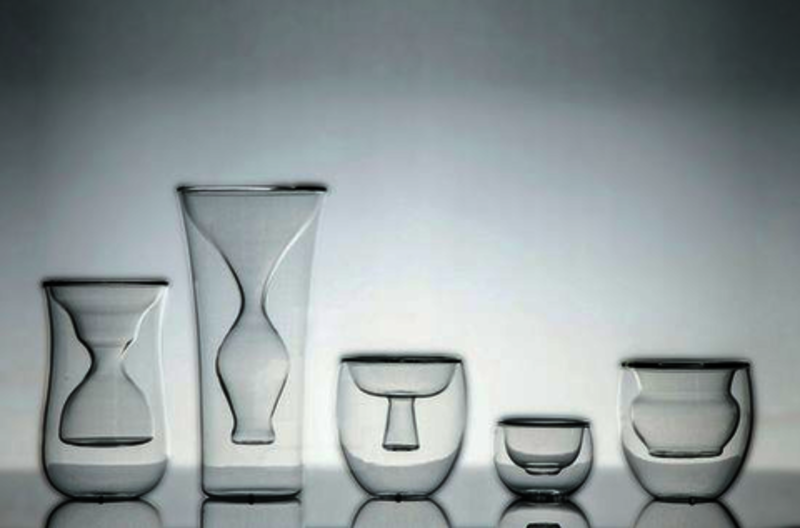 4. Below are some hot selling double wall glass cups recently. They have different shape, volume or design. You can use different capacity to drink different drinks.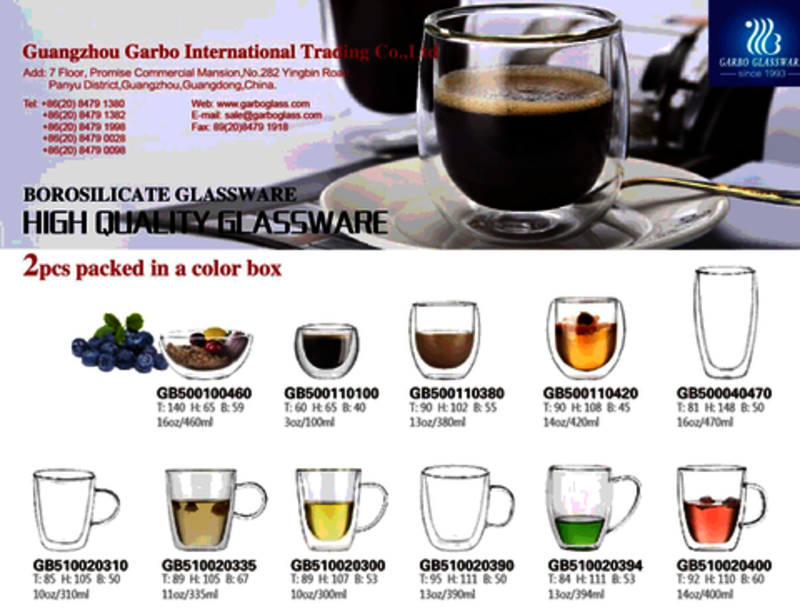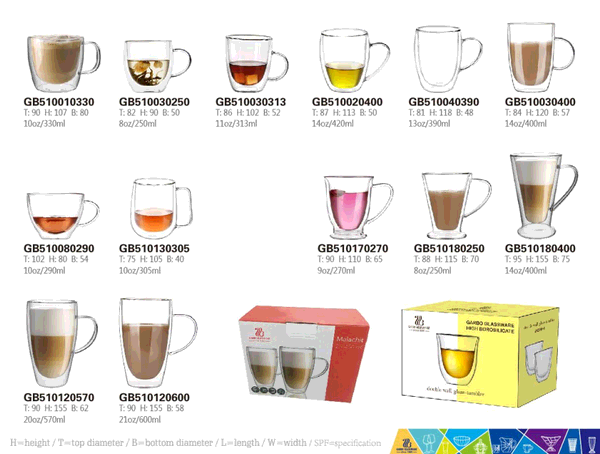 The double cup is really a product worth having. It is cold and hot insulated, also not easy to get dirty. The appearance looks very beautiful. Especially look from outside, after you add some drinks. It can make your ordinary life more ritualistic. It will make you love drinking.
If you want to buy double wall glass cups, please just contact us - Garbo Glassware. We are professional and you are always welcome.