Pulished on Jan. 05, 2021
Due to the global pandemic in 2020 which has been decreasing business in over the world for near a year, traditional industial product exporting has suffered a lot in China where is known as the world factory centre. Yet many factories went bankrupt whilst the middle and large scale factories and exporters could still survive with their own stratagies, such as Garbo Glassware and Garbo Tableware, who has been reputated and well known as a top household factory and exporter in China.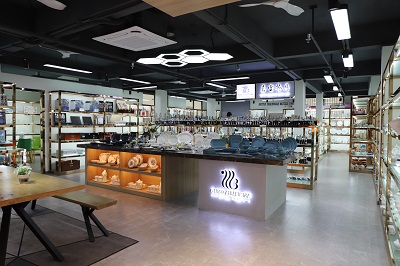 The most important business chance for most China traditonal industrial product suppliers is the Canton Fair which is held twice a year in the famous business trading centre in south China, Guangzhou. However, it was cancelled in 2020 due to the global pandemic issue and we don't see any chance yet toward to another whilst the world is still in chaos caused by the pandemic, especially for those markets with huge population, the US, India, Brazil and Europe that are considered as the main exporting destinations by China exporters. Therefore, for those who did not hold enough shares from the other markets would definately be obsoleted. For Garbo Glassware and Garbo Tableware, it has always been a huge challange upon marketing share but we could still make it through in 2020 because we have premium finance that we had achieved in the past and professional management ability to ensure our exporting price advantage orentation.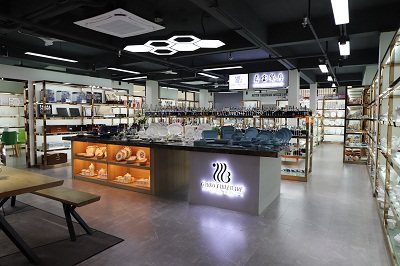 For 2021, it will be another rigorous chanllange for all exporters in China and importers in the world as well due to the unpredictable awful pandemic situation which will be causing another economic depression. Among all the bad information about international trading and marketing we are reading from the daily news, international shipping freight will be the toughest.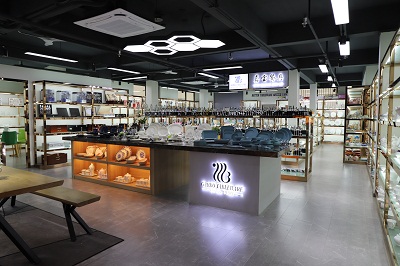 Garbo Glassware would like to suggest all our clients that they should pay attention to the international updates upon the pandemic, especially from China and their own markets. The other point is the international shipping freight which must be watched daily if you have any plan for new purchasing from China, there is news that shipping freight will be going back to normal levels in the middle of 2021 if the pandemic situation goes better in the new year.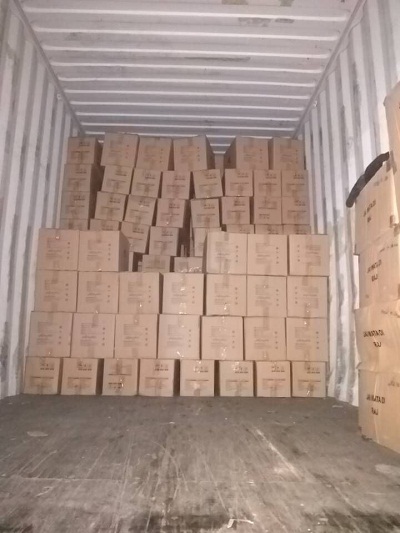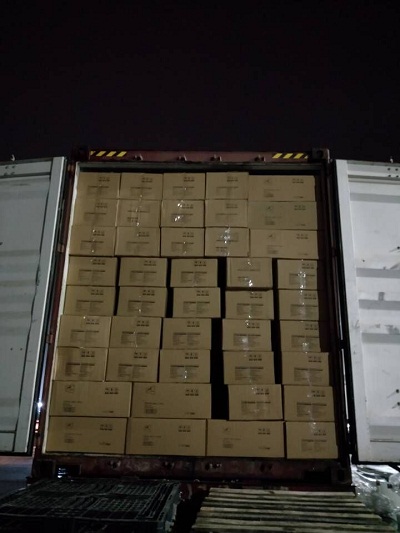 For Garbo Glassware, we can not pay our visits to our clients worldwide as usual as all flights have been suspended right now. So the only way to keep contact with our clients is to maintain usual business online and launching new designs from time to time. We will also spend a lot of time on 2021 online Canton Fair and the Alibaba.com online stream live by showing all our hot-sale popular products as we did in 2020, whislt there will be the most impressive part of 2021 online shows, our new & exclusive designs for glassware, the glacier series which covers glass cup, whiskey cup, cocktail glass and candy jar etc. So just follow us on Alibaba, Facebook, INS etc to keep up with our latest updates, the best way is contact us by email then you will receive every of our latest promotion.