Pulished on Jan. 16, 2021
Guangzhou Garbo International Trading Company is located in Panyu Guangzhou Guangdong Province. With over 25years of experience in household ware industries and exporting business, Garbo became the top 3 glassware suppliers in China and owns a good reputation in domestic and abroad markets.
So I work hard every day and to be punctual all the time even in the coldest weather. The weather in Guangzhou is indeed unexpected. High temperature and low temperature comes out on the same day.
When you get up, you may wear a T-shirt, with the evening comes, you may need to wear a coat...
Or it is hot today, and winter comes tomorrow. Just to complain a little about it, because I had to bear the coldness sometimes in the office. And at such a cold time, our "glass cup" and "ceramic cup" will help.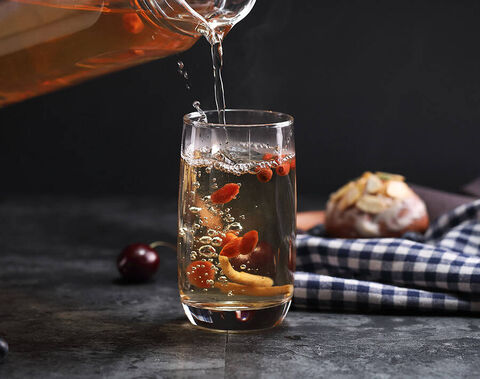 Just pour some hot water into a cup, and with the hand transfer, you can feel warm when you hold the cup. But this is only workable with the double wall glasses. And do not get burnt when the water is too hot.
You might be worried that the glass can not hold the boiled water. You are right, the instant temperature shock of the glass is about 60 degree, typically, for example, when the temperature is 40 degree, then you can put 100degree in it. So if you use the normal soda-lime glass to hold the boiled water, it may be broken. It may not sometimes. But there is no worry about the ceramic cup.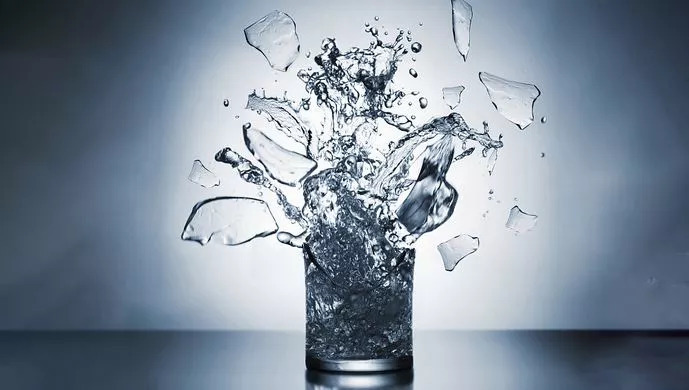 For your safety, you can choose the high borosilicate glass cup or tempered glass cup, it will be safer.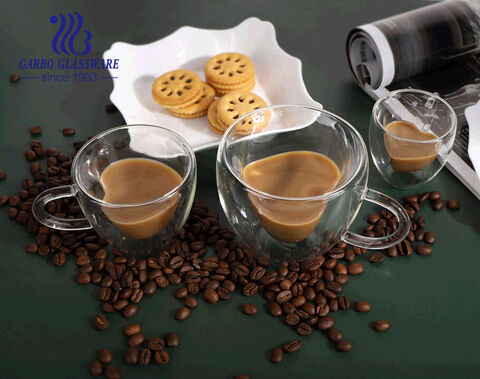 If you still worry about that, you can ask Garbo for more about the cup, we will provide you with a professional answer. Wish you a good day.