Pulished on Jan. 16, 2021
When you look through the shopping mall and shopping app, we are always find the heart shape glassware are crazily popular.
Do you know the origin of heart shaped?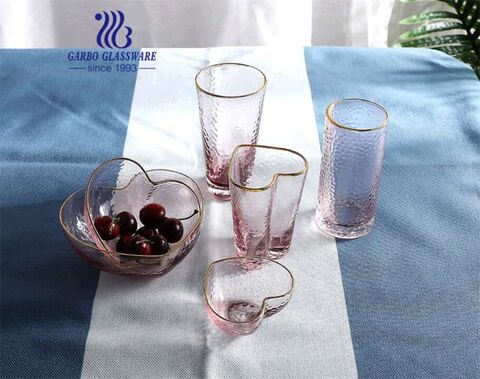 In the middle of the 13th century, the Heart shaped ♥ symbol began to appear in works of art, not representing ivy leaves but human hearts and love. The first known instance appeared in "Le roman de la poire" ("Romantic Pear"), a French love story about 1250 years ago. In this book there is a man who dedicated his heart (a symbol of his love) to his beloved woman. This may be the earliest modern heart symbol.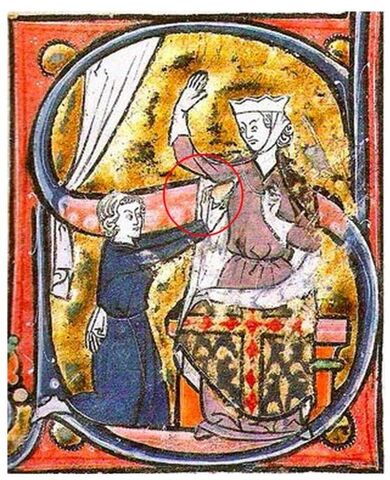 The heart-shaped status is pushed to the pinnacle by the emergence and popularity of playing cards. The Mamluks in Egypt invented the first poker picture in 1370, which consisted of cups, coins, swords and polo sticks; by 1450, the Germans had changed them to shields, roses, acorns and bells. Until the early 1500s, the currently popular clover (plum), gems (squares), picks (spades) and hearts (hearts) were formed. Playing cards have gradually become popular, and the heart-shaped symbol has also become an unchangeable mainstream.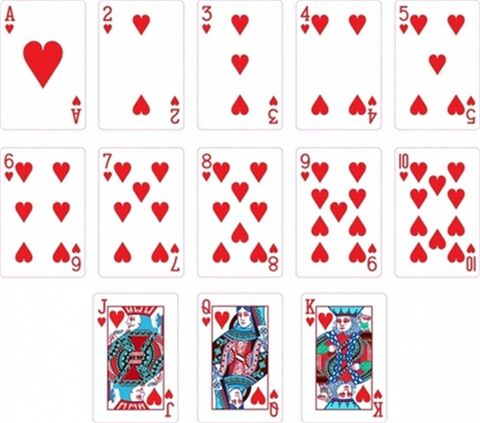 In wireless communication and navigation, the vertical antenna pattern is a circle, and the loop antenna pattern is a horizontal character. The integrated direction map of the two is a heart shape. With this heart shape navigation, you will always know where the navigation station is, and you will never get lost.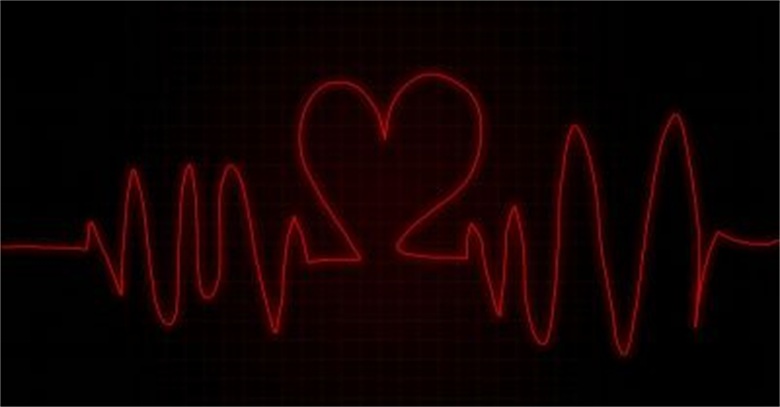 People always prefer to express their love and care by sending out a gift with heart shaped structure or image. We would like to recommend you the most popular heart shaped glassware.

1.Double Wall Heat-Resistant borosilicate glass cup ( with handle or without handle)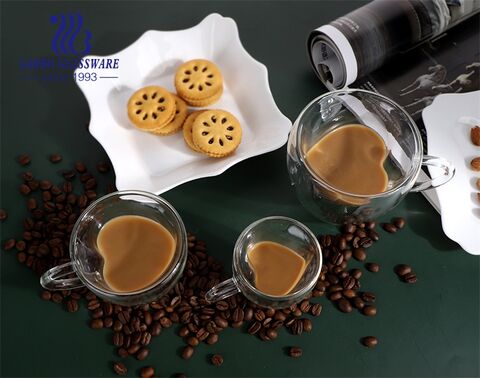 The double-walled vacuum technology is prefect for keep your drink stay warm or cold.With the Heart -shaped simple but significant element. It is great for special present gift in Valentine's Day, Mother's Day,New Baby, Father's Day,Chinese New Year,Oktoberfest,Thanksgiving...
Borosilicate glass with slighter weight and more suitable, easy to clean and move to outdoor to enjoy beautiful view when picnic or outdoor party.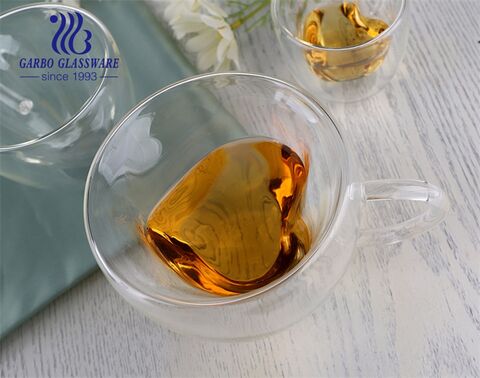 2.Garbo Heart-Shaped Mouth Blowing Glass Cup Glass bowl Purple Pink Color
The glass bowl and cup is made of the lead free high quality glass raw material.The edge of the solid glass bowl and cup painted with gold, which is luxury, durable and smooth.

With Mouth Blowing handmade craft, each glass cup and bowl is special. Use the heart-shaped bowl as a present with Valentines Day, birthday, Christmas, anniversary.With solid purple pink color, great for wedding home decoration.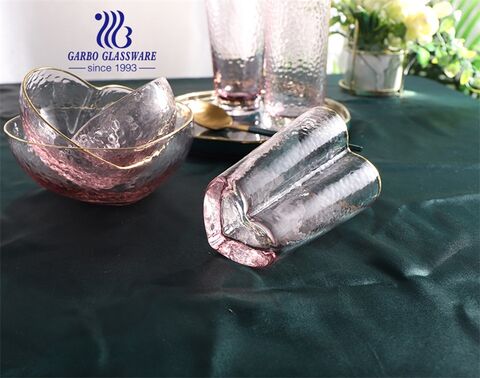 3.Garbo Heart-shaped Wedding toasting wine glass set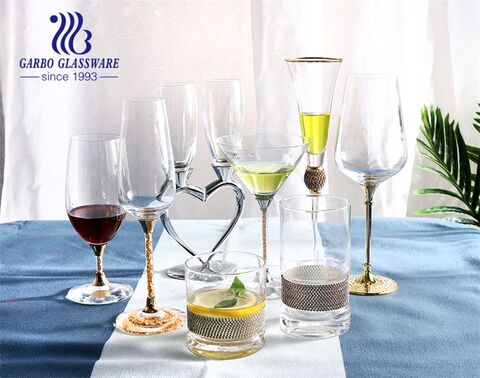 Half heart -shape for the glass goblet footed, one pair for full heart-shapes wedding toasting wine glass. It is made of the high borosilicate crystal glass, which is clear transparent ,elegant and vintage.It is really a sweet gift and design for wedding and party for lover. The long stem can be golden color or sliver color, or customized as demands.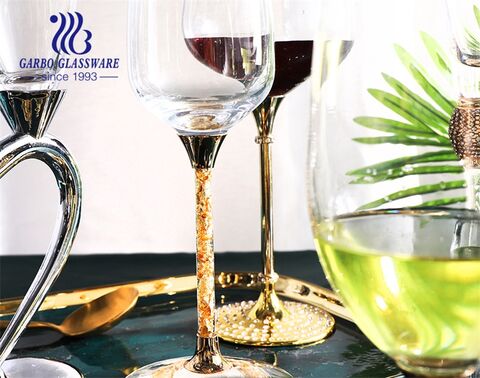 For more heart shape design for the glassware,pls just feel free to contact Garbo.