Pulished on Jan. 19, 2020
The glassware is considered the safest material for food. Do you know why? Because it is made of silicate without any organic, so there is no chemical reaction between the glass and food. Just feel relieved about usage.
So do the glass bottle, it won't absorb any taste and absorb like the plastic, and bacterial is not easy to be grown up on the smooth surface. There are some tips when you are going to buy a bottle.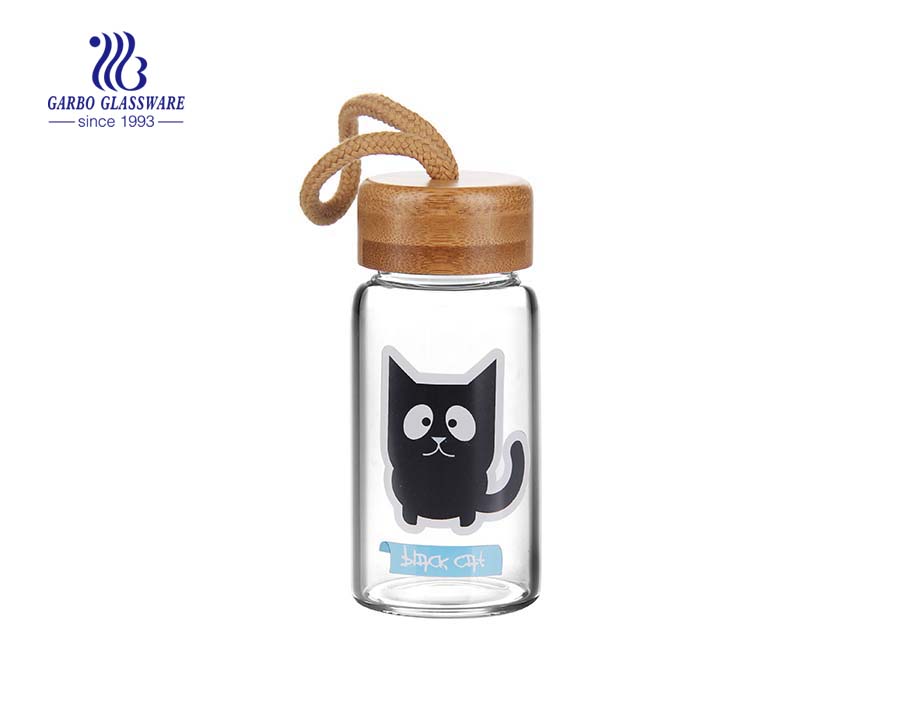 The borosilicate material is recommended, it is more lightweight, durable, then soda-lime glass, the most important effect is that heat resistant, It can withstand a temperature difference of 120 degrees Celsius, won't breakage with boiled water, it means that you can have cold and hot water safely at the same time.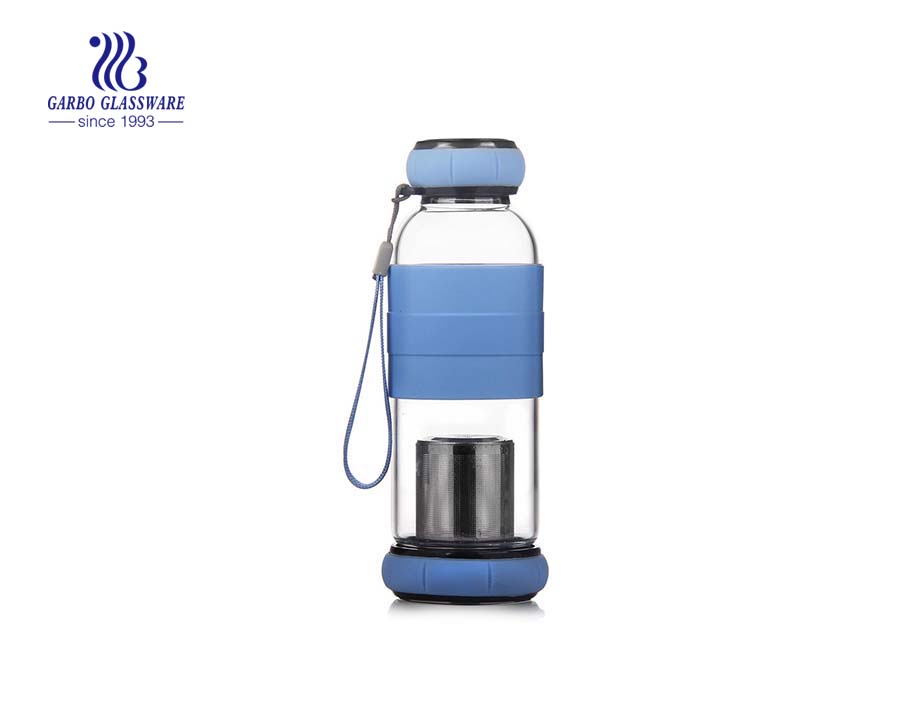 Second, the protective sleeve is necessary when you are drinking the hot drink. It will be silicone, neoprene, or another cushiony material that will help prevent it from breaking if dropped, offer a better grip and decorated.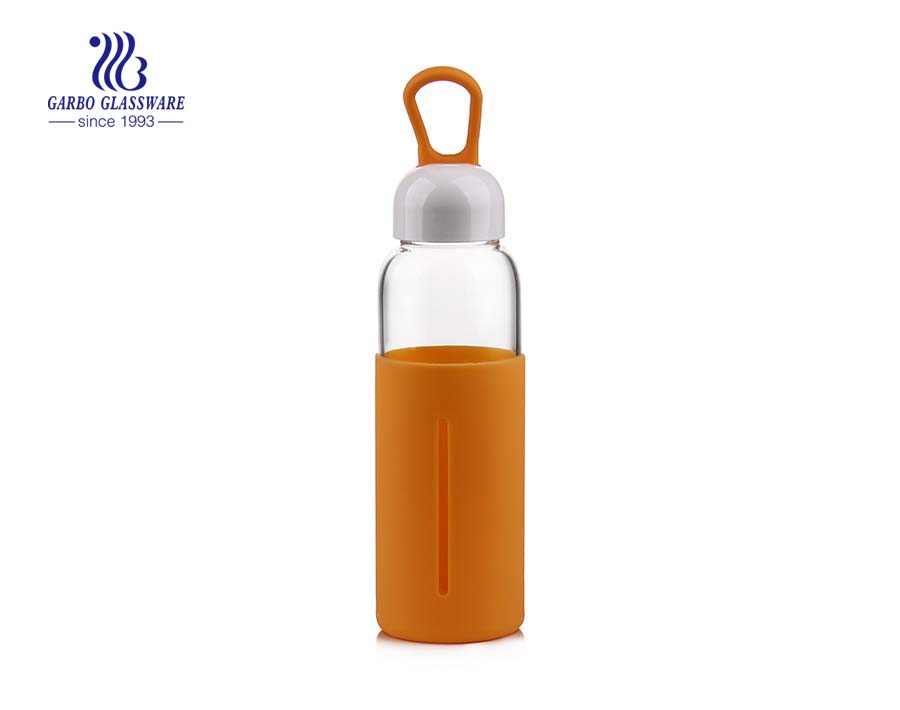 Furthermore, check the mouth of the bottle, neither small or big, if it is small, it is not easy to fill and maybe put some ice cube sometimes. If it is too wide, it will be hard to sip from without spilling. One more thing, to make sure the cap is secure with a leak-proof design. Or it is not convenient when you put it in your bag.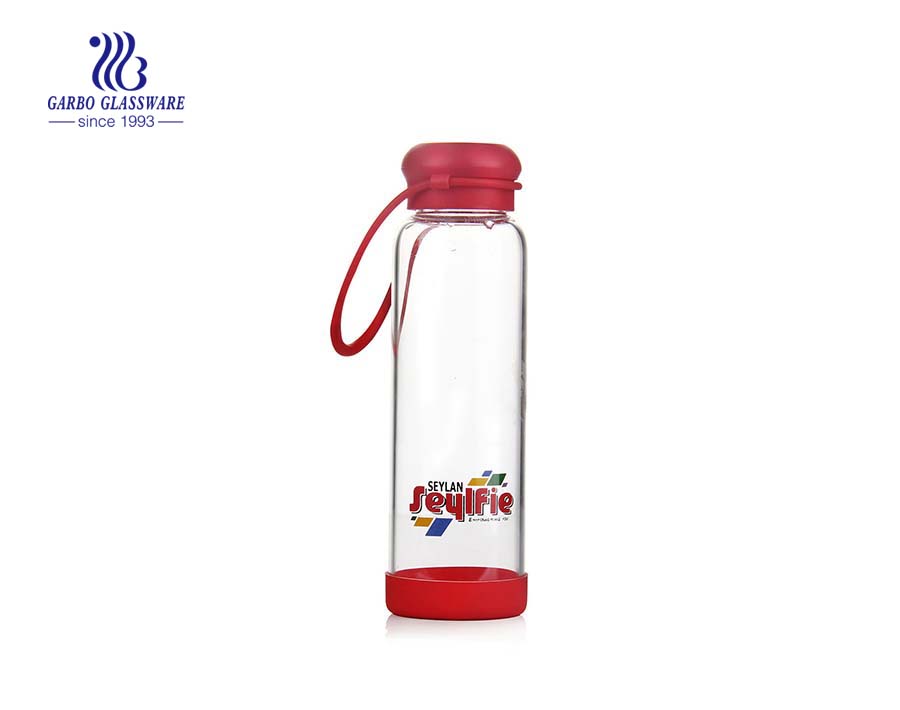 Garbo glassware will take good care of these details, no matter the material, design all will meet your demand, provide you the good one, so check some items here, you may find what you like.