Pulished on Mar. 13, 2020
Garbo Glass exports all kinds of daily use glassware to the world, and we sell different quality products according to the local market demand. The first lesson in business told us that quality and price are always going in the relationship as influencer & influencee against each other. But even the reality goes like this way, we Garbo Glass take it serious for all our clients on quality control issue even it is a shipment to one of the most undeveloped Africa markets.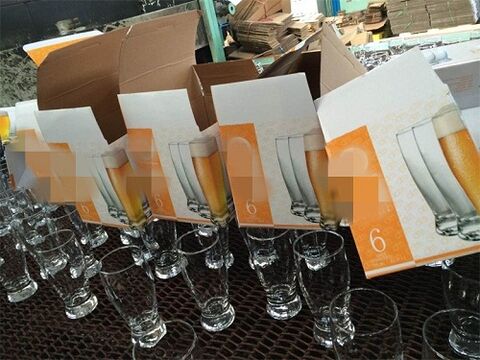 As we have mentioned before, Garbo Glass have our own glassware factory and yet still cooperate with different glassware manufactures in all over China, which is why it happens to be FOB Nanjing/Lianyungang/Qingdao etc the main east coast of China mainland when we issue you an order contract whilst our operating office is located in Guangzhou, South China. Yes, we have our quality control staff based on every port/factory area mentioned above.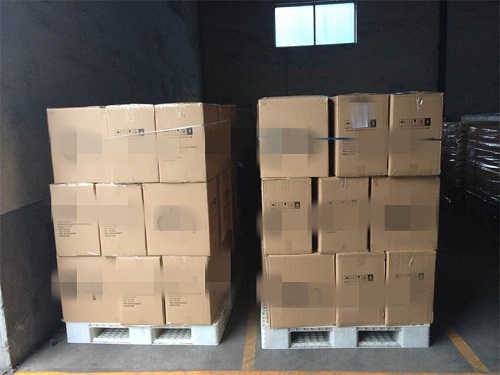 Let's say the majority of products we sell, the transparent glassware including glass cup, glass bowl and plate etc. The first point comes to our mind is that should we worry about the food contact safety problem as all our products link to our daily food, yes this is never a problem as glass itself does no harm to human beings. But the second point is that should be worry about the stability of its chemical or physical matters, well, I'd say there is no problem at all if you use it properly by avoiding rapid temperature change, or use it for any human food. But if our clients want to see a proof, we can apply for tests from LFGB, SGS, FDA, CE and EU etc.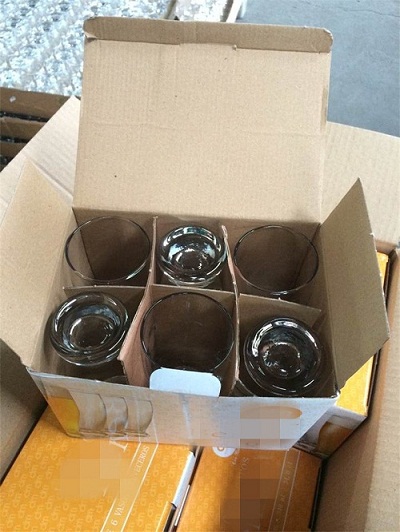 About the glassware itself on appearance quality problem, yes we can see there is always some little bubble inside the glass, especially from the very thick glassware due to a basic physical reaction that the heat would not be released fully from when glass was hot liquid cooling down into the glassware mold. Sorry to say that this quality issue can not be avoided 100% based on today's human technology. Secondly it is the polishing issue, we can control it well as long as it is not a glassware mold with complicated embossing design. Thirdly it can be considered as the most significant factor to all our clients, the broken angle of glass even it is very small, which still hurts people when they use the glass. Therefore, that's why we have our processional quality control teams.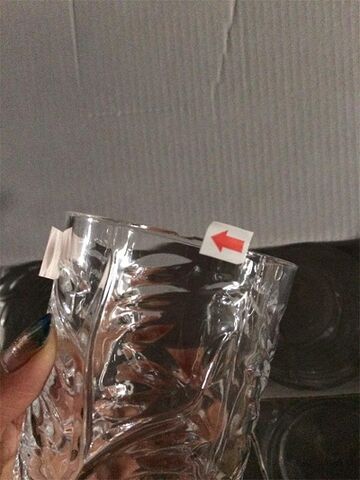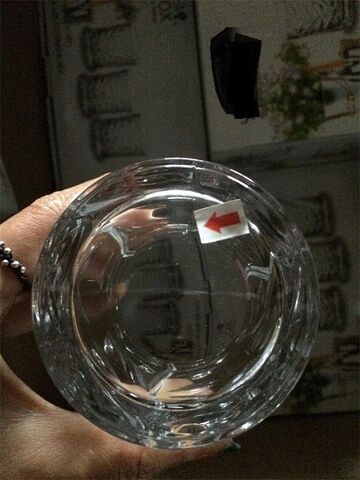 The way we do about the problems mentioned above, is that Garbo Glass do only put client service and humanity in priority. We do not pack any glass with the mentioned problem into the packaging box, there may be a lose to us but we prefer to make our products as perfect as possible.