Pulished on Sep. 05, 2020
Thanks for watching this essay.
Nowadays, people are much caring about their health, then they will make different kinds of things to keep healthy. Like doing exercise, take vitamin supplements, to get anything your body needs from food. But today, I will like to share with you how to make a drink at home, you can enjoy it by your self or serve your guest at the party. To enjoy it most, you just need a good utensil to hold it right? Here comes the Garbo glassware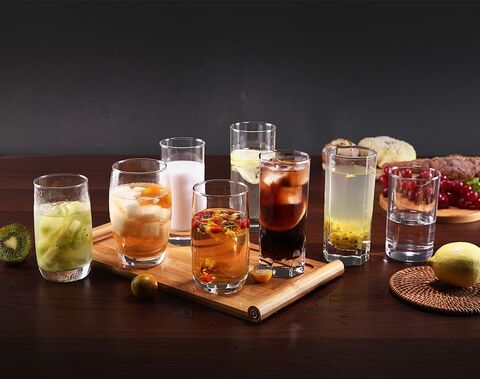 There are 2 drinks I always drink
1.Healthy herb drink in China
Material: dried chrysanthemum, dried medlar, dried honeysuckle, rock candy, boiled water
This is the most common drink in Chinese daily life, from the perspective of Traditional Chinese medicine it will help to clear heat and detoxify in your body, nourishing the liver bright your eyes. Put all things into the cup, then pour the boiled water into it until the rock candy melt, after it cools down, you can drink it. Do not forget to share with the people you love to keep healthy together.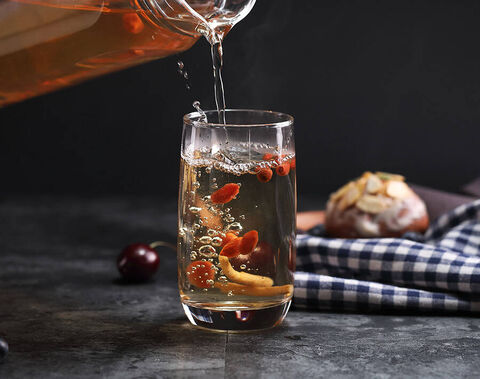 See the pic below, we use our glass cup, the most common shape, and classic design, it really shows the content of you drink, quite a visual enjoyment. And for the glass mug with a handle, it will prevent you to be heated when you drink it hot. The logo outside the mug will be customized. It can be a gift to your lover or parents or friends.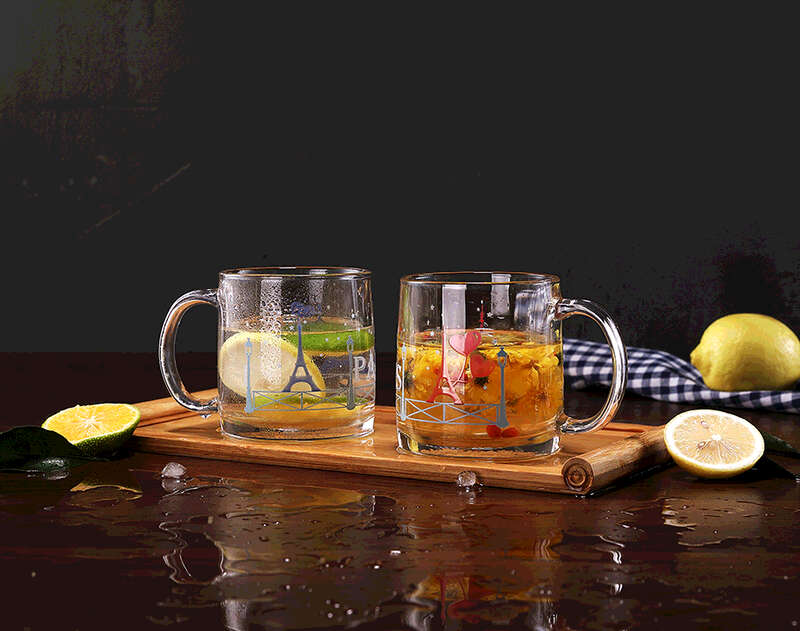 2.Lemon water
This is the easiest drink to make. Just slice one to two-piece of the lemon, and add some warm water or ice water in it as you like. You can put some salt in it too. The saltiness of the salt neutralizes the acidity of the lemon.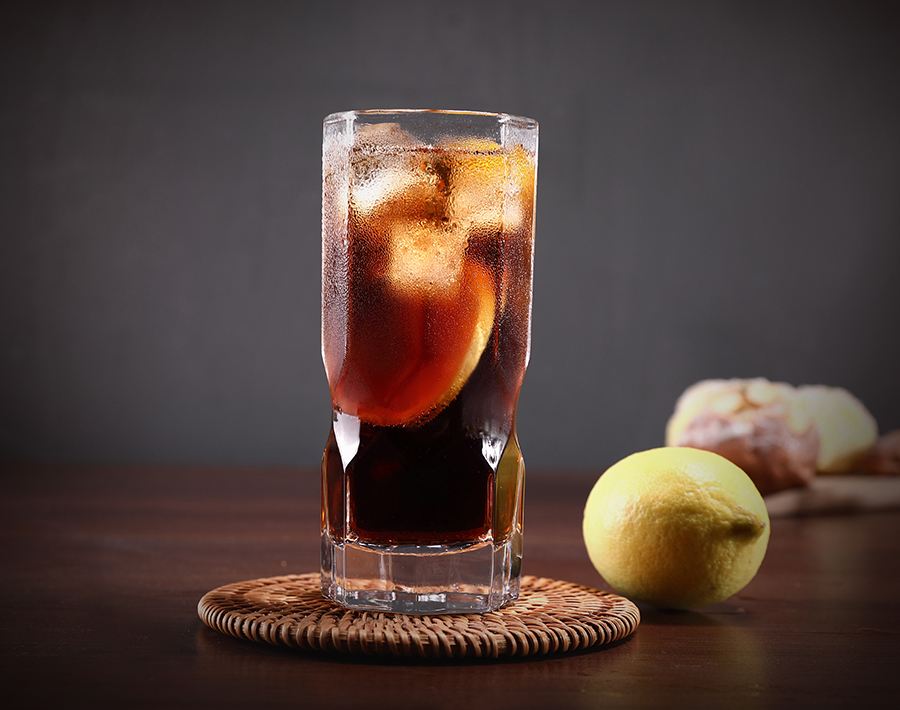 Drink before a meal, it will strengthen stomach wiggle and promote the secretion of digestive juice, improve appetite. And the VC will help prevent scurvy as well. It will be served in most of the restaurant. Which cup will you use to hold the lemon water?
The highball glass will be the most common use with simple beauty. See below.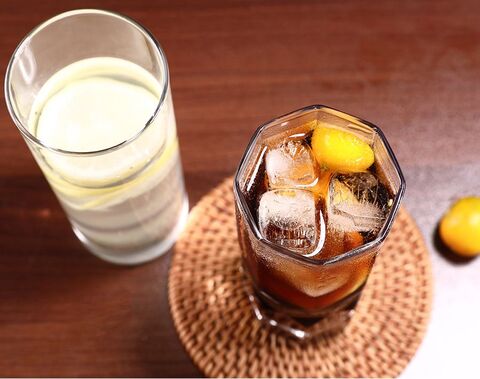 You can use the tiki glass as well. There is a special face design on the cup, if you like this kind of style, try it as well. If you have more different drinks to share with us, you can leave us your comment.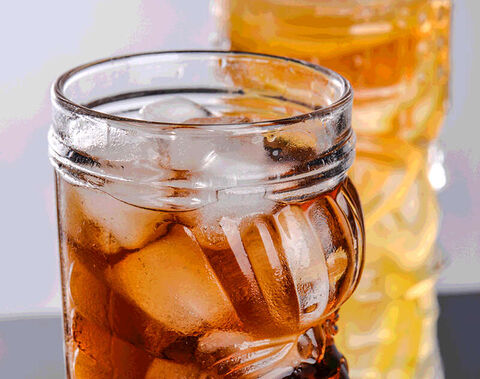 Contact: Emma
Email: [email protected]
Wechat/Whatsapp: +8613544475609