Pulished on Sep. 04, 2020
Do you know Garbo hot sale high borosilicate cups?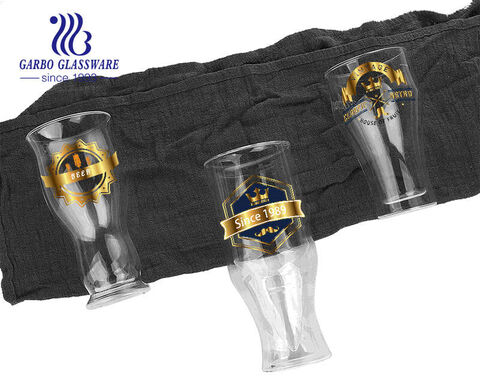 High borosilicate glass is a kind of high-quality material that is different from soda-lime glass. High borosilicate cups are usually made by hand and can be divided into high borosilicate double-layer cups and high borosilicate single layer cups. Double-layer cups can be printed on the outer body of the cup or on the inner layer of the cup. If you print a pattern on the inside of the cup, you don't have to worry about fading and scratching the patterns. This kind of printing pattern on the inside of the cup is more suitable as a promotional cup or advertising cup because it can be used for promotion or gifts, and it is more high-end and of better quality than ordinary glasses. Compared with ordinary glass, high borosilicate glass contains almost no lead and is very heat-resistant and can withstand much higher temperatures than ordinary glass. High borosilicate glass also has heat-resistant properties, especially the double-layer cup poured into boiling hot coffee or black tea will not be hot. In terms of appearance, the high borosilicate glass has thinner walls and lighter weight than ordinary cups. So let's introduce the series of high borosilicate cups sold by Garbo: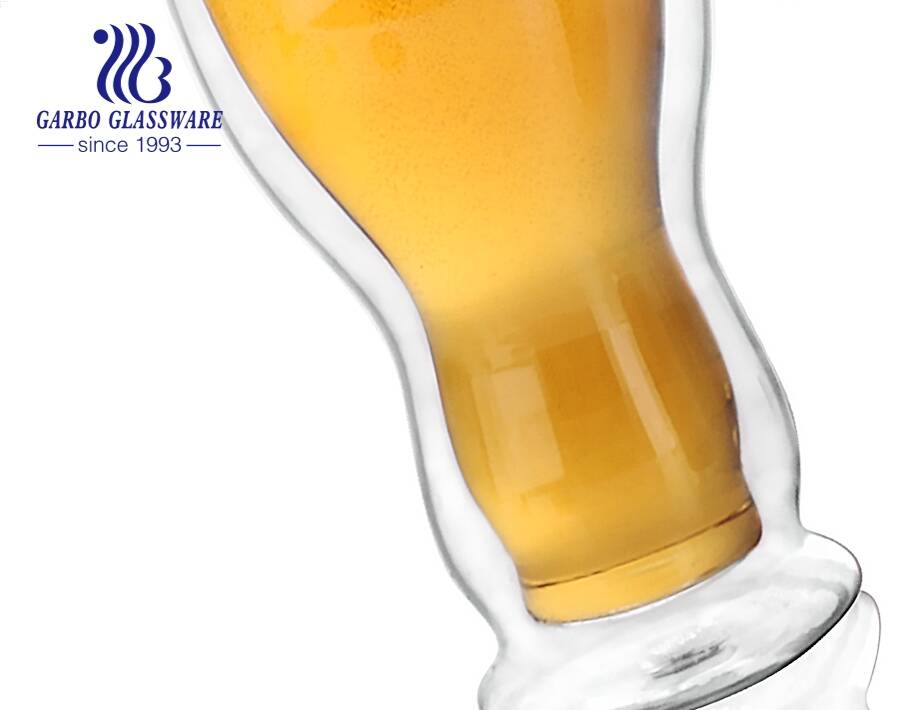 1. Borosilicate double-layer cups without a handle.
This kind of double-wall cup has no handle, so you can make full use of your desk space. Due to the excellent thermal insulation of the high borosilicate cup and the protection of the double-wall, you don't have to worry about burning your hand even there is no handle in the cups. And the shape inside the double-layer cup can be made into various shapes, at this time, it is not only a cup but also a work of art, which can be used as an ornament on your desk or dining table.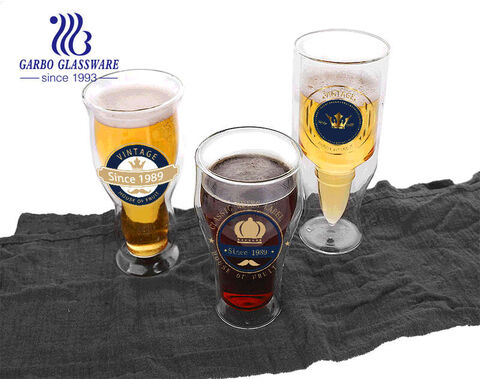 2. Borosilicate double-layer cup with handle.
This kind of double-wall cup has a handle that you can use it to drink coffee, black tea and beer gracefully. The double-layer handle cup with high boron material has a variety of capacities, and you can choose the right size according to how you want to use it. Similarly, the cup body inside the double-layer boron cup also has a variety of shapes, and you can also do post-processing such as decals to make it more attractive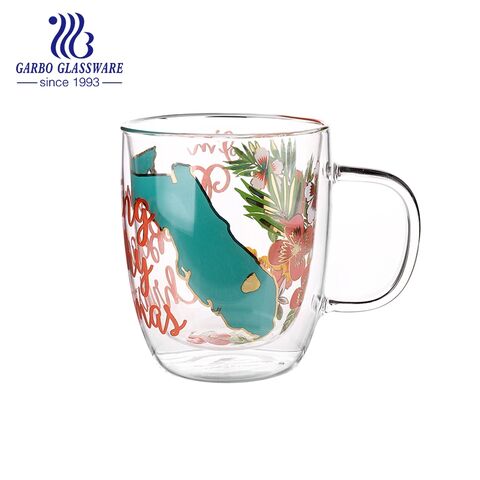 3. Borosilicate single layer cup.
Borosilicate single-layer cup is very light, and it is also a very popular product. Because of the excellent thermal insulation of high-boron glass, even if there is only one layer of boron glass, it will not burn your hand when drinking hot drinks. These high-quality cups can also be used to drink ice drinks and other drinks.
.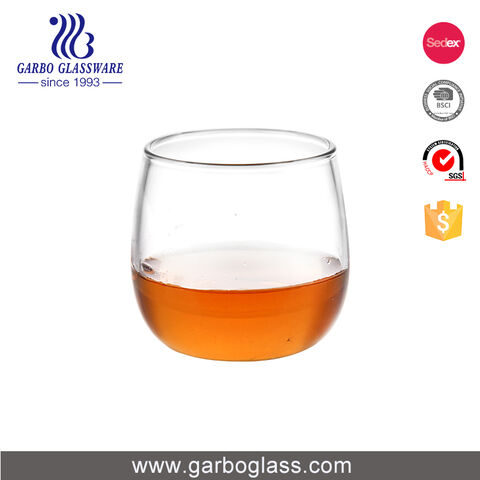 4. Borosilicate single layer handle cup.
Compared with the daily glass handle cup, the borosilicate handle cup is very light, you can easily pick it up to taste your drink, and its body can also be decal and spray color, making it look more beautiful.