Pulished on Feb. 26, 2019
Glassware is very wide-using in our daily life. Almost everyone use glassware everyday, such as young people like to use glass stemware in bar, housewife like to use glass plate, glass bowl to contain delicious food while staff like to use glass mug to drinking tea at office. Using glassware is seen everywhere. So we need to know some practical ticks about cleaning glassware. It's well known that normally when we buy a new glassware, it has some smell. So how should we deodorize a new glassware ? Let china glassware supplier -Garbo tell you, friend!
When we buy a new glassware back home, we can clean it by these way:
1, Use hot 60 degrees of white wine to soak the glassware, then pour tea into the glassware, then put it for natural cool, finally pour out after 24 hours.
2. Wipe with soaked tea leaves.
3. Put some vinegar into a pot with cold water, boil for minutes, need to make water cover the glassware, add one or two vinegar on it, boil for 20 minutes.
4. Put into a pot with cold water, water need to cover the glassware then boil it.
5. Put slices of lemon and orange peel in a bowl or cup, or put a few drops of vinegar, and soak overnight.
6. Soak rice in water for whole night, then rinse with clean water.
7. Use a fine cloth or sponge dipped in a small amount of toothpaste, scrub gently, soon can be washed.
8. Use the cigarette packaging plastic wrap on the hand to scrub.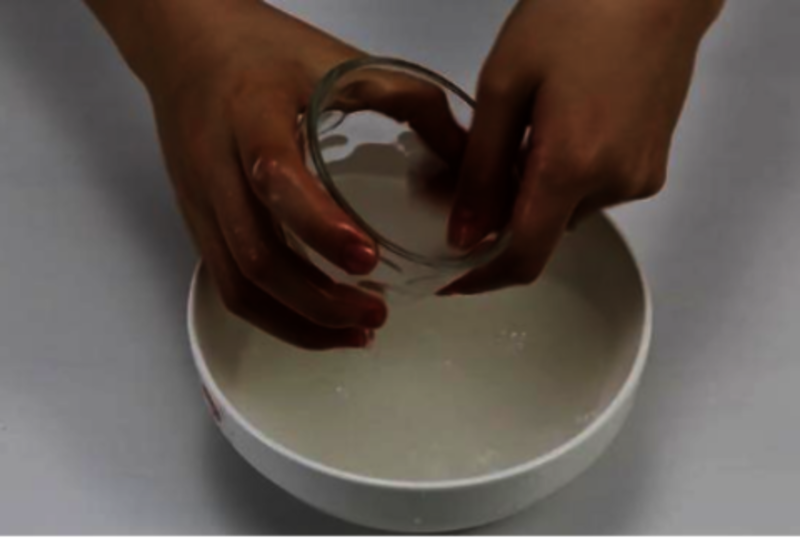 On the other hand, expect we cleaning before using. After we using glassware for long time, the glassware will be dirty and smelly.
Glass of any kind may develop odor due to surface grime or mold. Pungent, musty odors develop easily in jars, vases, drinking glasses, or on beveled glass due to mildew, for example. Odors on glass are only surface odors, however, as glass is non-porous. Inexpensive household remedies work well for safely removing any odors from glass products.
For glass that is not submersible
1. Wet a soft sponge in warm water. Add a drop of dish-washing liquid to the sponge.
2. Scrub grime off the glass with the sponge. Use a toothbrush to clean out crevices in the glass, if applicable.
3. Rinse the glass with a clean sponge dampened in clean water. Mix 1 cup of white vinegar or 1 cup of baking soda with 1 cup of warm water in a bowl.
4. Wipe this solution over the glass and leave it for 15 to 30 minutes without rinsing. Rinse the glass with a clean damp sponge and dry it with a soft, clean towel.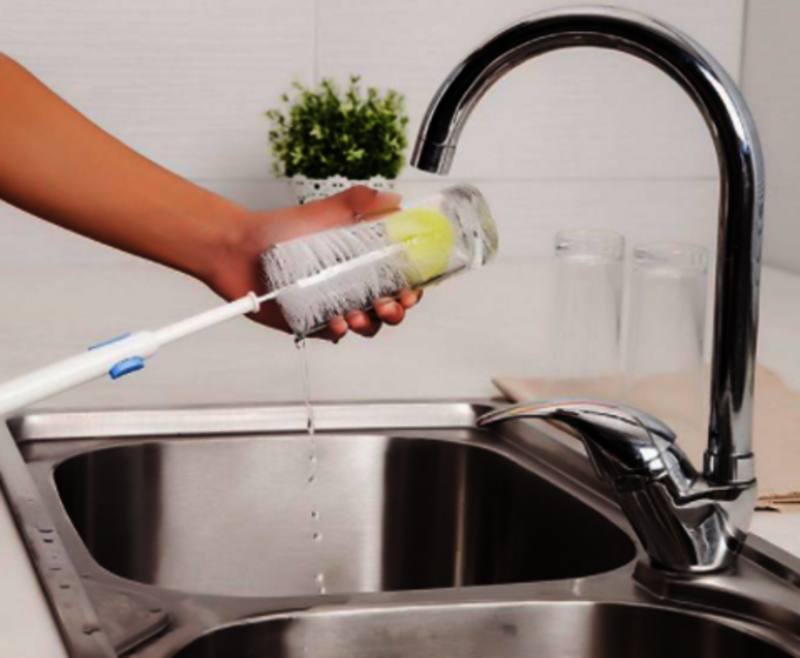 For glass vases and other submersible glass products
1. Place a rubber mat or towel on the bottom of your kitchen sink. Place the glass item on this and fill the sink with warm water until the water is deep enough to cover the glass.
2. Add dish-washing liquid to a damp sponge and wash grime off the glass. Use a toothbrush or bottle brush to clean out crevices in the glass, if necessary. After washing, add either 1 cup of white vinegar or 1 cup of baking soda to the water.
3. Soak the glass in the sink for 15 to 30 minutes. After the time is up, let the water drain from the sink and rinse the glass with fresh water.
Hoping these practical ticks can help you to clean the glassware and make your life more beautiful.