Pulished on Mar. 13, 2021
In daily shopping, will you care about the packing way of the goods you like?

For myself, I will not only be abstracted by the products, but also the packing. For some of the products, you will see the packing only when it is not convenient to be taken out. The color box or other window box with the design on it will be very important.
By for the trading of bulk commodities, there will be different packing ways. I gonna share with you some packing methods we made before for our product.
Egg pack(Bulk pack)
The cheapest packing way of the products. It is for the regular and cheap glass cup, bottle, bowls.
It is put one by one, one layer by one layer, and separated by the cardboard which like how egg pack in the supermarket.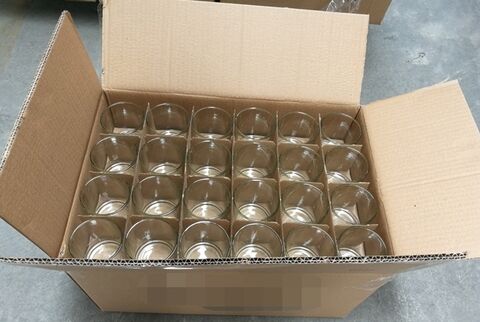 Pallet showcase
It is quite similar to the bulk pack. But there is not a whole carton box to cover the products inside, there is cardboard to separate the single items, but put in a half box, then stack together on a pallet. You will see it in the hallway in the supermarket. And the customer will see what it is inside directly, and if the goods attract them so well, they can take it easy.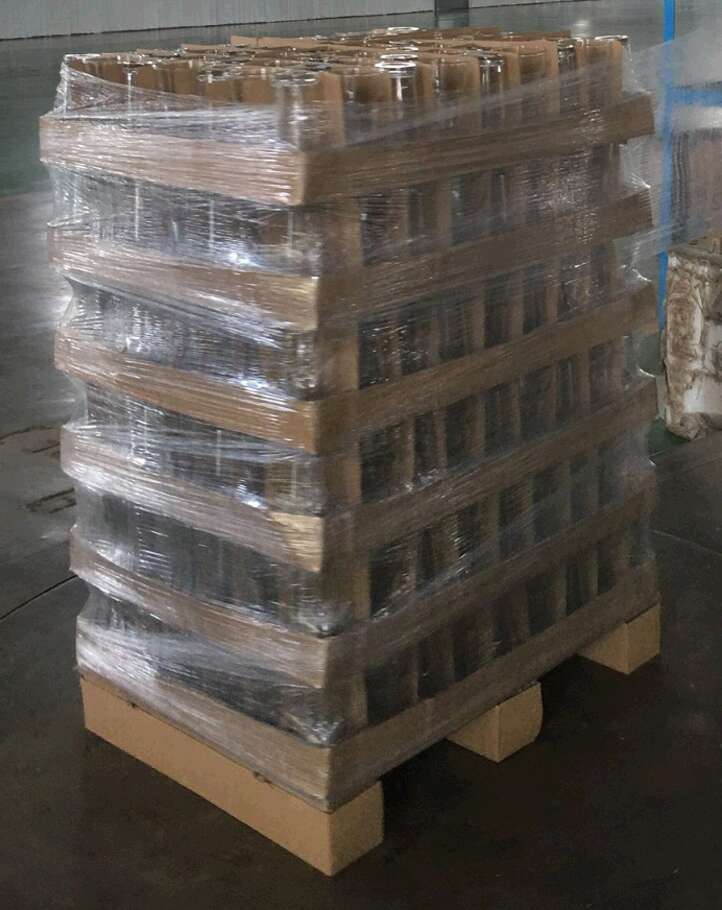 Color box
There are 1 pcs, 2pcs, 3pcs, 6pcs color box, print some info on the box to show what inside of it. So the design on the box will be very impressive if you can not take out the goods to check.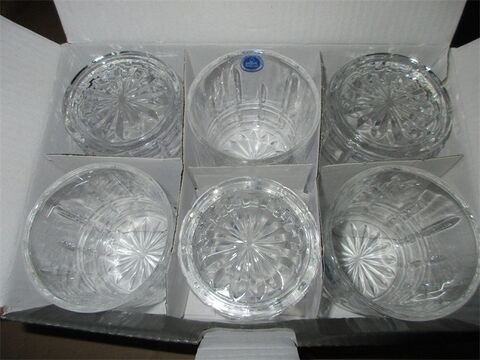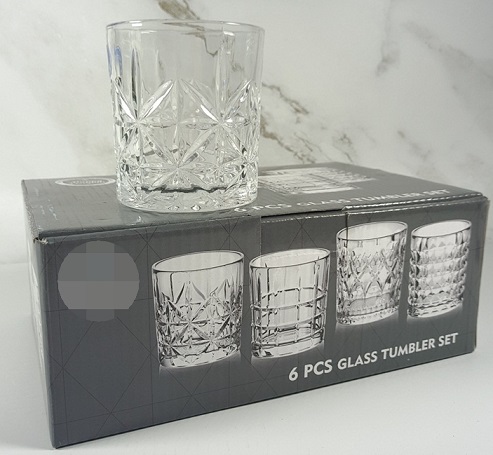 Window box
It is quite similar to the color box. But there will be a place to show the real products from the box. If you like it to protect the goods as well, you can add a PVC to it.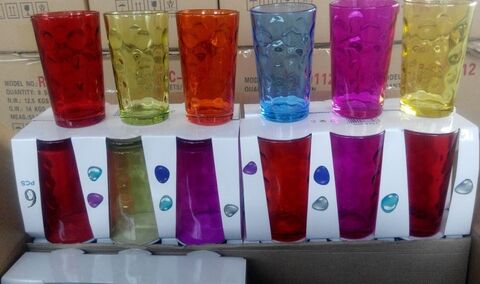 I just share 4 packing ways here. Will tell you more in the next essay. Just waiting for it.