Pulished on Mar. 17, 2021
Hello everyone, how are you? Long time no see in this special topic of GARBO WEEKLY PROMOTIONS. Today I am going to introduce some hot selling double wall glass cups to you, including many different sizes of cups and mugs.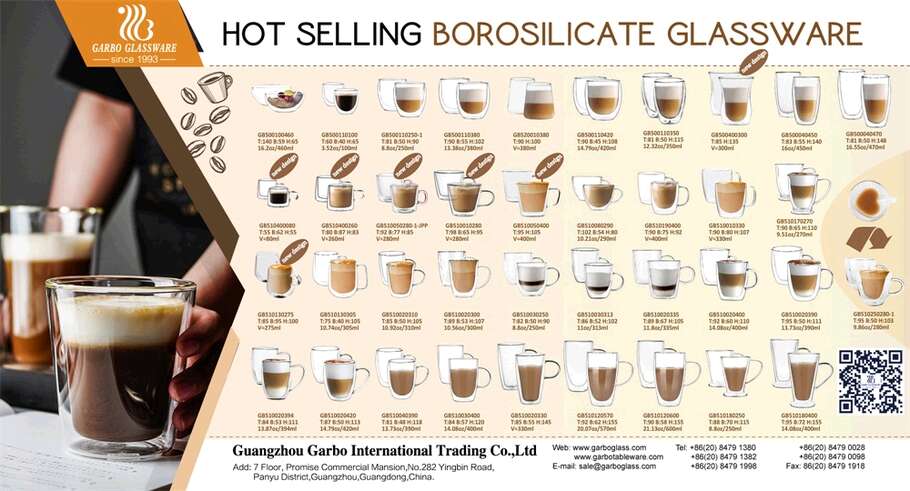 So you can what I am going to introduce from the above catalog. Do you like this style of promotion catalog?
First I want to introduce a special one. Actually this one is more like a double wall bowl, which is more suitable for serving salad, or milk oats, or other food. Except for this one, we also have another double wall bowls. If you need other styles, you can also send us the picture directly, we can confirm for you.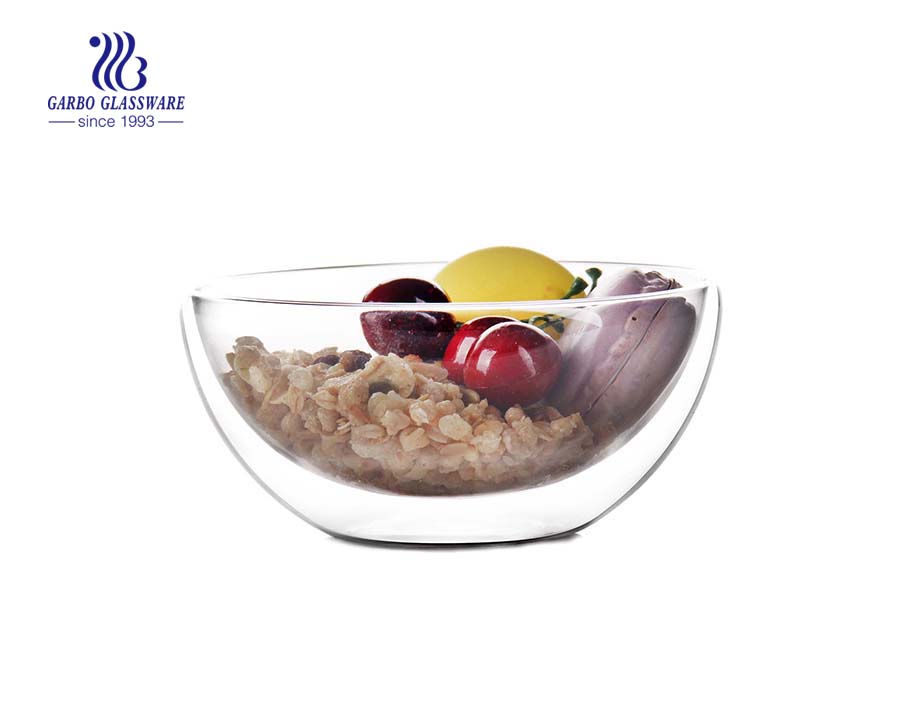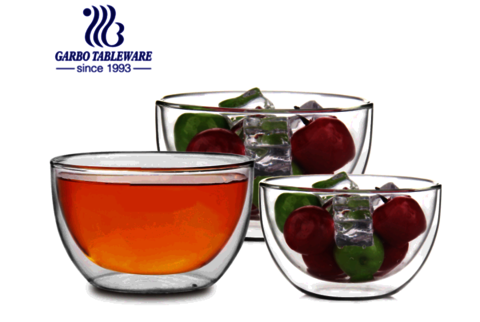 The second is the part of double-wall glass cups without handles. Actually I think this kind of shape is classic and popular in different sizes. When you search them on Amazon, you can see many stores are selling this style of glass cups. Because they are very good for different coffee from espresso to latte and others.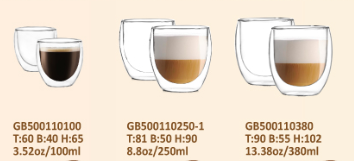 The third is the part of double wall glass mugs with handles. You can see that we have many many different shapes and sizes of them, which can meet your different needs.
The most classic ones I think are the below. Most of our customers order these items because they are really classic and most popular in most countries.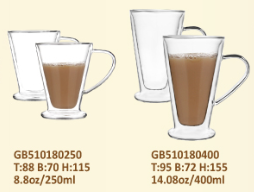 And there is one special design, which is with the heart shape in the inside wall. You can`t see it from the front but can see the heart when you look down from the top, especially when you pour coffee or tea into it. We have different sizes for this special one, which can meet your different needs.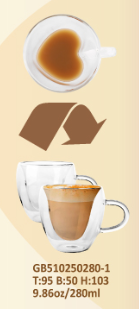 So I think you already have gained some understanding of what style of double wall glass cups we have. Actually we can make any kind of it, because double wall glass cups are handmade, we can produce according to your needs. And the MOQ is not so high, just 3000pcs each item can work. So if you are interested, please contact us now.