Pulished on Mar. 24, 2021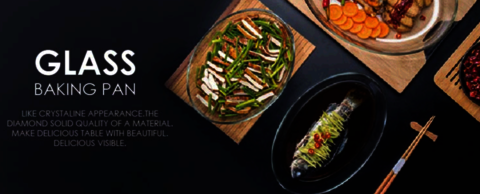 What is the difference between high borosilicate glass and soda lime glass

Glass is now more and more widely used in decoration. Common glass materials include high borosilicate glass, ordinary glass, etc.
Borosilicate heat-resistant glass is a kind of "cured glass", which is quite expensive and fully meets the international environmental protection testing standards. Due to its own performance requirements for heat resistance and resistance to instantaneous temperature differences, high borosilicate materials are used to replace a large amount of harmful heavy metal ions such as lead and zinc in "green glass", so its brittleness and weight are far less than common ordinary "green glass". "Green glass", and it is guaranteed that there will be no explosion in the case of sudden temperature changes. It is much lighter in weight than "green glass" containing a large amount of heavy metal ions, and looks like ordinary glass in appearance. There are also differences, visually deviating from the hard and brittle feeling of "raw glass"
1. Composition of raw materials: high borosilicate glass contains boron trioxide and silicon dioxide in a relatively high amount, and the boron content can even reach 14%, and the silicon content can reach 80%. The silicon content of ordinary flat glass is about 70%, ordinary glass generally does not add boron, but sometimes up to 1%
2. Glass characteristics: Gaopeng glass has low expansion coefficient, high softening point and good resistance to rapid cold and heat. The coefficient of expansion is about 32~33*10(-7), and ordinary glass is about 80-100*10(-7); the resistance to rapid cold and heat can reach about 200~300 degrees Celsius.
3. Uses: Mainly used in the production of glass instruments, glass lids, chemical equipment, etc.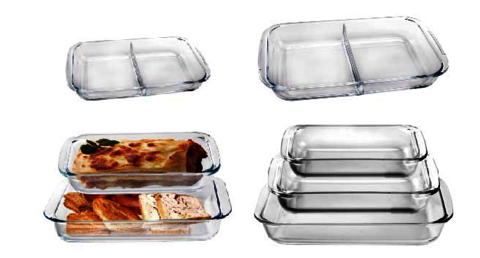 Which is better between high borosilicate glass and soda lime glass?
High borosilicate glass (also known as hard glass) is made by using the properties of glass to conduct electricity at high temperatures. It is heated inside the glass to achieve glass melting. It is processed by advanced production technology and has a linear thermal expansion coefficient of (3.3). ±0.1)*10-6/K, also called "borosilicate glass 3. 3". It is a special glass material with low expansion rate, high temperature resistance, high strength, high hardness, high light transmittance and high chemical stability. Because of its excellent performance, it is widely used in solar energy, chemical industry, pharmaceutical packaging, and electric light sources. , Craft jewelry and other industries. Its good performance has been widely recognized by all walks of life in the world, especially in the field of solar energy. It has been widely used in developed countries such as Germany and the United States.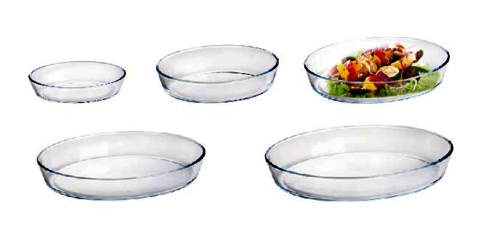 Because high borosilicate glass has the characteristics of high temperature resistance and resistance to sudden changes in temperature, the made high borosilicate glass can be more heat-resistant and stable than ordinary glasses