Pulished on Feb. 26, 2020
A perfect cup of coffee not only requires good beans and a skilful extraction, but coffee cups are also a crucial role. The tastes of coffee changes with the cup. Choose the right coffee cup, coffee time will be more enjoyable. Let's learn about how to choose the right coffee cup from these 4 aspects.
1. Material: ceramic and glass materials are good choices.
a. Ceramic Cup: Ceramic cup is a common coffeeware and the most widely used. Smooth surface, light texture, soft color, glaze can apply different colors and patterns. It is divided into stoneware and porcelain. For the good coffee, the white porcelain cup is the best way to observe the color concentration of coffee liquid.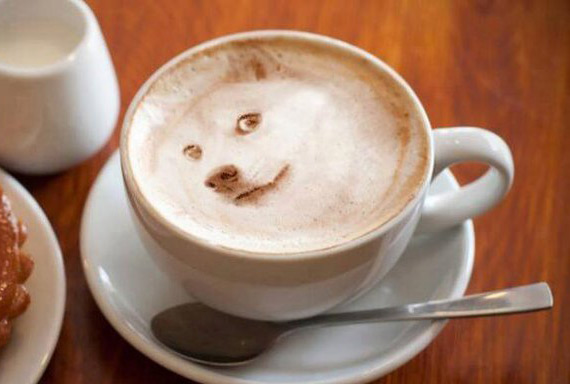 b. Glass Cup: The whole body is transparent, and the double wall glass has better insulation effect. It's a great way to show the coffee art. This is also a good choice.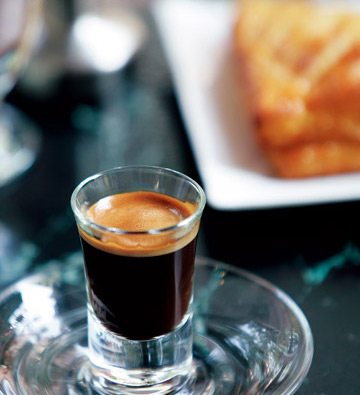 c. Plastic Cup: The temperature of coffee is usually high, when drinking coffee with plastic, paper cup, the smell of the cup is likely to destroy the original taste of coffee, affect the taste of coffee. And it is harmful for our health, so please don't choose the plastic cup.
2. The width of cup: The shape of the cup mouth affects your first taste of the coffee when you drink, which determines which flavor of the coffee first touches you.
Wide Cup Mouth: The mouth of the cup will expand. This also allows coffee to be better exposed to wider taste buds, giving your tongue a full taste of coffee, especially the acidic flavor experience.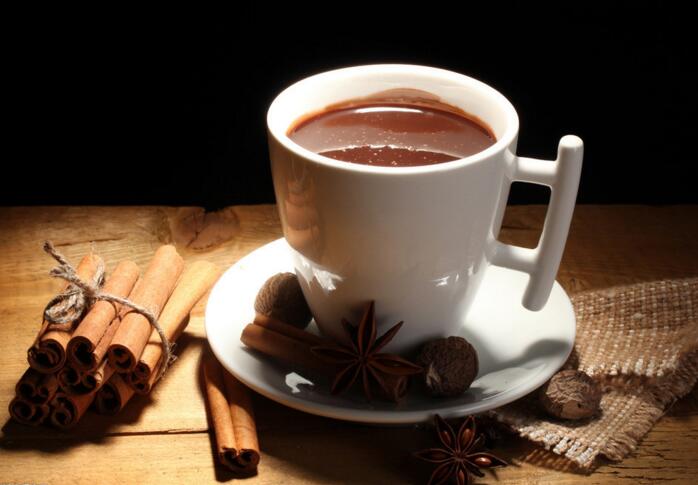 Straight Cup Mouth: The cup mouth is perpendicular to the table, the coffee entrance is more concentrated, the direct contact sweet area and the middle area, the taste is more balanced.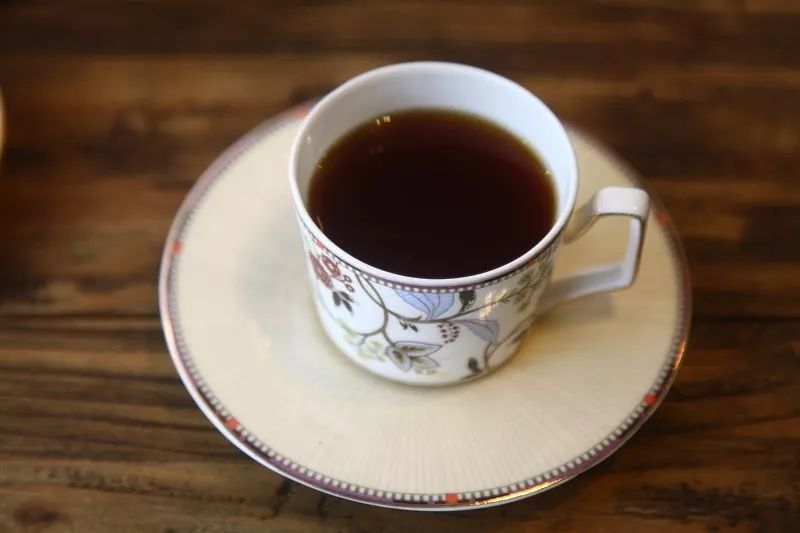 3. Thickness of the cup: The thinner the edge of the coffee cup, the less it will interfere with the feeling of the coffee entrance.
Thick cup walls: better for heat preservation, better for fancy coffees like lattes or cappuccinos.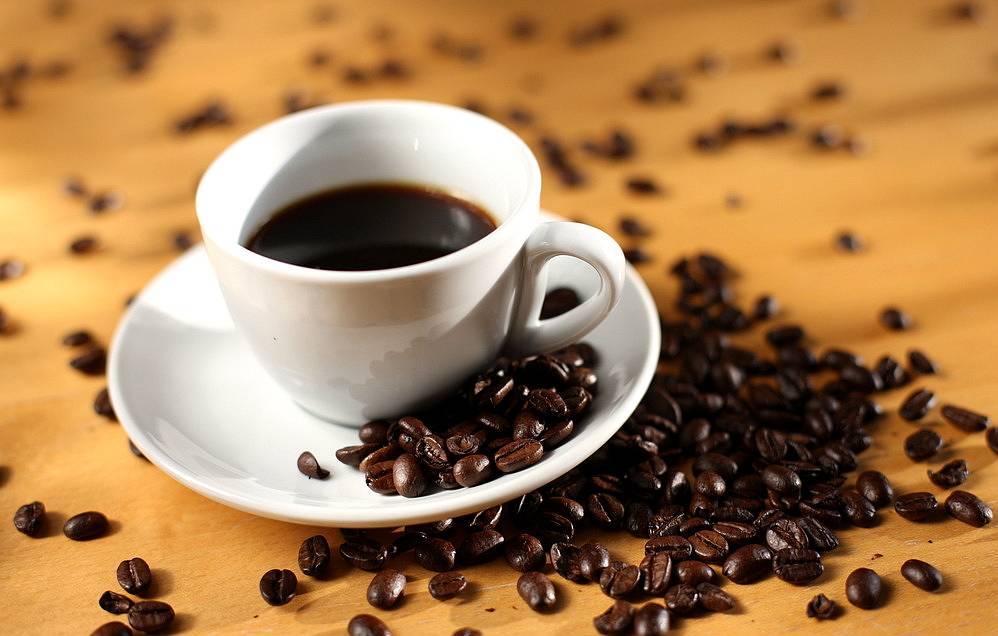 Thin cup walls: With a more delicate touch of the entrance, more suitable for drinking a single product, can feel the coffee in different temperatures from hot to cool to show different flavor.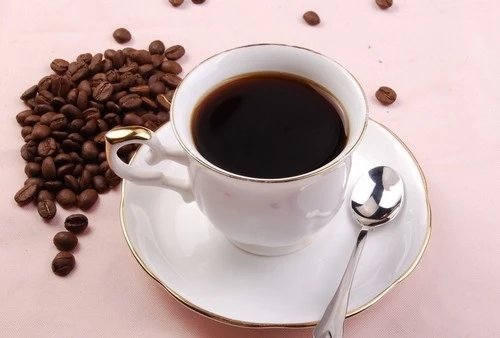 4. The capacity:
Small coffee cups below 100ml: more suitable for Italian espresso.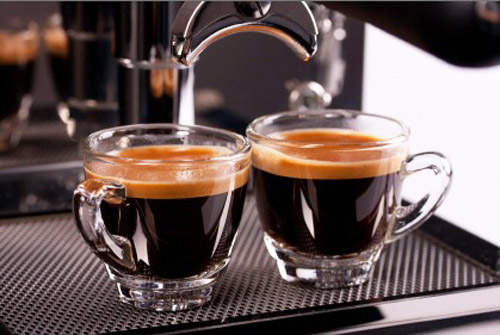 About 200ml coffee cups: widely used for single coffee.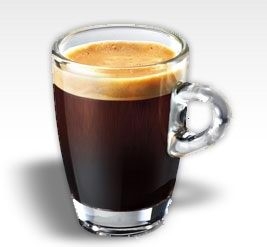 Large coffee cups over 300ml: used for a fancy coffee that contains more foam, such as latte.