Pulished on Feb. 04, 2021
How to DIY home decoration candle glassware
Due to the worldwide pandemic, many countries have launched a lockdown in order to control this chaos. Many people have been forced to work at home or stay or home with the only chance to go out for necessary daily life purchasing. You must be bored with it, aren't you? Instead of hearing the disappointing global news on the news or reading tons and tons of books, playing endless video games etc., why not try something creative and challenging to kill the boring days during stay-at-home lockdown? How does DIY candle sound to you? For me, it's interesting and it saves me a lot of money from buying candles from gift shops, whilst it lights up a lot of fun to release yourself from this crazy world for a while and it would be more interesting to do it with kids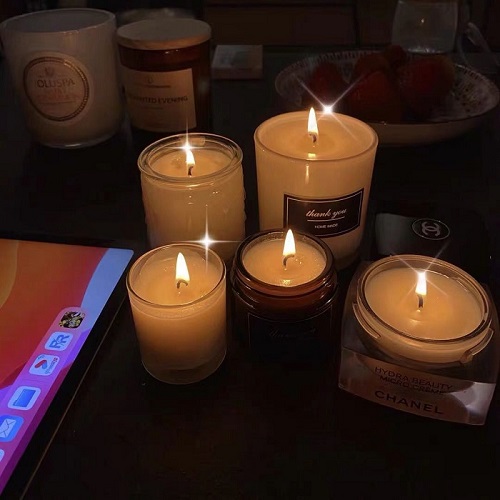 The glassware to use for candle filling can be different types according to personal preference, but basically they are just glass cup and glass jar. As a professional glassware factory and manufacturer, Garbo Glassware have been shipping them to worldwide candle manufacturers, especially the catholic markets where candle is used a lot due to the religion and cultural reason. Anyway, whatever glassware you choose for candle filling, it is safe as our product is made of soda lime glass which can 100% resist the heat from candle burning. Here are the steps to follow if you need to DIY your own candle for home decoration or gift to someone else.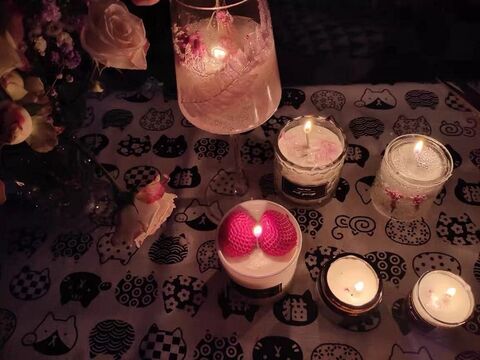 Step 1, you need to prepare a shopping list of material and tools which can be bought easily from local grocery or online store. Original candle wax and any kind of glassware for sure, melting pot which could be just any old metal pot you can find and you don't use again, heating equipment such as an induction cooker or just your kitchen stove, some wicks and metal base to hold the wick, thermometer, metal clip and dried flowers if you prefer floral version. By the way, don't forget to get some colouring matters if you want colourful ones or jelly version.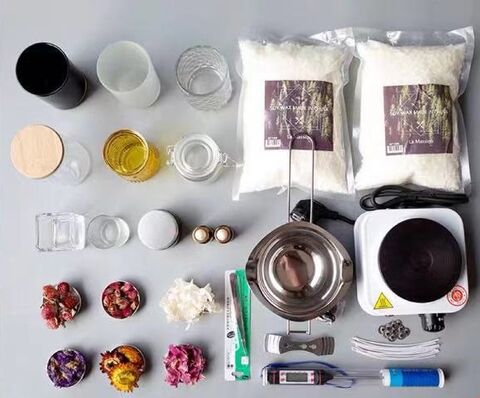 Step 2, set a wick on the glassware, then melt the original candle wax and directly pour it into the glassware, such as a glass cup, when the liquid is around 60C. You could also add some dried flowers, essential oil or the colour matter you like.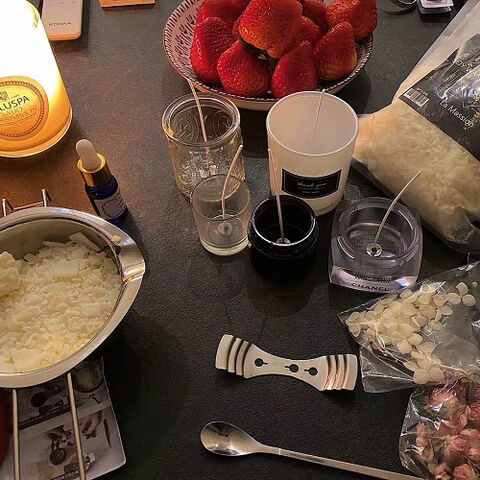 Step 3, make sure there is not a chance for even a drop of water into your little project, then wait for a few minutes till the candle goes into solid from liquid. You may also need a label or ribbon on the glass.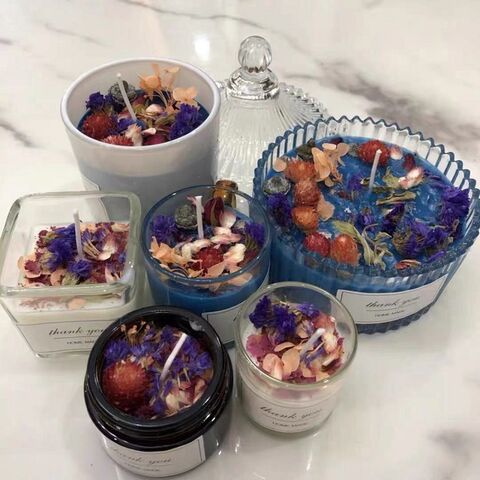 Have you learned all the key points for making your own candle glassware? It is very easy, isn't it? We would recommend using a glass with wide diameter and height around 10CM, which ensures that you can light it up again easily before it is completely run out. By the way, you must be warned that the candle must be kept away from the kids when you make it with fruity and juicy fragrance in case they may try to eat it.