Pulished on Jan. 24, 2019
If you are going to enlarge your glassware business, or if you are in the related market and would like to import directly glassware from China, Here below some guidelines for you.

When You can find the data comtrade.un.org China is the largest exporter of glassware covering business partner all over the world, so if you want to find the glassware supplier, is no doubt to find in China.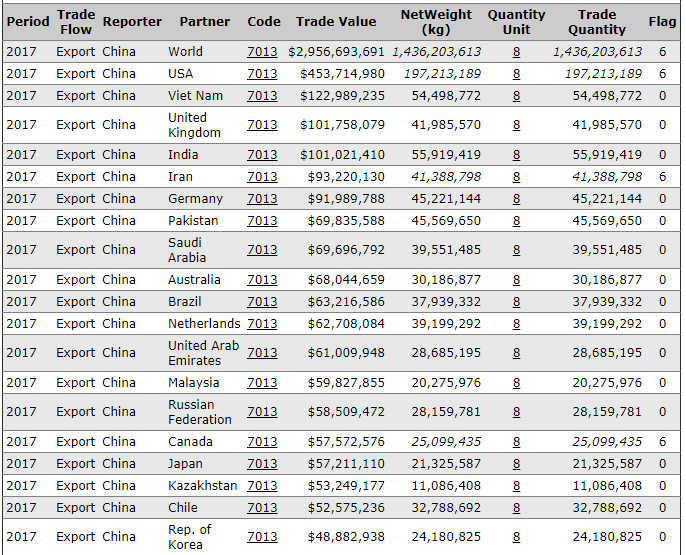 Here below six-step guide for you to establish you glassware business in China easy.
First, you need to distinguish why you want to import directly:
1)You may think that you need to enlarge your glassware business, and don't want to buy from some agent or broker, this will cut the cost.
2)Before you import from China, you already have supplier chain from Turkey, Czech or Italy, these products are high quality, but the price surely high cost, you may think that you want to open the new mold in a Chinese factory, then you can sale to different lever client.
3)You are a gift or promotion company, then you want to find some model for a promotion project, then the Chinese glassware surly the best choice for promotion.
No matter what kind of reason, you already have an idea to import glassware from China, and begin to know more details.
Second, you need to have and idea where is the glassware manufacture majorly location, here below the map for clear: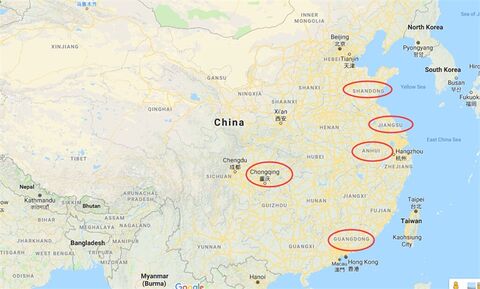 1)Guangdong province, Guangdong province is one of the glassware origins produces, it mainly produces some high white glassware, such as glass plate, glass vase, candy pot, the goods can be shipped from Huangpu, Nansha port in Guangzhou, or Shenzhen.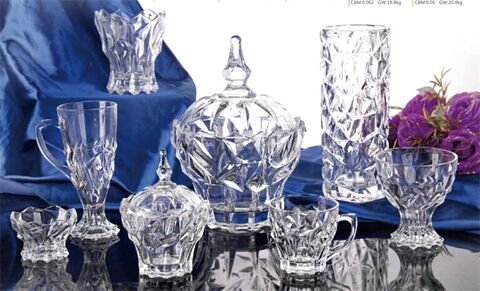 2)Anhui province, Anhui province now is the biggest glassware production industrial park, they already cover all kinds of glassware, you can buy nearly whole range glassware there. The goods will be shipped from Nanjing is near, if you need fast then you can ship from Shanghai port.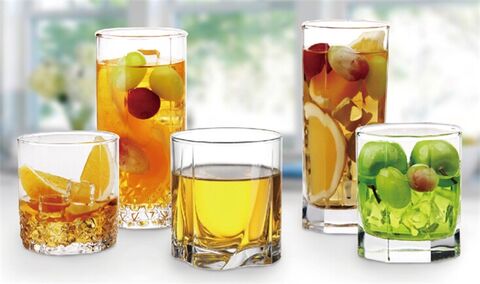 3)Shandong province, Shandong mainly produce some bottled or storage jar and high borosilicate glassware such as baking ware, the goods will be ship from Qingdao or Lianyungang port.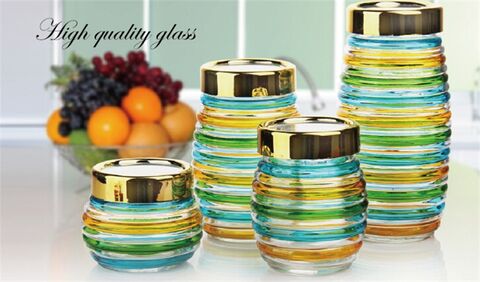 There also some factory in Chongqing and Jiangsu province, you make choose the factory base on your products.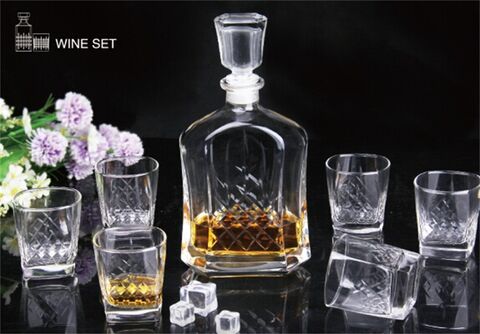 Third, to find the right glassware supplier and the right person to help you.
You may find some company in internet, or some friends introduce for you, is no matter how large of the company, is only suitable for you then is the best, such as our company Garbo glassware,it may be one of your best choices, when you select and decide to cooperate with glassware supplier company , you will come into the below procedure: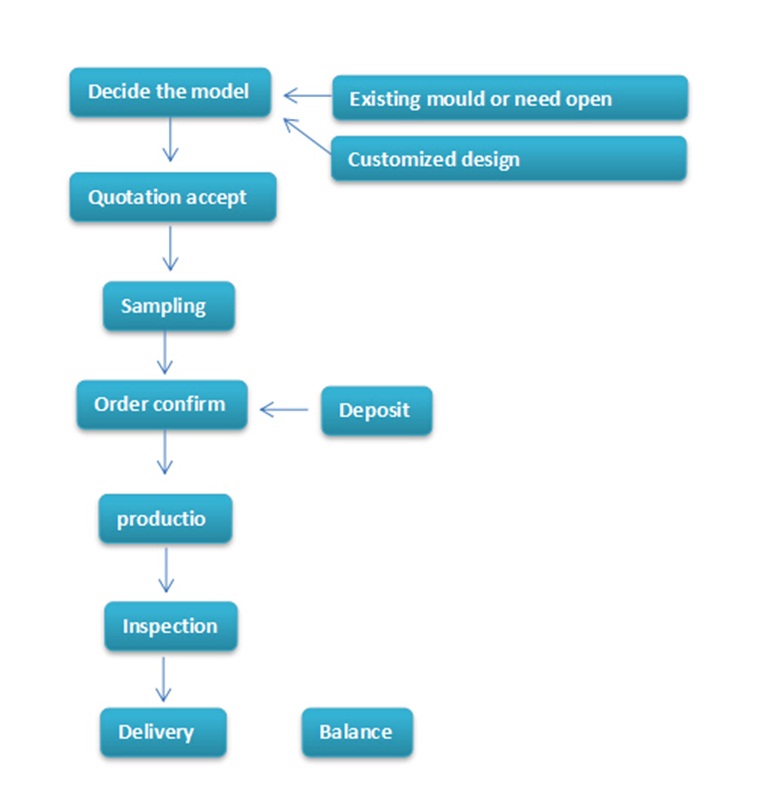 It's just the simple process, it may become easy if you find the right person to consult with.
Fourth step, Delivery goods to your country:
1)If your goods are not full container usually less than 15CBM, then it will be suggested to be shipped as LCL ( less than full container load),the cost will be shared by multiple buyers who ship cargo in the same container, if you need the goods very urgent and don't care the cost, ship by air also a good way for you.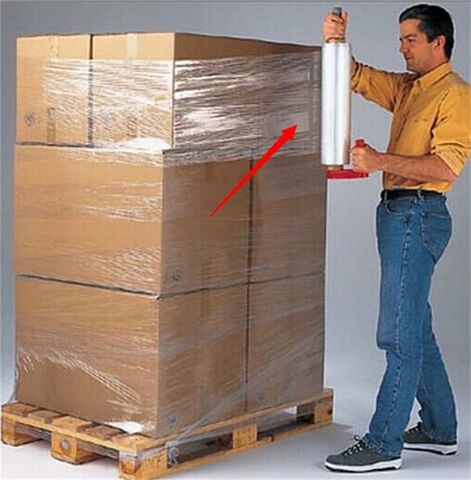 2)If your goods are a full container, no matter 1*20ft or 1*40ft container, a full container to shipped the goods is the best choice.this is the most competitive way to save the freight.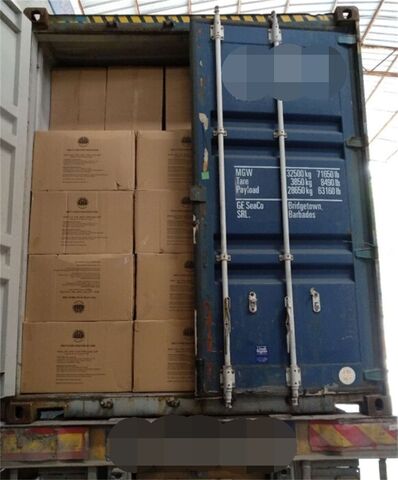 When we loading the good, we will check the container situation, if have and broken, or and web, this may affect the goods during transport. We will also take the photos during loading the container, then you can see clearly the goods will be placed right situation.
Fifth, you have to know the responsibility under different trade terms.
There are usually 4 international trade term when import glassware from China:
1)EXW (Ex Works)
EXW OR Ex Works, that means the supplier only ready the goods in the warehouse, then the buyer will be responsible to ship the goods from the sales warehouse, in this situation, you need to find an agent to help you to arrange shipment, then is better.
2)FOB (Free on board)
Free on board, that means supplier in charge to ship to goods to the appoint vessel, then if free of responsibility, the buyer should cover the ocean freight to the destination. This usually stated on the BL as freight collected.
3)CNF OR C&F
CNF is meant Cost and Freight, that means the supplier need to cover the cost and freight until the goods to buyer destination. This usually showed on the BL is freight prepaid.
4)CIF
CIF is short for Cost insurance and freight, that means supplier will cover the cost include the insurance until the goods arrive buyer destination, if you don't want to trouble to talk with some shipment agent, then this is the best way for your choice.
Sixth, How to clearance goods:
For the glassware, you have to use the right HS code for clearance, this may help you to save some cost or avoid punish by custom, here below the HS code to match different type of glassware, for the HS code no. You have to check clear with your supplier before loading the goods.
Document for clearance:
For the supplier, they usually can provide Bill of loading original or Telex release, Commercial invoice, Packing list, or Certificate of original( Such as CO, form E, Form F, FTA), If you need any other document, then you have to talk detail with the supplier.
| | |
| --- | --- |
| HS CODE | GLASSWARE NAME: |
| 7010901000 | GLASS BOTTLE |
| 7010902000 | GLASS CONTAINER |
| 7013280000 | GLASS GOBLET |
| 7013370000 | GLASS CUP, MUG, TUMBLER |
| 7013490000 | GLASS ICE BUCKET |
| 7013490000 | GLASS BOTTLE |
| 7013490000 | GLASS JUG, GLASS PITCHER |
| 7013490000 | GLASS PLATE |
| 7013490000 | GLASSWARE |
| 7013490000 | GLASS CANDY JAR |
| 7013490000 | GLASS BOWL |
| 7013490000 | GLASS ASHTRAY |
| 7013990000 | GLASS VASE |
The above is the simple guide for you to have an idea to import glassware from China, if you really interested or need to import, you can talk with GARBO, it will be the best partner for your glassware business.hope to get contact with you in an early date.