Pulished on Dec. 12, 2018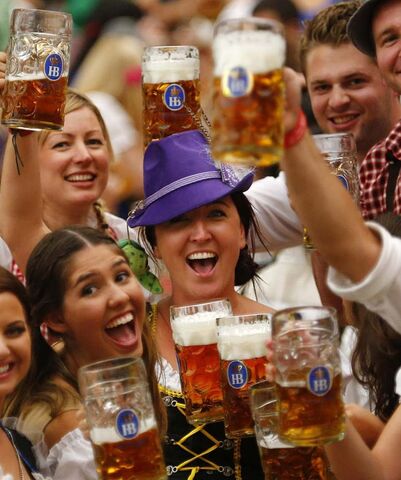 Beer Day
The world's most famous three oktoberfest is the British London oktoberfest, the United States Denver oktoberfest and Germany Munich oktoberfest, they are well-known abroad, known as the European and American beer experts is -- every beer lovers should go to at least one carnival.
Oktoberfest is from Germany, October 1810, to celebrate the Bavarian king Ludwig and Saxon kingdom of Teresa, charlotte Louise princess wedding. It was a huge celebration since then, as a traditional Bavarian folk festival preserved since people continue this kind of warm feelings, year after year to host the event.
Oktoberfest is generally a food festival gala, including food, performance, entertainment carnival, generally held in the summer, is a local landmark festival gala. All of world beer lover will come to the oktoberfest to celebrate their own days.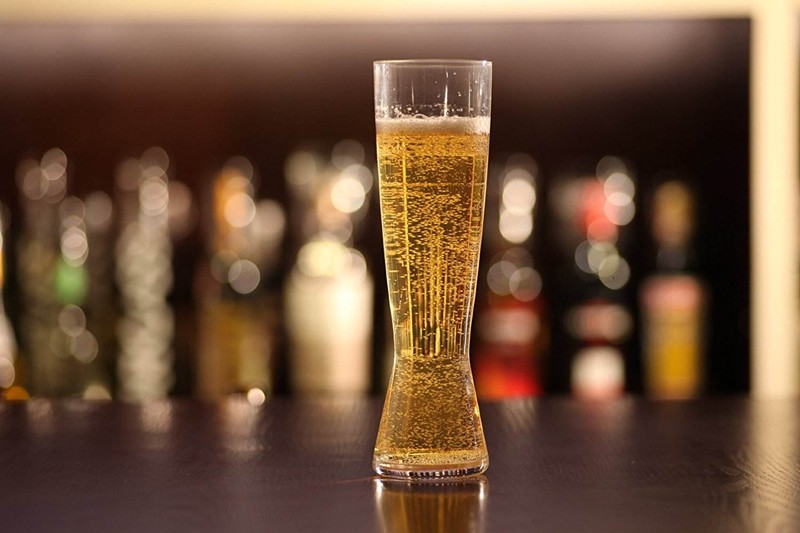 One of the best ways to celebrate Beer Day is celebrate the day with your friends, enjoy the things you like. Another way you can take a travel to the festival place, to drink beer with beer lovers.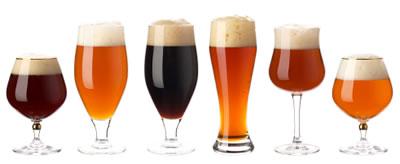 Beer glasses and beer
Generally speaking, the opening of the cup, the size of the bottom, the slender body of the cup, dumpy, will affect the beer aroma and foam performance.For example the mouth big bottom small cup, is advantageous to the foam formation;Narrow the mouth of the glass over the body of the glass, will make the aroma of beer more concentrated.Some ingenious designs, such as wavy lines, add a bit of optical effect to the beer itself.A large beer mug usually needs a handle and a skid resistant design to hold it in hand.
All kinds of beer have their own glasses, so if you choose the right one, I believe, you will taste the best beer and will drinking much beer in summer.

Our company, Garbo glassware, have all kinds of beer glasses, can meet your each request.Should any beer glass you like, welcome to contact us for details.