Pulished on Jun. 07, 2023
Black opal glass is a stunning and unique material known for its exquisite beauty and captivating play of colors. Among the top manufacturers of black opal glass, Garbo stands out as a renowned brand that specializes in producing high-quality black opal glass products. In this article, we will explore the characteristics and features of Garbo's black opal glass, as well as its various applications and the reasons behind its popularity.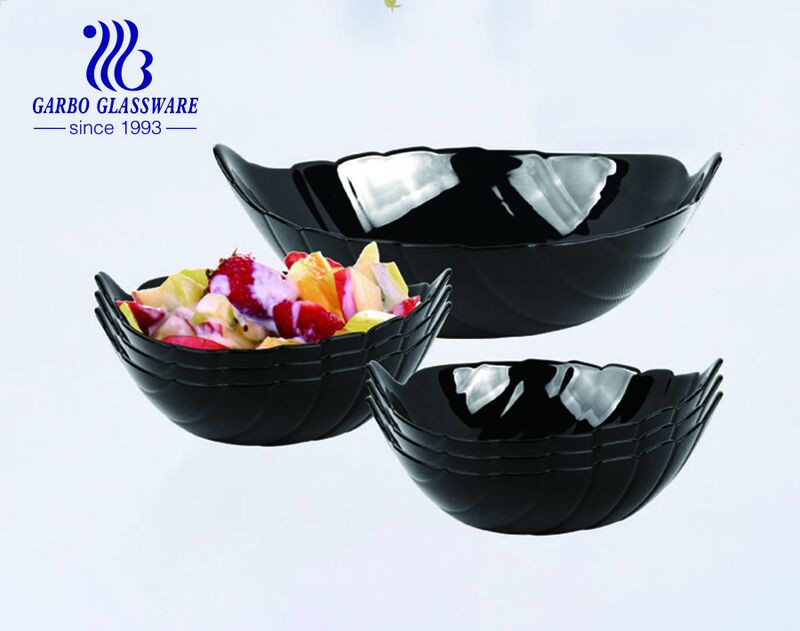 Garbo's black opal glass is meticulously crafted using a combination of traditional glassmaking techniques and innovative processes. It is made by fusing various minerals and oxides into molten glass, resulting in a mesmerizing interplay of colors and patterns. The glass is carefully cooled and annealed to ensure its strength and durability.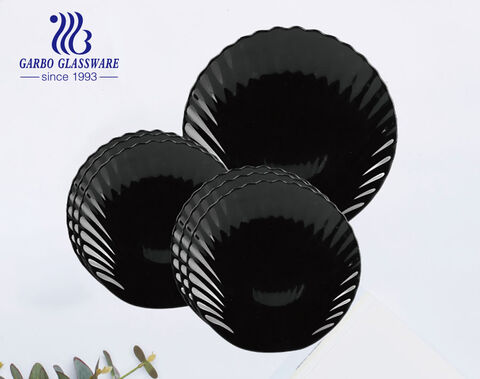 One of the defining features of Garbo's black opal glass is its deep and intense black base color. The blackness of the glass serves as a perfect canvas for the vibrant and radiant colors that dance within. When exposed to light, the glass comes alive, revealing a spectrum of colors such as blues, greens, purples, and oranges. This captivating phenomenon is known as the opalescent effect, which is a result of the scattering and diffraction of light within the glass structure.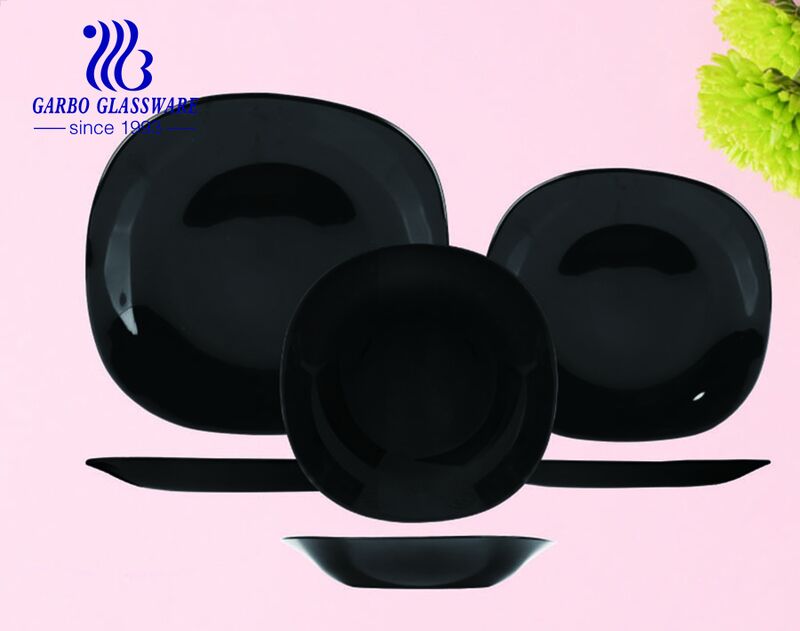 Garbo offers a wide range of black opal glass products, catering to various needs and preferences. From decorative items to functional pieces, their collection includes vases, bowls, plates, tumblers, and even jewelry. Each piece is carefully handcrafted by skilled artisans, ensuring attention to detail and a high level of craftsmanship.
The versatility of Garbo's black opal glass makes it suitable for various applications. In interior design, it can be used to create stunning focal points or accent pieces. A black opal glass vase, for instance, can add a touch of elegance and sophistication to any room. In tableware, black opal glass dinnerware sets can elevate a dining experience, providing a luxurious and artistic touch to the table.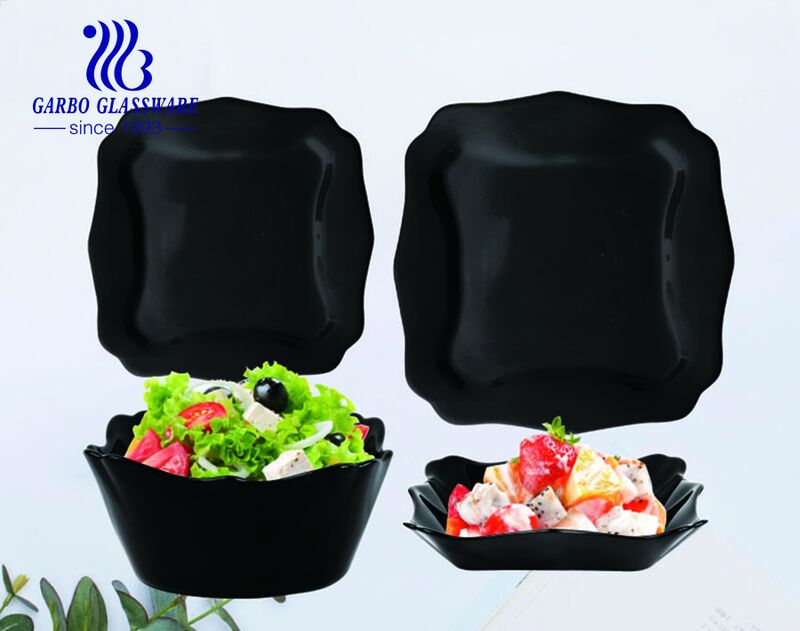 Moreover, black opal glass jewelry has become increasingly popular in recent years. Garbo's black opal glass pendants, earrings, and bracelets are highly sought after for their unique and ethereal beauty. The intricate patterns and colors within the glass make each piece truly one-of-a-kind, allowing individuals to express their personal style and stand out from the crowd.
The popularity of Garbo's black opal glass can be attributed to several factors. Firstly, the exceptional quality of the glass ensures that each product is durable and long-lasting, making it a worthwhile investment. Additionally, the mesmerizing play of colors within the glass captures the imagination and creates a sense of wonder. The rarity of black opal glass adds to its allure, as it is a precious and coveted material among collectors and enthusiasts.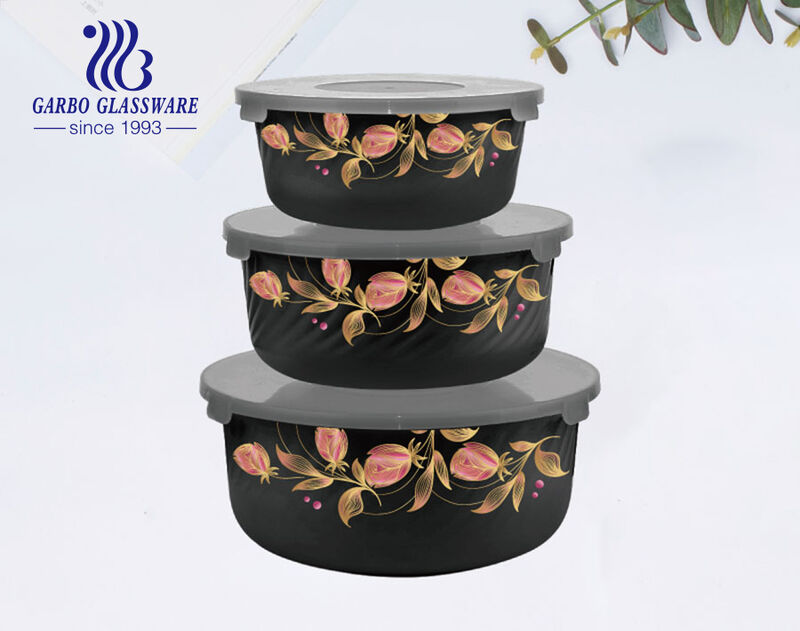 Garbo's high-quality black opal glass is a captivating and versatile material that showcases the beauty of light and color. Its deep black base and vibrant opalescent effect make it an exceptional choice for various applications, from decorative pieces to functional items and jewelry. With Garbo's dedication to craftsmanship and attention to detail, their black opal glass products continue to enchant and inspire individuals around the world.