Pulished on Feb. 07, 2021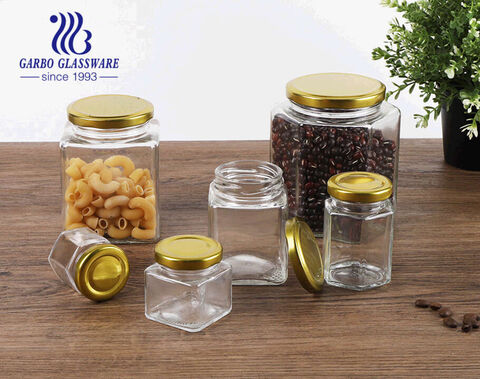 Glass products are glittering and translucent, and the product design is always very beautiful. But in daily life, glass products will also be deformed, cracked, broken and dirty. So how do we safely use glass products and how to keep glass products clean? Here belowing are some suggestions for reference:
Matters needing attention in the use of glasses:
1. Because the glass is produced from the factory and there will be dirt such as dust, so when using the glass for the first time, do not use it directly, but need to wash it with a soft cloth and warm water.
2. Glassware is easy to crack when holding too hot or too cold water, so you should avoid the environment where the temperature difference is too large. Usually a temperature difference of more than 80 degrees will cause strong thermal expansion and cold shrinkage of utensils, which can easily lead to cracking. Unless otherwise specified, try to avoid using glass products to hold water that is too hot or too cold. If you still feel worried about using it, you can buy high borosilicate glass, because high borosilicate glass has better heat resistance and cold resistance.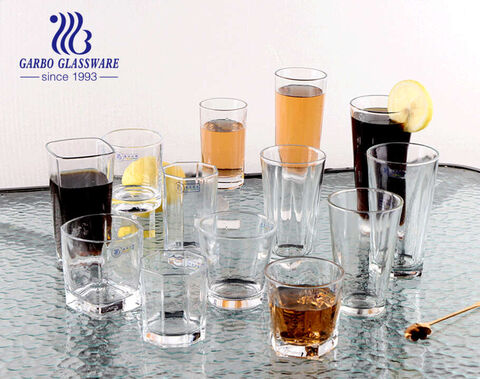 3. Before pouring hot water, you can pour a little bit into it, and shake the utensils so that the hot water is in full contact with them, so as to achieve the purpose of preheating the utensils, and then pour in the hot water, which can prevent the utensils from cracking due to excessive temperature difference.
4. Please do not put the glass into microwave ovens, disinfection cabinets and other high-temperature appliances to heat directly, so as not to cause the cup body deformation, affect the use effect, and avoid cracking the glass when it is taken out because the temperature difference is too large.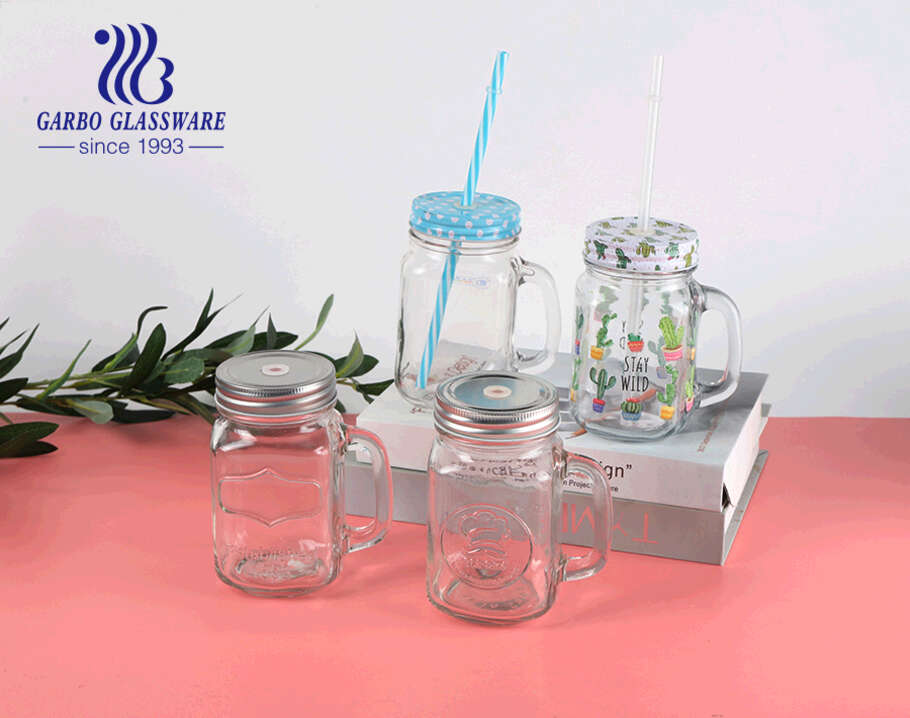 The cleaning method of the glass:
1. Salt.
Used glasses, especially those used at banquets, just using water to clean easy to make the glasses greasy and blurred. At this time, if you grab a pinch of salt and wash it with salt water, the greasy on the glass will be easily washed, and the cup will be brighter and smoother. In addition, salt can be sterilized and use it to wash glasses, clean and hygienic.
2. Lemon.

After the glass has been used for a long time, there will be a layer of scale on the surface. At this time, you can cut the lemon in half, spread it with salt, then rub the salted lemon section back and forth on the glass, and then rinse it off with clean water.
3. White vinegar.
The glass will not shine when it is attached to the surface by scale. You can soak the glass with half white vinegar and half water for a few hours and then clean it.
4. Toothpaste.
Toothpaste can be used to clean the cup, squeeze a little toothpaste on the cup, and then rub it back and forth on the cup. After washing it with water, the cup will be as clean as new.
5. alcohol.
First of all, be sure to use 75% medical alcohol, pour about 15ML alcohol into a clean soft cloth, and then carefully scrub the inner wall of the glass, preferably rinse with clean water.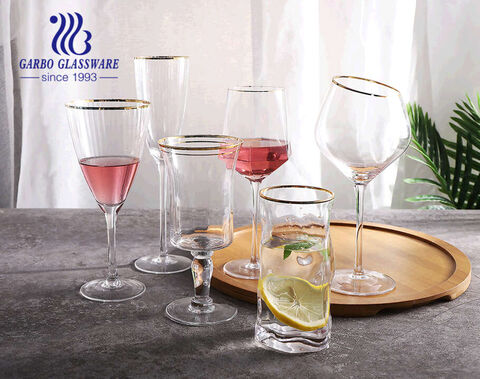 Glass products are indispensable products in our daily life, we should use it correctly and pay attention to its cleaning, so that glass products can be used longer.