Pulished on Nov. 11, 2020
Do you know that there is an important western holiday in November? There is indeed a very important holiday in November, and that is Thanksgiving. On Thanksgiving Day, the hosts of the house will prepare many delicious dishes and invite their relatives and friends to gather for a sumptuous dinner. Then they share the happy and wonderful dinner together. The most important dish is the delicious roast turkey stuffed with various fragrant spices. And on Thanksgiving Day, people will distribute foods that are not perishable and convenient to preserve to homeless people and beggars. One very interesting thing is that on this day, the president will select a few turkeys and pardon them from not being eaten for the rest of their lives, allowing them to be raised until they die of old age.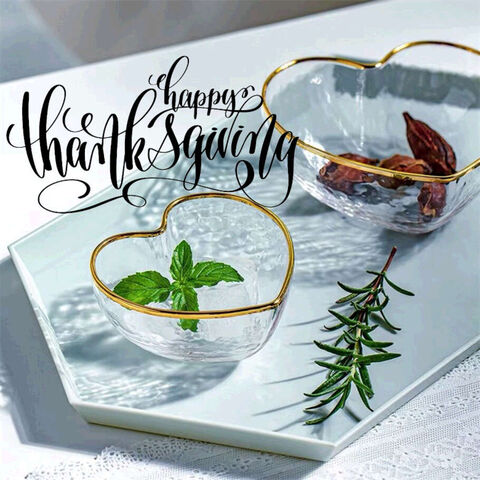 The day after Thanksgiving has been regarded as the beginning of the United States?Christmas shopping season?since 1952, although the term "Black Friday" did not become widely used until more recent decades. Everyone will buy various household products, purchase tableware and so on.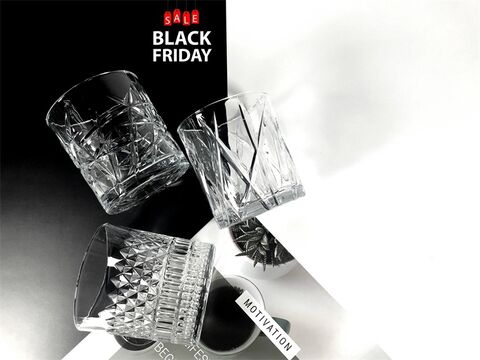 For thanksgiving preparation, the host in a family may need to buy some new baking pans as they need to prepare a lot of dishes on the table for the whole family to taste together. Roasting baking sets can be made of ceramics, high-boron glass, or other materials. As far as the most practical bakeware is concerned, I think you must take a look at this set of rectangular ceramic bakeware, and this is a very convenient and useful ceramic baking suit.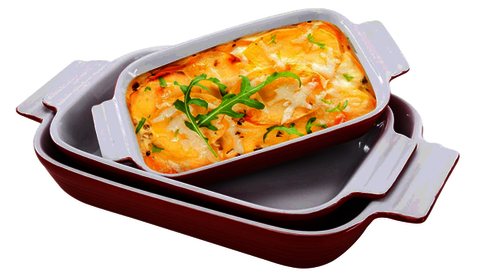 For one point, these baking dish sets can be stacked together to save cabinet space. And with smooth glaze, this ceramic baking dish sets are very easy to clean, you can wash them with soap or hot water. And also they are dishwasher safe. What's more, the ceramic baking dish sets feature unique colorful designs for your enjoyable baking time in your kitchen. Remarkable display can be a charming decoration in your dining table and kitchen.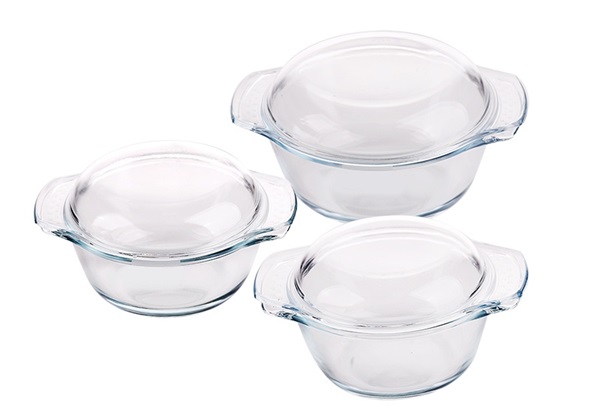 These sets are not only to be baking dish in your microwave oven, but they can be also the serving dishes. They are suitable for bread, pizza, spaghetti, vegetables, lasagna, roasting chicken, storing,and casseroles,etc. Can directly put them on table and enjoy with your family members.
With so many wonderful advantages, I think this ceramic baking set is really a wonderful item in kitchen and tabletop.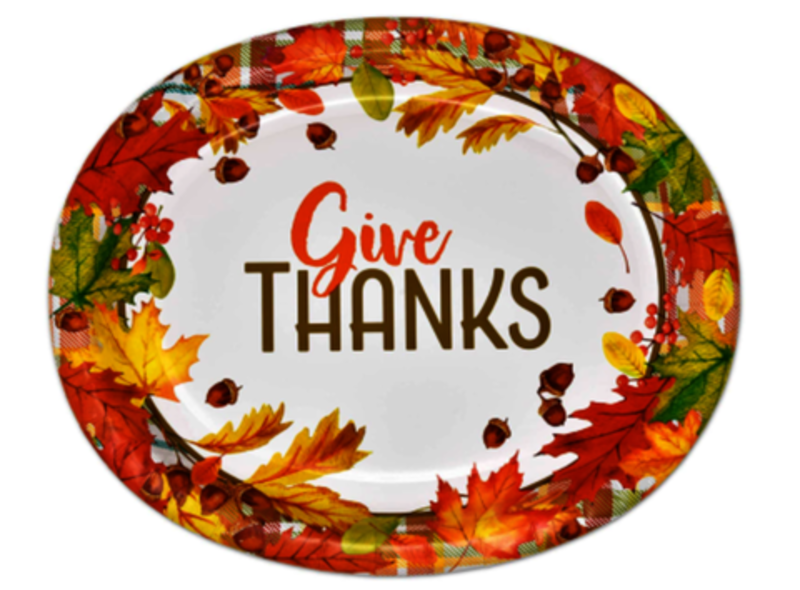 Merry Thanksgiving to you!
Best wishes!