Pulished on Dec. 02, 2019
Promotion Gift Orders for Breakfast Bowls With Gold Rim
Life requires a sense of ritual. An exquisite bowls with gold rim will make you keep good mood everyday!
Here we recommend some different shape of bowls with gold rim for you.
Heart Shape Food Bowls with gold Rim, It can be used for salad,fruit,nut food etc.
A good choice for breakfast bowls.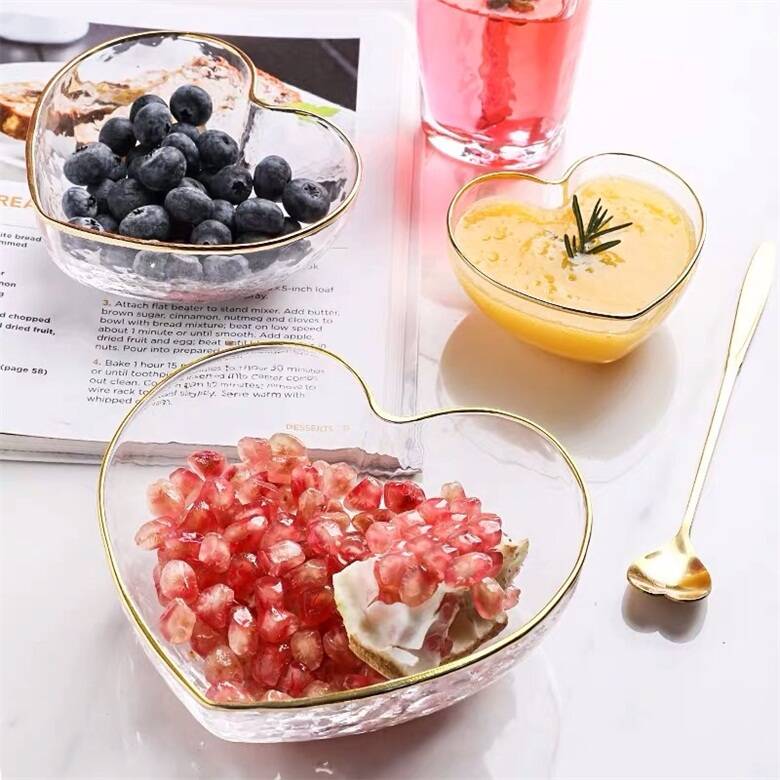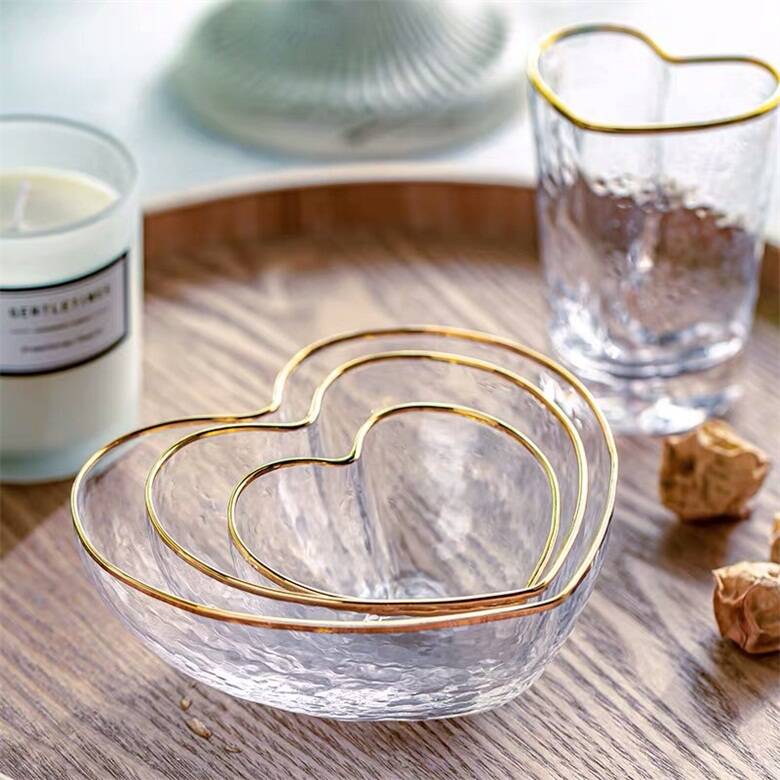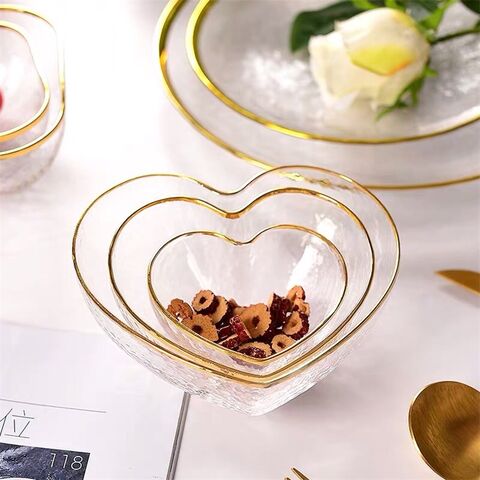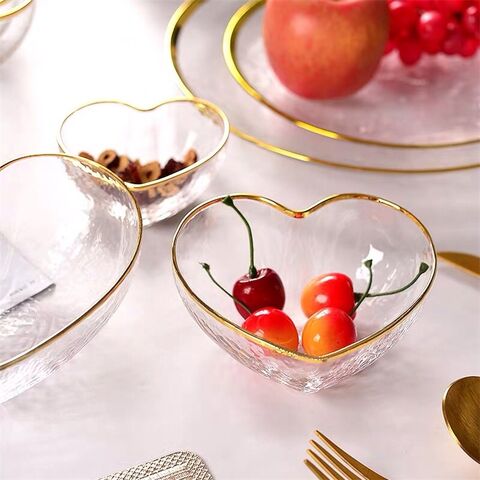 Square Shape gold rim bowls with three size, Best partner for pudding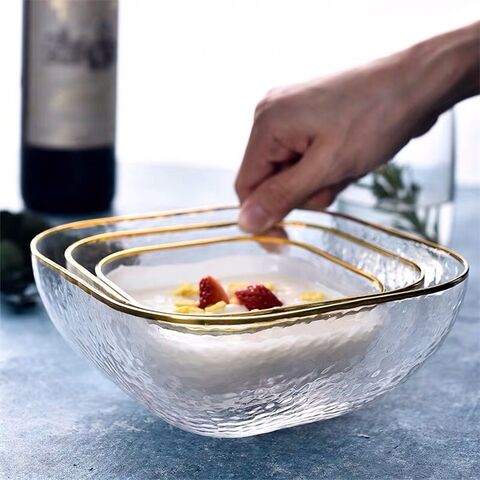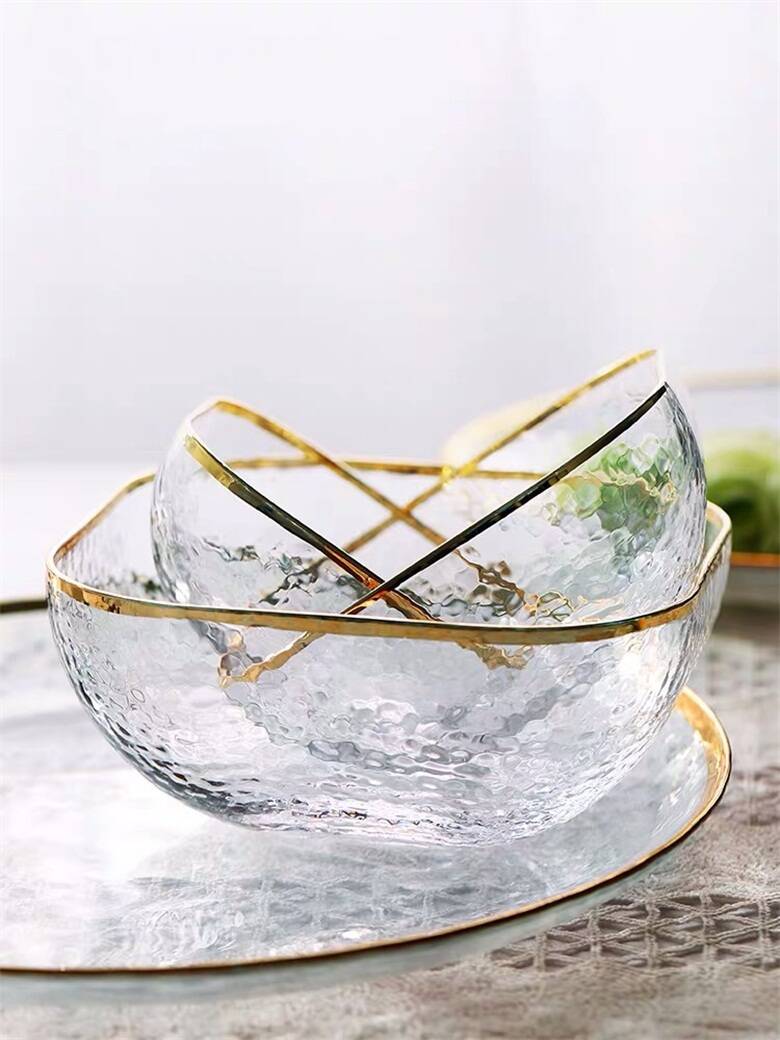 Garbo also have other tumblers with gold rim to make full series set.
It can be used for water,juice, milk etc. Perfect parter for breakfast.