Pulished on Oct. 10, 2020
The glass is made of transparent glass, which gives people a sense of sight, and the glass surface is smooth and easy to clean. Therefore, many people like the glass very much. Today I will introduce to you the creative cups in recent years. I believe you will also like and admire their beauty.
SHTOX
Award: 2009 German Red Dot Award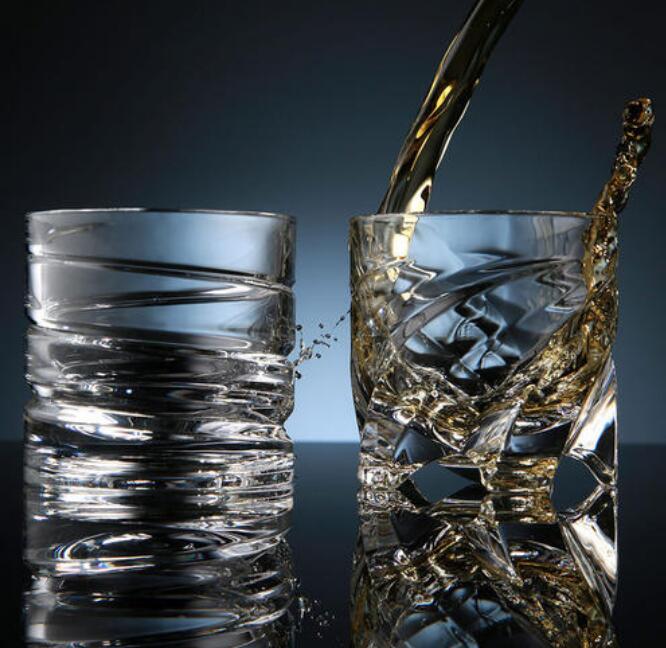 As we all know, the Red Dot Award is an internationally renowned industrial design award, known as the "Design Oscar", and is known as the world's three major design awards along with the German IF Award and the American IDEA Award. The cup that can win this award naturally has its faults.
SHTOX is a high-end crystal glass wine glass. When you pick up its collection, you will find it is very thick, very textured, transparent, smooth, and exquisite carved patterns are very eye-catching.
The unique feature of SHTOX is that the bottom of the cup has a special design. With its own gravity, it can rotate like a top just by applying a little force. Moreover, when you drink under the light, you will find the bottom of the cup. Reflected with a wonderful halo.
SHTOX has 9 patterns to choose from, which can form 9 different halos, each with its own charm.
Champagne Flute
Award: 2012 IDEA International Excellent Design Award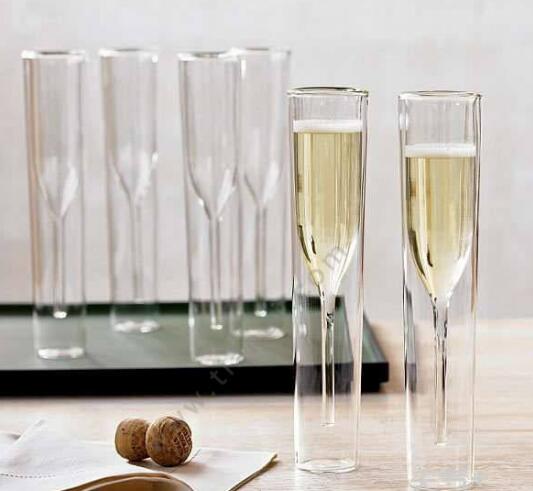 Although this is not made of crystal, the special medical grade plastic it uses is as crystal clear as the glass, and the wall is extremely thin. Its biggest feature is that it is 100% unbreakable, durable, and environmentally friendly. You no longer need to be careful, around the swimming pool or outdoor picnic barbecue, you can take it to any place you want.
Craft Master One
Award: 2015IF Design Award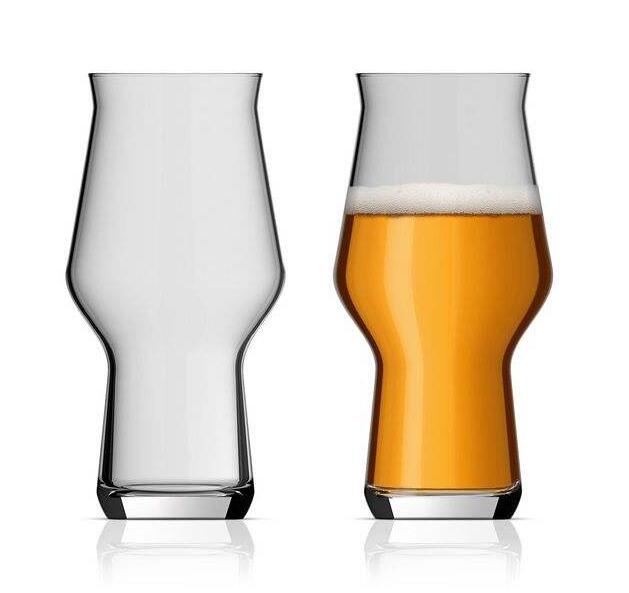 Each beer has its own strong style and has different emotions for different people. The beer glass reflects the color of the beer and can also bring a pleasing effect.
This Craft Master One created by the century-old company RASTAL creates a new beer mug shape concept. The bottom is small and easy to grasp. The conical shape of the cup helps to gather the aroma of beer and make the drinker better Taste the unique flavor of beer. This hand-made beer mug is a modern glass product to truly enjoy beer, as if to feel its passion for beer.
And actually, our GARBO GLASSWARE also has our own designs of the glass cups. We have a professional designer team to create different designs every week. Below is one of our new glass cups. Do you like these designs??