Pulished on Jun. 27, 2019
There are more and more creative usages for normal items among different markets in recent years. Some of them are totally out of imagining. Today, we would like to share with you a story of glass perfume bottle.
All we know that glass perfume bottle is used for cosmetic. Most of perfume is kept in small glass bottles. Glass perfume bottles have remained for more than 3500years. The earliest glass bottles without stoppers were made to hold perfumes. With a long development, glass perfume bottles are adapted to fit the changing times. Some glass bottle factories produce high-end cut glass perfume bottles in varieties of shapes and designs. Many famous brands like Chanel, Dior, Gucci, they have various series of perfume. The most classical one is in square shape with glass cover, as shown in the example below.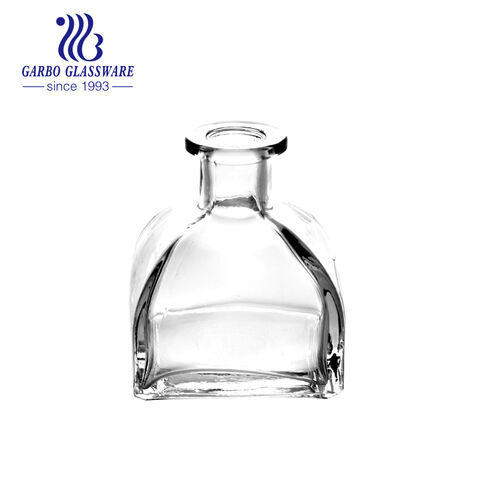 Item: GB25129-2 Volume: 50ml W: 100g D: 52mm H: 64mm
However, there is one shop which sells milk tea with very high price in Shanghai. Thousands of young people come from different areas are willing to be queuing to buy one drink. Why? The milk tea is only with new coat. It is a perfume bottle. With such glass perfume bottle, this milk tea is becoming unique and novel, attracting consumers'attention. It enables this milk tea to sell with high price. And another shop opened in Beijing last month.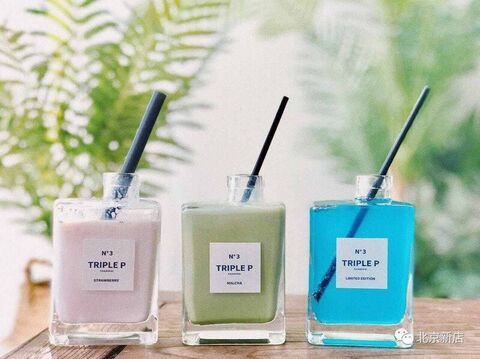 Item: GB25132 Volume: 200ml W: 291g D: 67mm H: 112mm
It is easy to have a good sales volume if there were new and unique ideas as above. Milk tea in glass perfume bottles can be a good example. How about milk tea in spirit glass or milk tea in glass food canister? Who knows?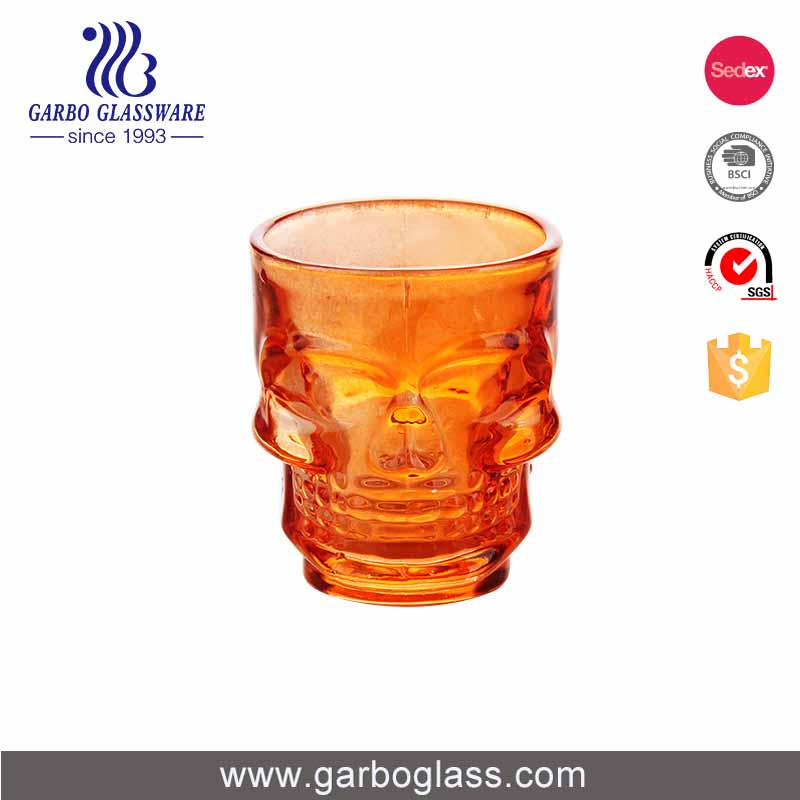 Sprit glass Item: GB073902KL-QPO Volume: 55ml W: 65g D: 50mm H: 59mm
You can visit our website for more glass products details. May you find some good ideas and start new business range.