Pulished on Jun. 28, 2019
Nowadays, many people prefer to use opal glass instead of ceramic products. One thing is that opal glass's price is generally lower than that of ceramics items. And the appearance of opal glass is similar to porcelain. In fact, they are just looking like each other.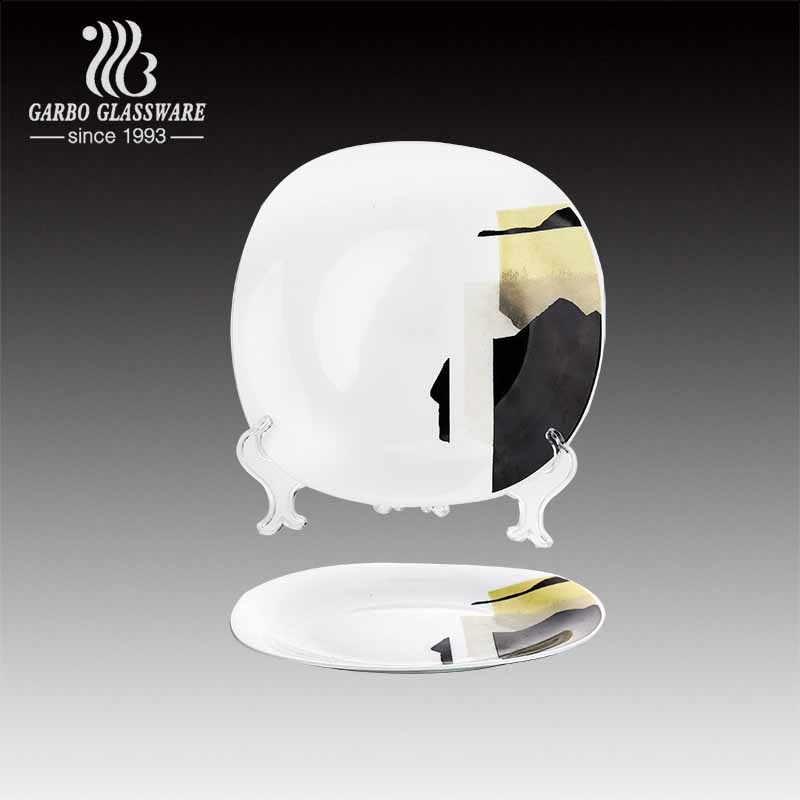 Firstly, we will give you a brief introduction of opal glass.
Compare with soda-lime glass. Opal glass can be microwave safe and oven safe, but also it can be refrigeration and freezing. Because of that, many customers prefer to use opal glass, instead of soda lime glass, which is a similar usage to the ceramics products.
With stable performance, light texture, high hardness, smooth surface, opal glass is very popular in the market. Moreover, as we all know, opal glass with simple and fashionable design, smooth texture, they are not easy to breed bacteria.
Ceramic items is well known in the market with environmentally friendly and pollution-free. Ceramic tableware is a patent invention. Because of its long history, it can also have more forms to meet the details of human life. And ceramic tableware in the overall aspect appears more beautiful, the key is very durable, more convenient to clean, not easy to appear on the surface of dirt residues, generally do not need to use detergent can be cleaned, very time-saving.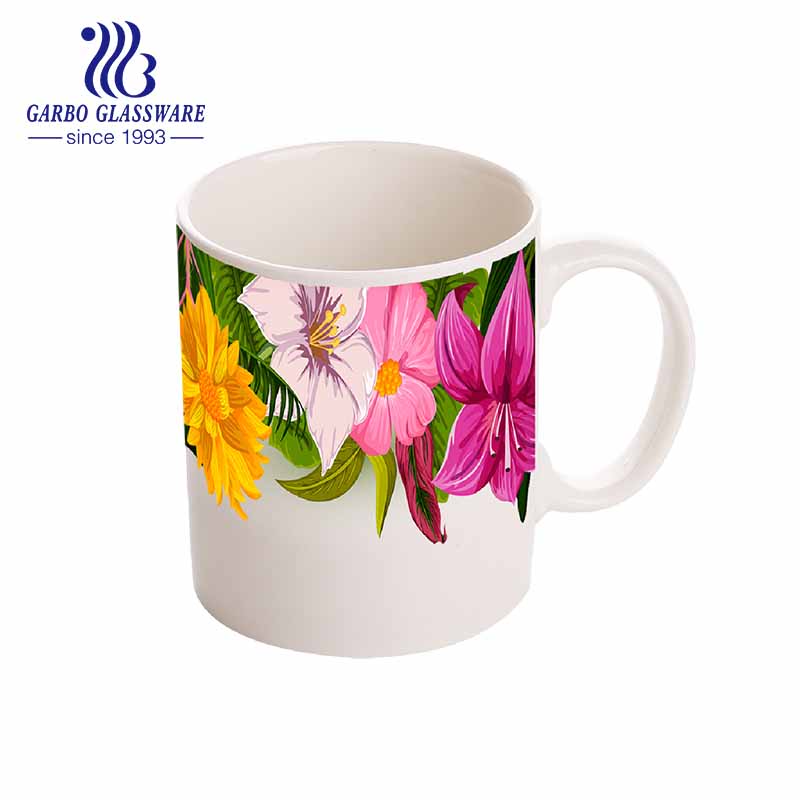 Ceramic tableware has various shapes, delicate and smooth, bright colors and is easy to clean. It is the first choice for most families to buy tableware. However, the glaze on the surface of ceramics may become a health killer. Therefore, the specifications and quality of the products are particularly important. The color glazed ceramics that meet the standards are not harmful to human body, while the colorless ceramics tableware that looks clean may be a hidden danger to health.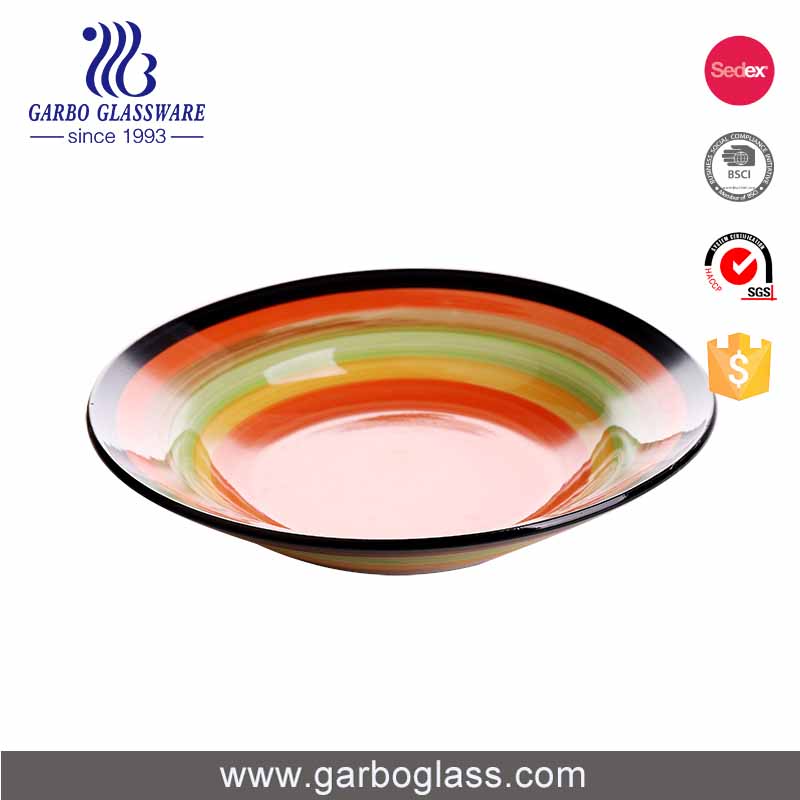 There is still a big difference between them.
1.Fragility:
In many people's opinion, glass is more fragile than ceramics. Because there is a kind of ceramics called dolomite, which is not much stronger than gypsum. You can crush the cup with a little more effort. Similarly, there is a kind of glass called high borosilicate glass, which is similar to reinforced glass.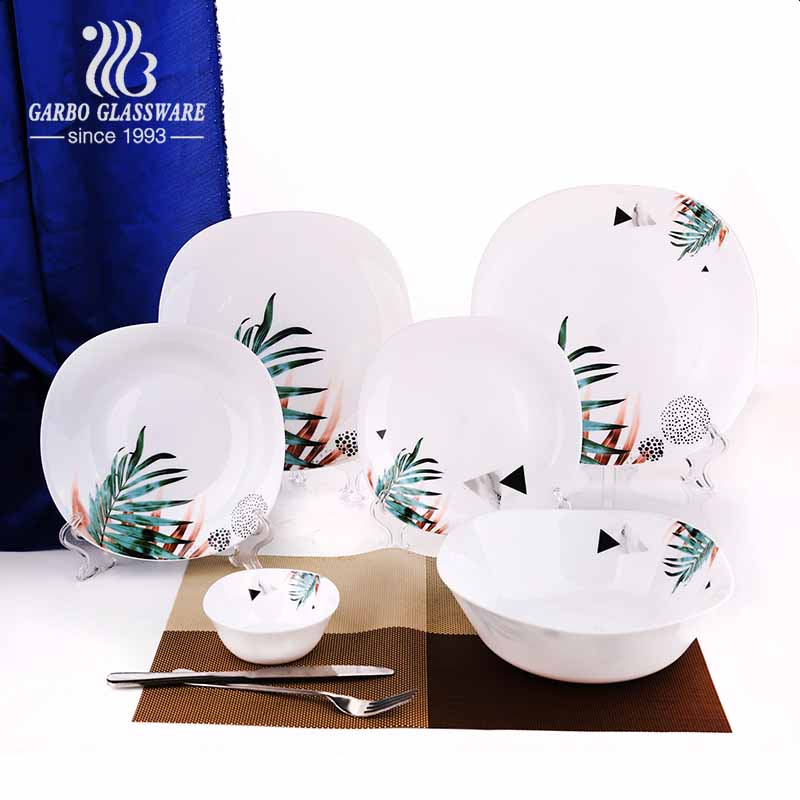 2.Thermal conductivity:
The thermal conductivity of ceramics is worse than that of glass. If hot water is poured into ceramic cups and glasses without cup handles, the glass will quickly heat transfer, which is not conducive to hand holding. But ceramic tea sets can slowly transfer heat without burning hands. Similarly, the tea in the glass will cool faster, which is not conducive to heat preservation. So many glass tea sets are usually double insulated or with cups.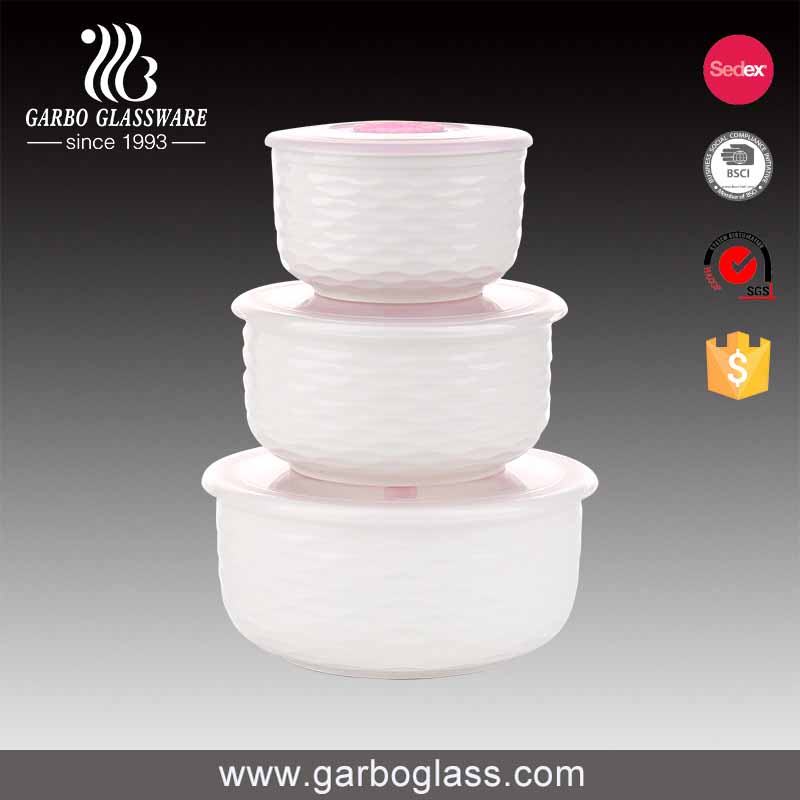 3.Safety:
Glass products are exempt from inspection when they are exported. Ceramic products need commodity inspection when they are exported.
Ceramics are safe after glazing, but if some places are not glazed and embryo body is exposed, there will be slight release of lead and cadmium.