Pulished on Jun. 28, 2019
A glass that can be "suspended". Have you seen it?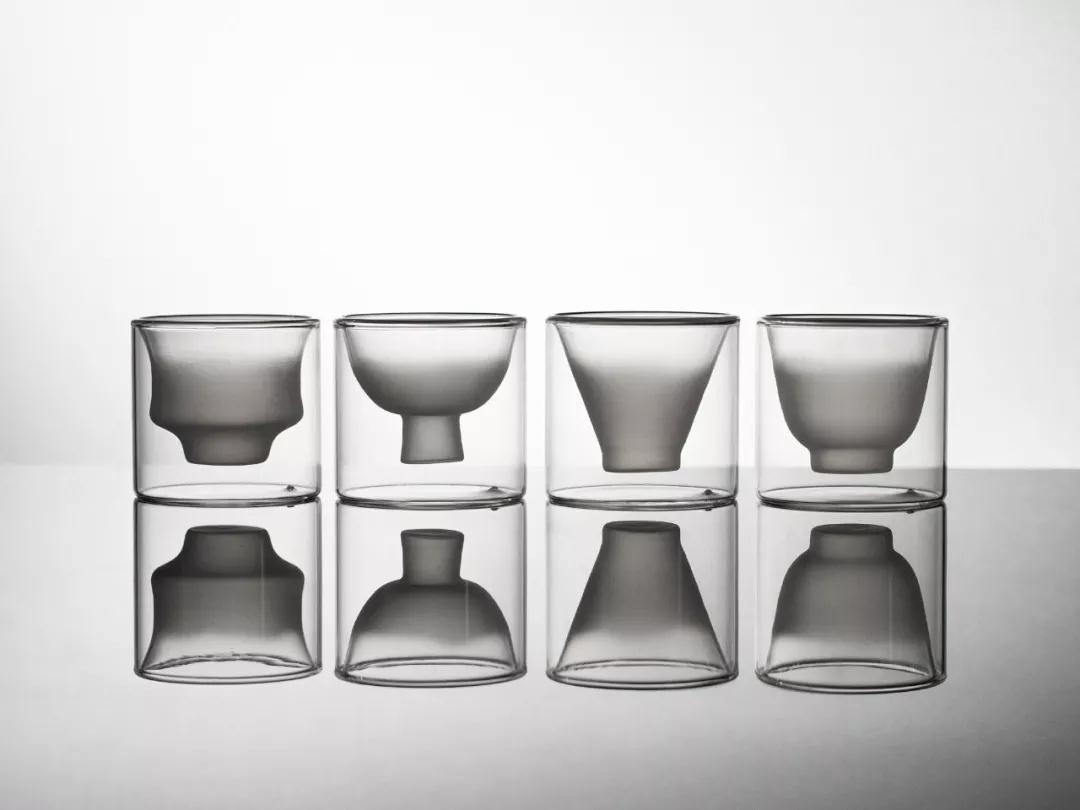 In the dark light, we saw the two-layered structure of the four glasses, and there were two types of machines at the same time. The outer layer is ordinary, but the inner layer is unexpected and simple, staggered, very good.
https://www.garboglass.com/borosilicate-glassware/lfgb-test-pass-heat-resistant-double-wall-glass-bowl.html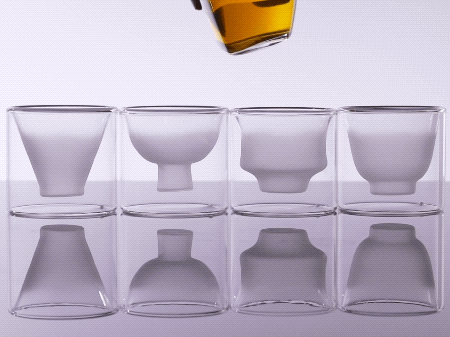 When the tea or wine is injected, the inner cup-shaped outline is instantly highlighted, and it is light suspended in the semi-air, so that the front of the person is bright!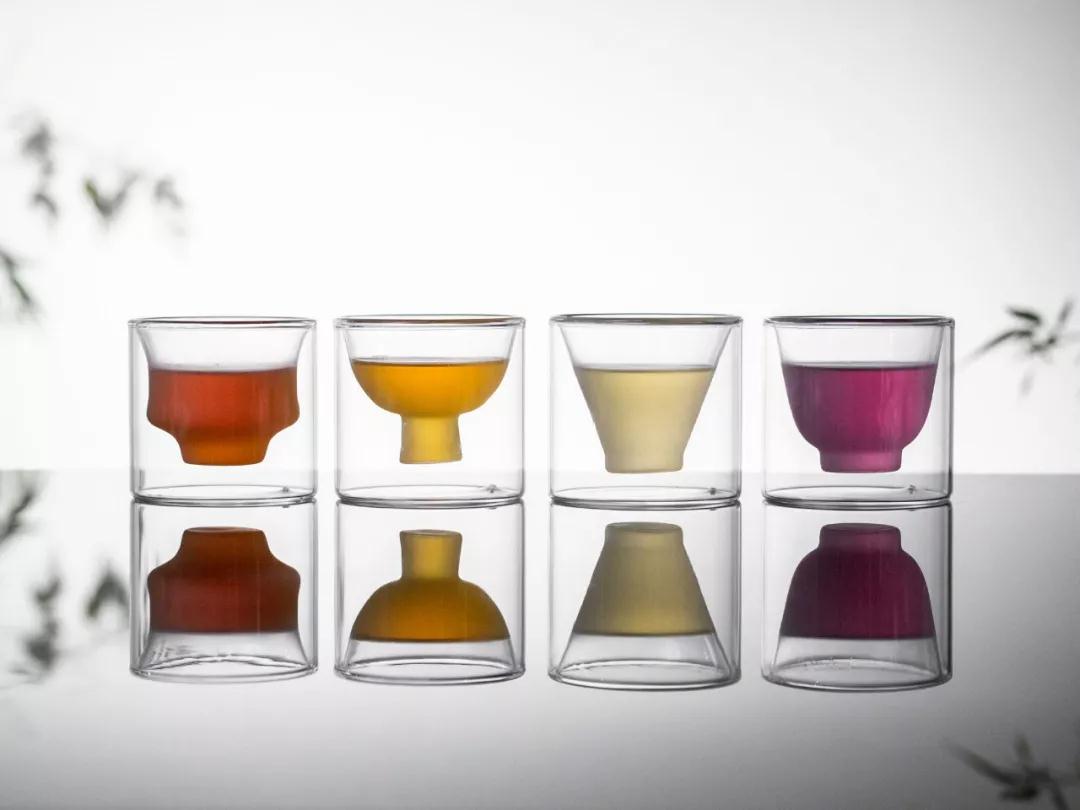 This group of glasses is named floating Life.
In particular, the inner layer draws on the representative four traditional cups of China, which are newly made of old tools, both modern and eastern. . From the left, press hand cup, high foot cup, open cup, bucket cup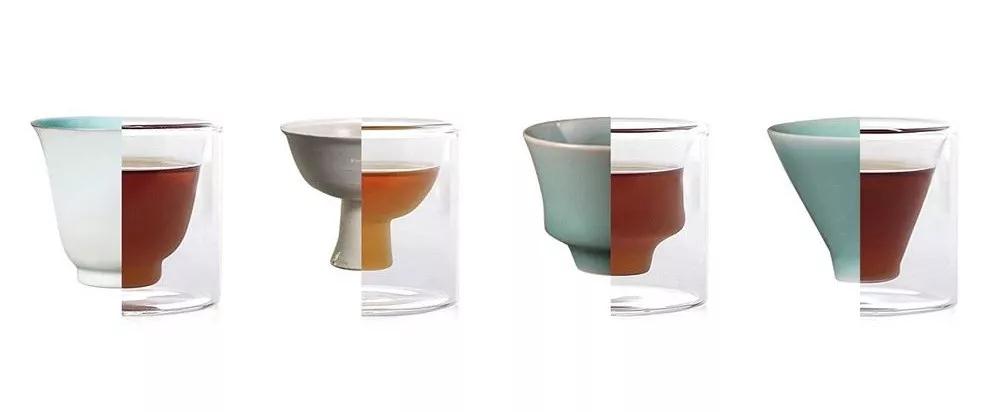 The size is moderate, and the grip is comfortable. Is used for drinking tea and drinking, and is suitable for cold and hot. The tea soup and the cup type complement each other, not only can watch the color, but also the device, the aesthetic feeling is full.
The double-layer design also has the function of heat insulation, anti-scald and heat preservation. And the hand-held cup body can be used for sensing the temperature, but not to be scalded.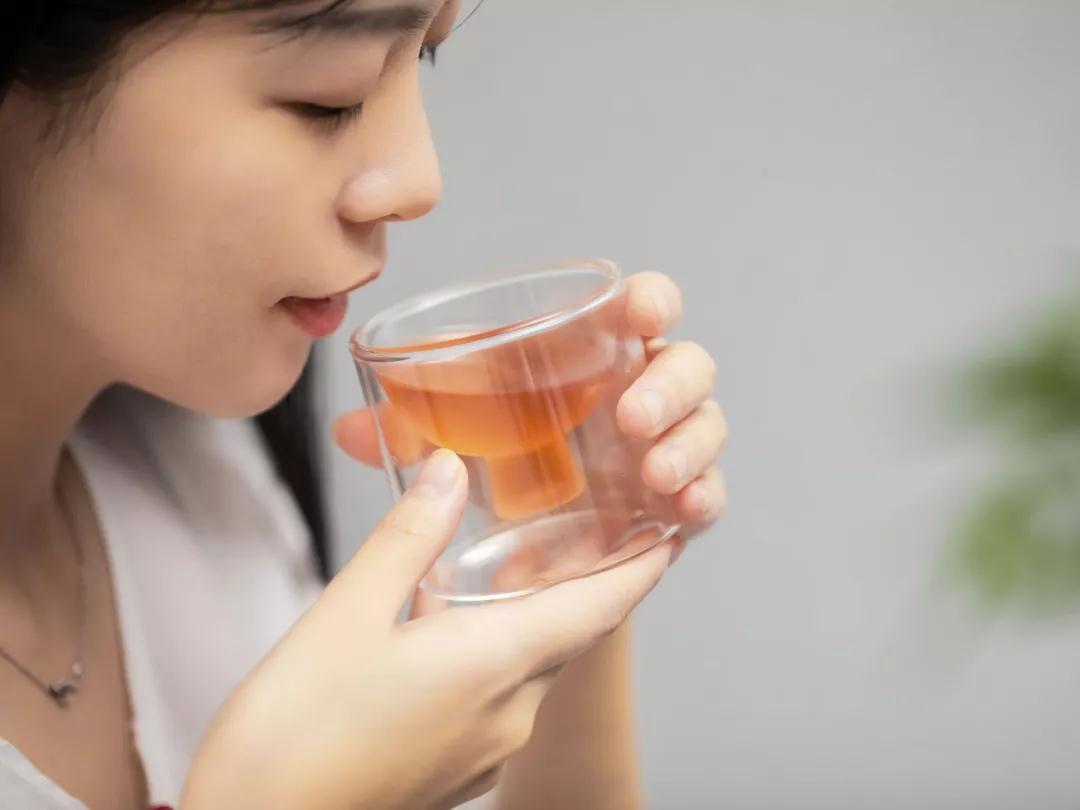 https://www.garboglass.com/borosilicate-glassware/new-design-pyrex-glassware-single-wall-glass-water-cup.html