Pulished on Jan. 02, 2020
1) Fuji Mountain Cup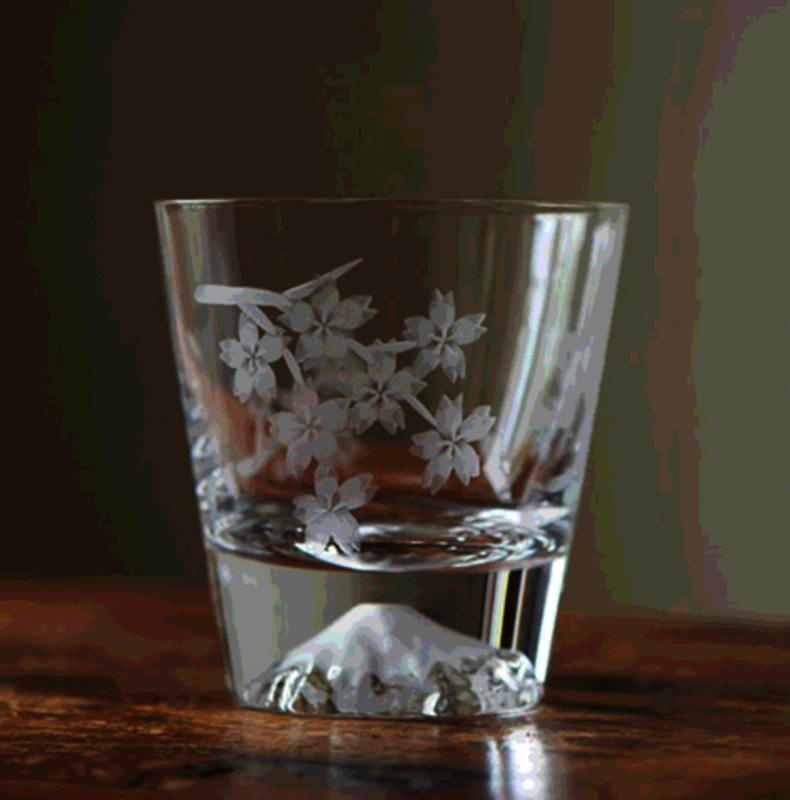 This is an Online Celebrity Cup, and the underneath is the shape of a whole Mountain Fuji. It is created by hand and won the 2015 Japan Tourism Agency Director's Award, and was named a souvenir to the representative of Japan. The charming of this cup lies in the exquisite Mount Fuji at the bottom of the cup. The polishing process is used to perfectly present the special white snow appearance of Mount Fuji. T and the color of the liquid in the refraction cup of light can make Mount Fuji appear colorful.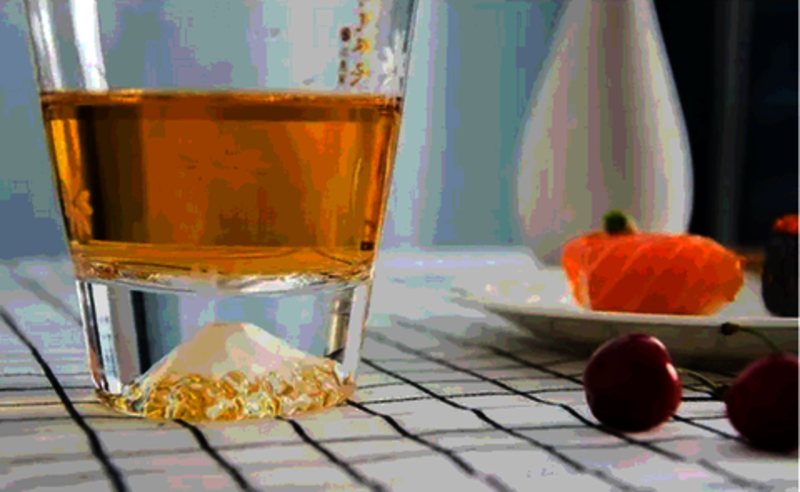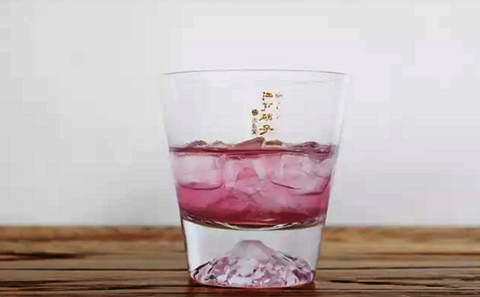 2) Arakawa Hisaya The Star of the Stream Series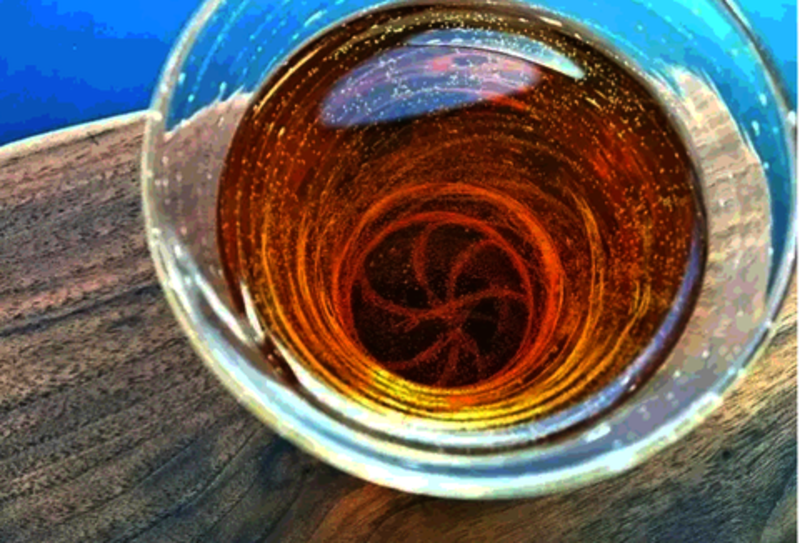 Nobuyoshi Araki, master of Japanese handmade glass, Nobuyoshi Arakawa belongs to the very difficult category in Japan, because of its complicated manual process and unique creative design, the original limited works are often displayed once crazy shopping. The streaming series is his classic, handmade, which manifests itself in natural beauty. When the glass flows naturally, bubbles will be generated. Those fine small bubbles make the inanimate glass feel like breathing. The small bubbles have a regular distribution, like the cosmic star trails.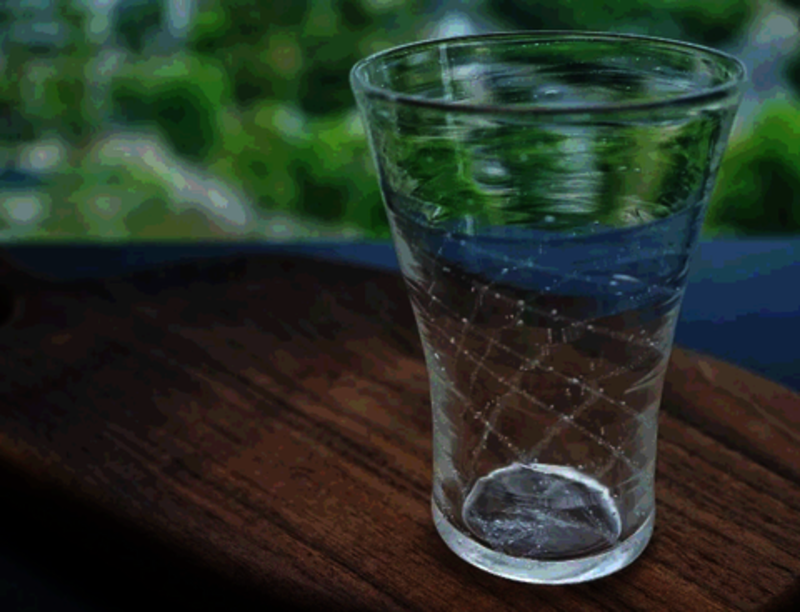 3) Yachiyo kiln burning Japanese-style wine glass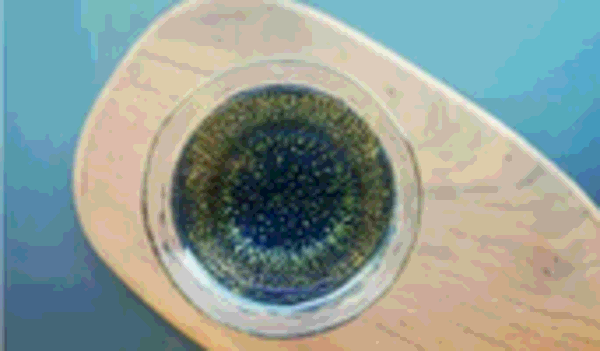 These series are glass products produced by Yachiyo kiln in the Yachiyo area, Japan. All of them are treasures hand-made by craftsmen and masters. The lead-free soda-lime glass material has irregular irregularities on the surface of the hand-made work, which makes the tea soup clear and unique. The blue bottom gradually became lighter, and the finely divided gold foil was inlaid, revealing a kind of nobleness. When the light is strong, down down, as if to see the stars and the sea. Another cup that fascinates star lovers. It is heavy to pick up, because the surface has shallow depressions, and it is very stable to hold.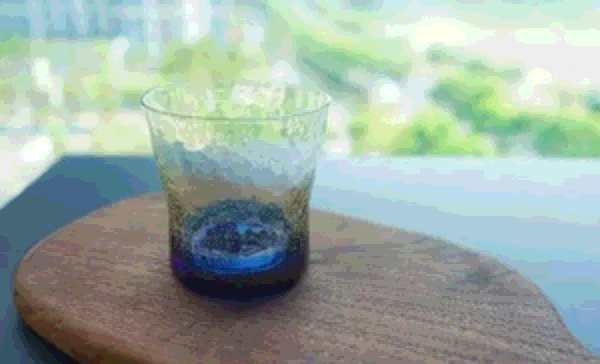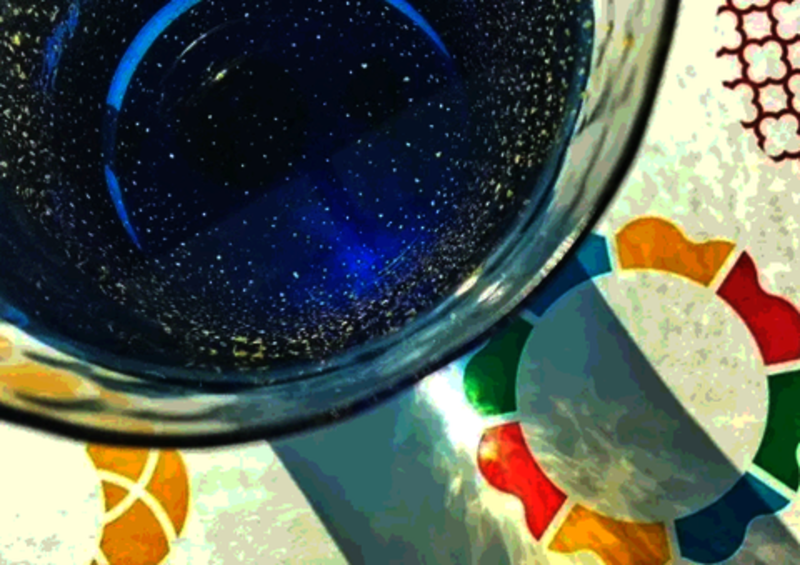 4, Tsugaru colored crystal glass water cup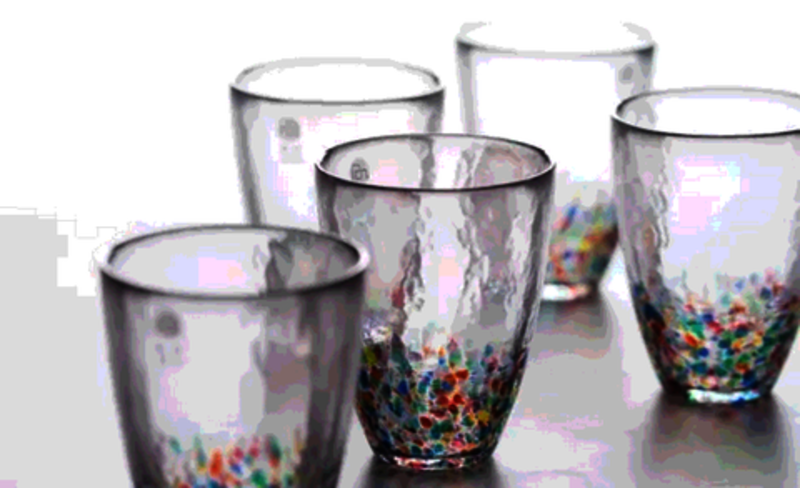 Due to the entire production process of Tsugaru glass, it is purely manual, not only the color in particular but also a kind of warming touch in the color. Gorgeous colors and transparent glass complement each other. The colored spots reflect through the refraction of the sun, and the mood becomes colorful!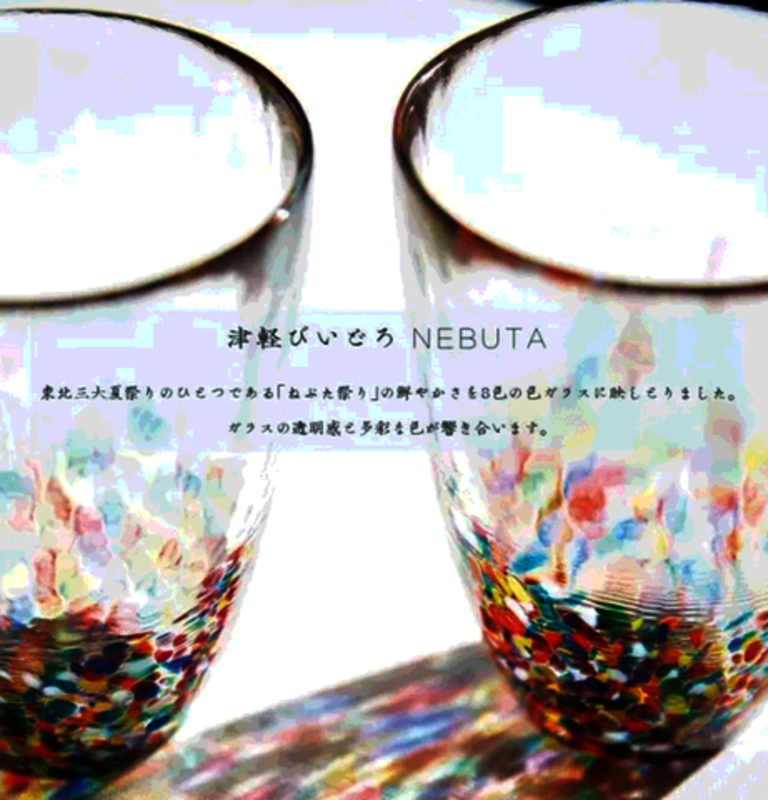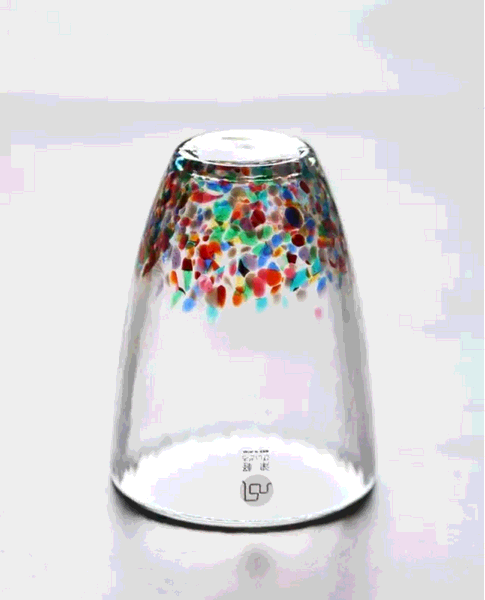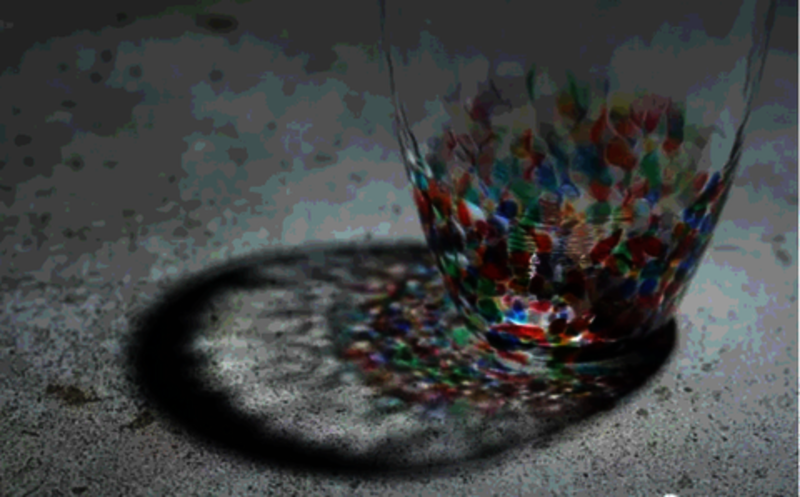 5.Ishizuka glass snowflake glass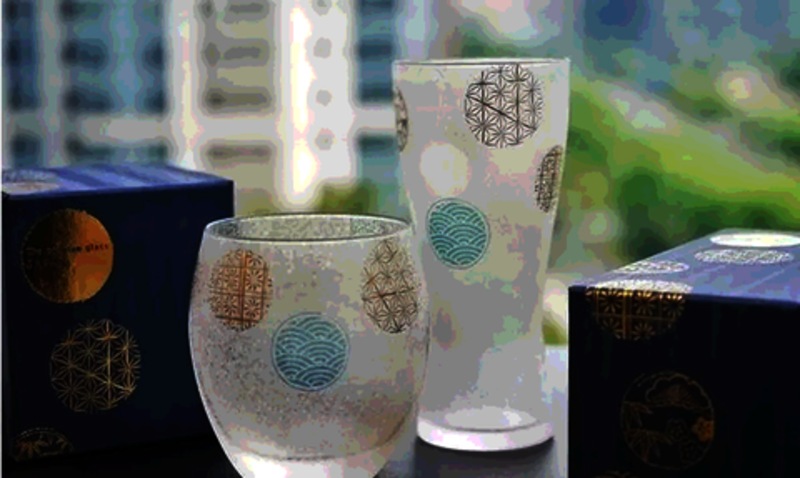 The crystal-like shiny glass is engraved with golden snowflake petal patterns, which makes people feel the cool wind coming from the stylish beer glass. The inside of the cup is specially processed to produce rich bubbles, and you can fully feel the taste of beer. This is a couple of beer mug, frosted material, with a light snow pattern, very detailed. Short, cute, and tall.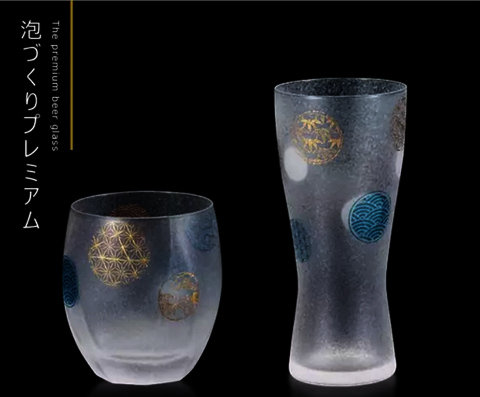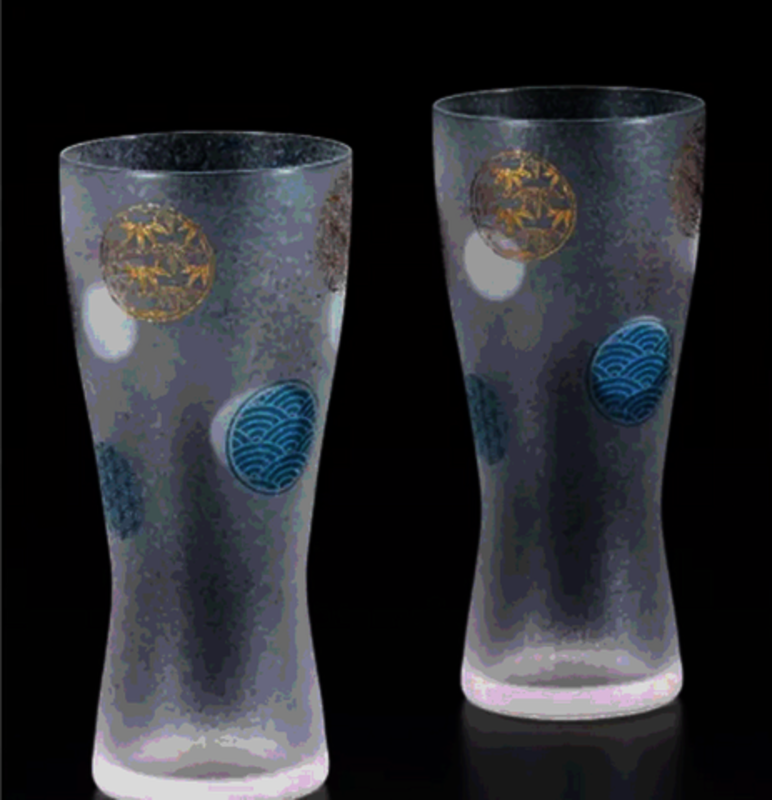 6 Moon Night Studio, Phil stripe ultra-thin bump light glass
Very fine cup, very light. Only 1mm thick, like a thin film. The cup has very fine thin stripes. In the sun, the reflection of the fine stripes in the sun is like a shell, which looks particularly eye-catching