Pulished on May. 24, 2023
The Garbo Solid Color Glass Cup is a stylish and contemporary addition to the world of drinkware. This exquisite glass cup combines the charm of solid colors with the timeless appeal of glass, creating a unique and eye catching product. With its impeccable design, quality craftsmanship, and functional attributes, the Garbo Solid Color Glass Cup stands out as a must have item for any modern home or commercial establishment. In this article, we will delve into the key characteristics that make this glass cup a remarkable choice, exploring its design elements, color options, durability, versatility, and overall appeal.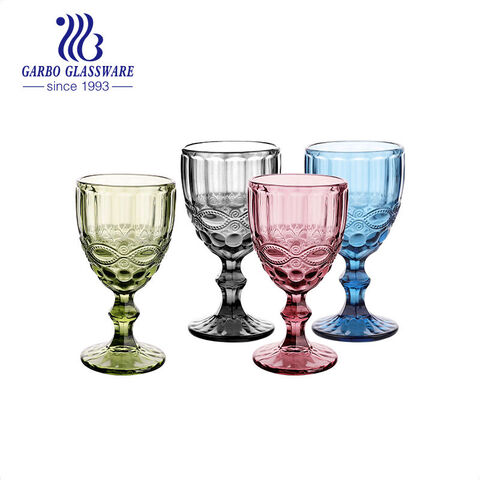 Design Elements:
The Garbo Solid Color Glass Cup showcases a harmonious fusion of minimalism and sophistication. Its sleek, cylindrical shape, with smooth contours and a wide mouth, offers a comfortable grip and ensures an enjoyable drinking experience. The cup is carefully crafted with high-quality, lead-free glass, providing exceptional clarity and transparency, allowing the vibrant solid color to shine through. The glass is thick and durable, making it resistant to chipping and breaking, ensuring longevity.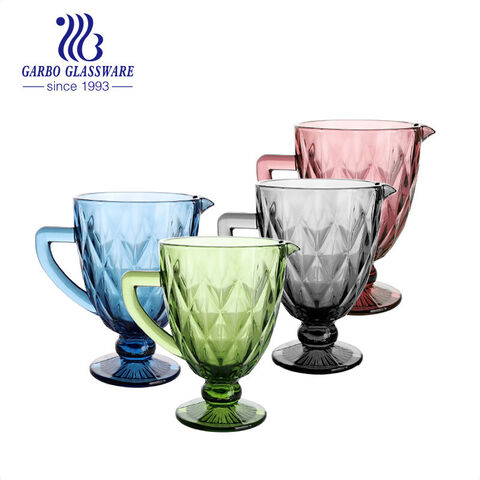 Color Options:
One of the defining features of the Garbo Solid Color Glass Cup is the wide range of captivating colors available. From bold and vibrant hues to subtle and elegant shades, there is a color option to suit every preference and setting. Whether you prefer a classic red, a soothing blue, a vibrant green, or a calming lavender, Garbo offers an extensive palette to choose from. The colors are carefully selected to be visually appealing, enhancing the overall aesthetic of the cup and adding a touch of personality to any table setting or kitchen decor.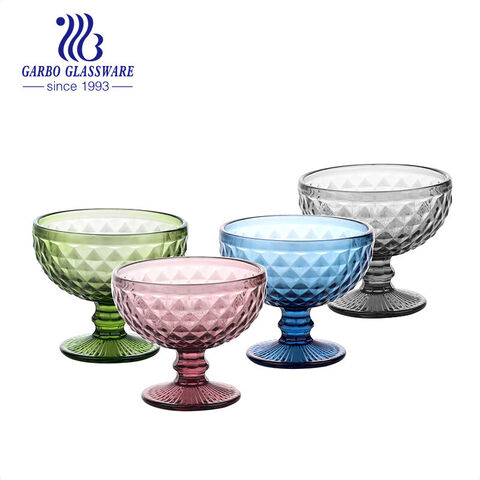 Durability and Safety:
The Garbo Solid Color Glass Cup is designed to withstand daily use and maintain its pristine condition. The thick glass construction enhances its durability, making it resistant to cracks and scratches. The cup is also dishwasher-safe, allowing for convenient and effortless cleaning. Additionally, the use of lead-free glass ensures that the cup is safe for both hot and cold beverages, eliminating any concerns about potentially harmful substances leaching into the drink.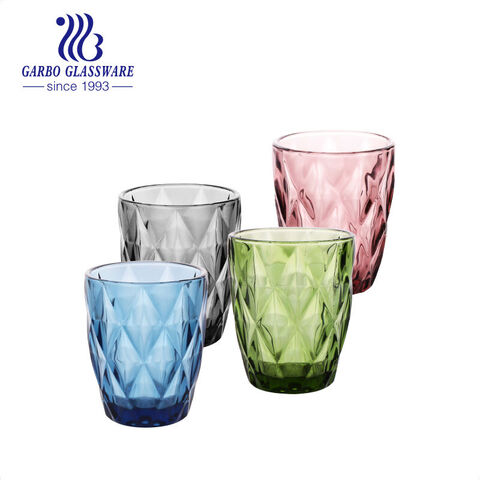 Versatility:
The versatility of the Garbo Solid Color Glass Cup is another commendable characteristic. With a capacity of X ounces (provide the actual capacity), it is suitable for a wide range of beverages, including coffee, tea, water, juice, and cocktails. The cup's design makes it compatible with various drinkware accessories, such as saucers, coasters, and lids, expanding its functionality and usability. Whether used in homes, offices, cafes, or restaurants, this glass cup effortlessly adapts to different settings and occasions.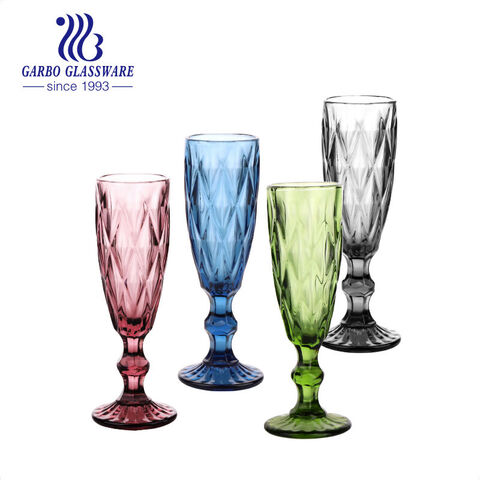 Appeal and Style:
The Garbo Solid Color Glass Cup exudes a contemporary and sophisticated charm, making it a delightful addition to any table setting. Its solid color design adds a pop of color and creates a focal point, elevating the visual appeal of any drink served in it. Whether used individually or as a coordinated set, these cups add a touch of elegance and style to any occasion, be it a casual breakfast or a formal dinner party. The aesthetic appeal of the Garbo Solid Color Glass Cup transcends trends, making it a timeless choice that complements various interior design styles.

The Garbo Solid Color Glass Cup is a stunning embodiment of style, durability, and versatility. Its impeccable design, wide range of color options, durability, and adaptability make it a standout choice in the world of drinkware. Whether you're sipping your morning coffee or serving drinks to guests, this glass cup combines aesthetic elegance with functional simplicity, leaving a lasting impression. Choose Garbo Solid Color Glass Cup to enhance your drinking experience and add a touch of sophistication to your everyday moments.