Pulished on Mar. 15, 2019
Wholesale Glassware Suppliers GarboGlass Data display: 70% of couples that Preparing for a wedding already purchase these glass cup.
Wedding is one of the most important things in our life, in China, used to called "hun li", means the time for wedding ceremony in dusk.

Preparing for a wedding can be an memorable, loving time for couples. There are many things need to preparing and get ready, which maybe makes you feel stressed, but for this important moment, each small things and details would touches you, such as the cups for wedding.Each different cups for wedding is for different use, which makes the wedding ceremony more amazing.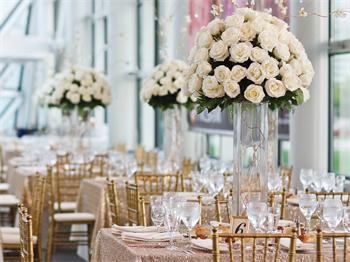 Five different sizes of cups are needed for the wedding:
1.The cups for the couple drink cross-cupped wine at the wedding ceremony. Generally speaking, during the wedding ceremony, the couple would pours champagne together, and then the two drink coppers, at this time, it is best to prepare a special champagne glass cup for marrier.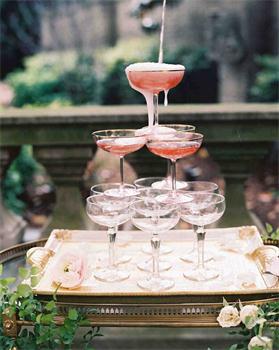 2.No matter be western-style wedding or traditional Chinese style wedding, the link that offers tea to parents is indispensable, also be a link that parents has sense of existence quite, so a quaint, dexterous and delicate tea cup is indispensable, Garbo glassware suggestion is to prepare one pleased celebrate of atmosphere cups, show the blessing to married people.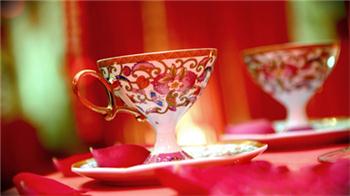 3.Red wine glasses is also a necessity. Nowadays, each couple wants a high-end,magnificent and classy wedding, so you will find the red wine in the wedding banquet. Red wine glasses looks transparent and bright, will also makes the wedding looks very high-end.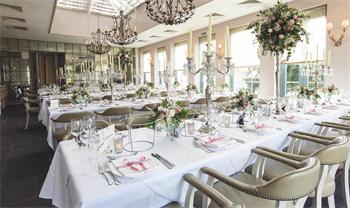 4.In china, except for the wine glasses, there are also a lot of guests prefer liqueur, then wine glasses is not suitable for liqueur, need to prepare white wine cup or shot glass, generally speaking, a smaller glass cup is better.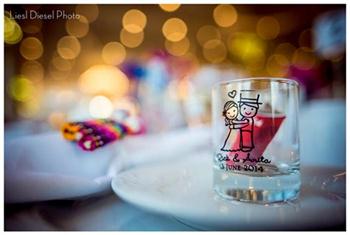 5.On wedding, besides wedding banquet table, still have dessert stage and beverage area. If the guest is thirsty, they can take use by themselves in there, so "couple-to-be" who are going to hold the wedding ceremony can prepare a few cups that looks very beautiful or some cup with special memories.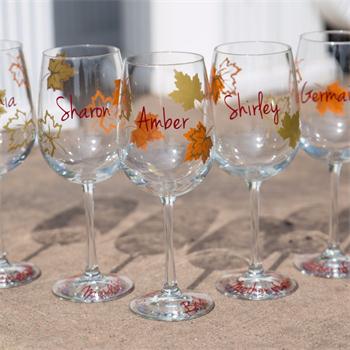 Small tips when you feel stressed and feeling out of control:
First, it is stressful for almost each "couple-to-be" who are going to marry
Second, it is also just one day in your life,so don't be so upset if the thing not going such perfect
Third, there are too many relatives and friends in your wedding party, you can not make everyone pleased.
Fourth, money arguments, it is the common issue for many couples, you are just be one of them, don't worry.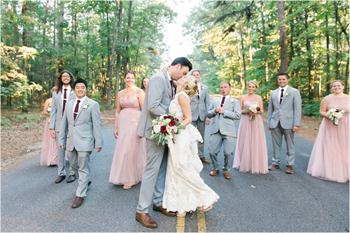 Most important of all, remind yourself the reason why you want to marry with your husband and holding a wedding. Just enjoy this beautiful moment and don't take it for granted.
Have a happy time!