Pulished on Jun. 14, 2019
Opal glassmainly raw material introduction.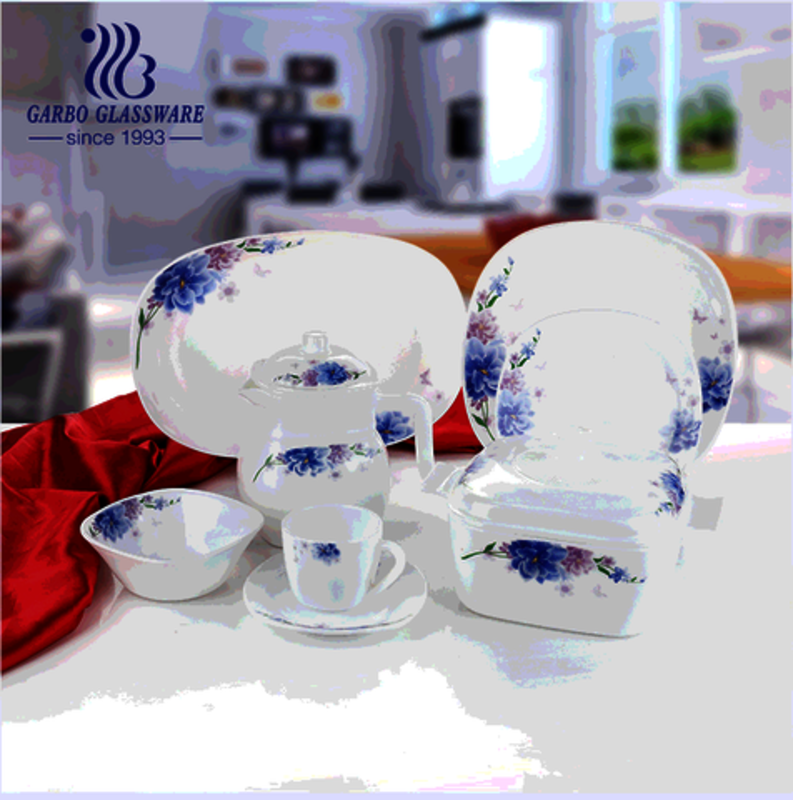 Opal glass is made of the addition of bone ash, tin dioxide, or antimony compounds, which are also sometimes added to ceramic glazes to produce a milky white color. Opal glass is referred to as Milk glass, although Milk Glass is a relatively new term. Opal glass tableware nowadays is very popular among the tableware choice. Below are the advantages of the opal glass, which can beat any material tableware and win No.1 hot seller.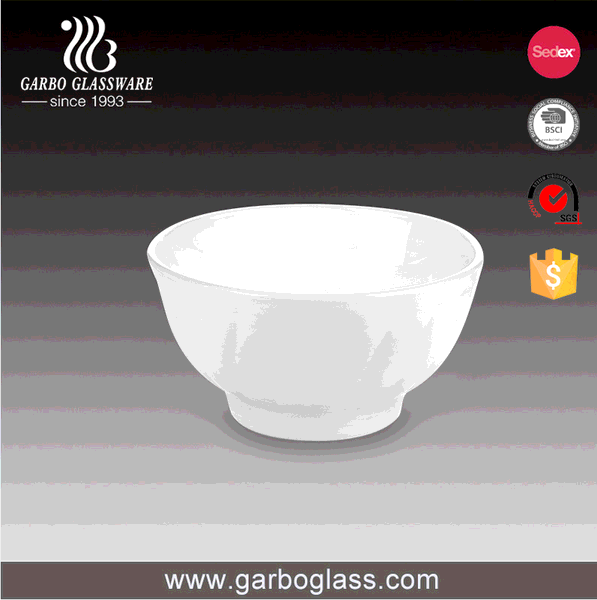 1.Opal Glass tableware has stable performance, high hardness, smoothy and easy clean surface. Opal Glass also has nice decorative performance and developing thermal shock.
2. The Opal glass tableware is with simple and stylish design, thus it even can match any different shaped dish. It has Smoothy and non-porous texture, which looks comfortable and not easy to breed bacteria.

3. The raw material of Opal glass is light and not heavy. The light-transparent layer of the opal glass can be seen as a jade-like light and thin feeling.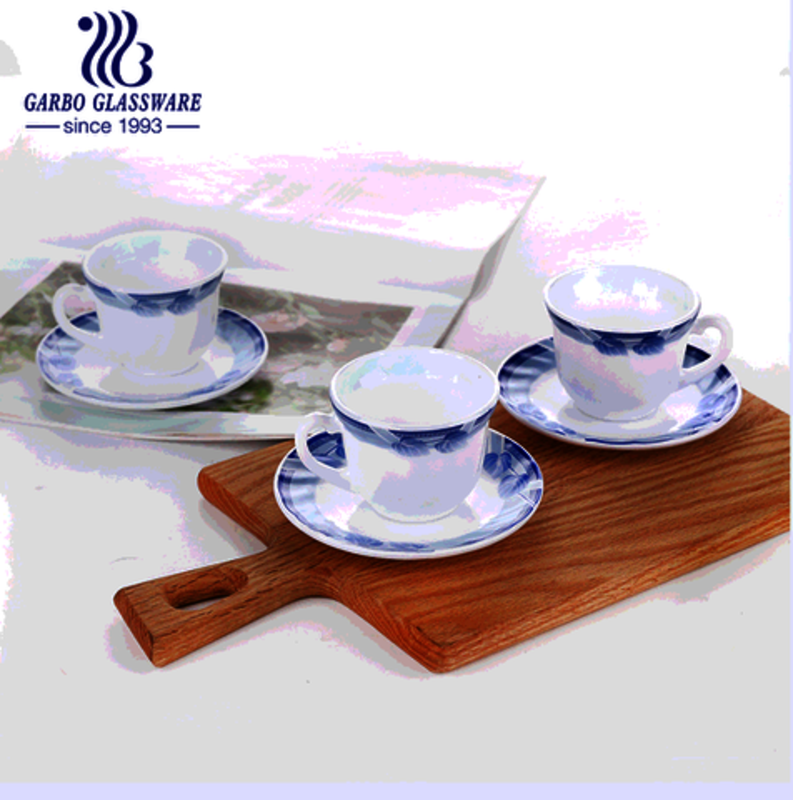 4. The edge and bottom impact resistance of Opal Glass is stronger than that of ordinary glass, which can reduce the chance that children's get hurt when breaking the glassware.
5. Opal glass tableware has stable performance. It not only can be directly put into the oven, microwave oven and other heating cooking food, but it also can be directly placed in the refrigerator to freeze and freeze.
Compared to other high temperature or status tableware, opal glassware has more extensive functionality. When you need to purchase the tableware for dinner set, opal glassware dinner set will be your best choice.