Pulished on May. 22, 2019
In the hot summer, a variety of cool cocktails is the best choice. Let's know the ten most popular cocktails in the world.
1. Cosmopolitain
It is of moderate taste, sweet and sour, and rich in fruit taste. It is a cocktail suitable for women to drink in summer.
Cosmopolitain belongs to Martini cocktail, so it is used in Martini cup.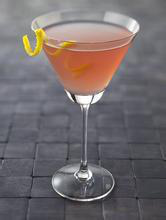 2. Mojito
Mojito is a cocktail made of five ingredients. It is one of the most famous rum and originated in Cuba.
This cocktail is with lime and mint refreshing taste, so it is usually drunk in the morning.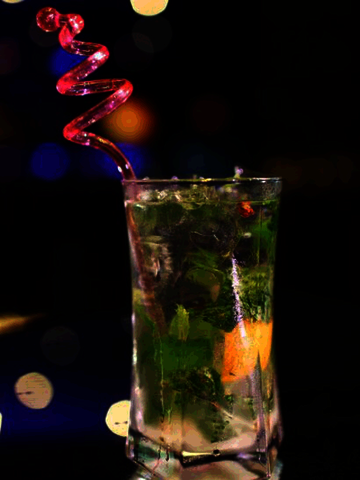 3. Maitai

Maitai is a Polynesian cocktail with a pleasant fruity flavor. It's a good drink for those who don't want any too exciting or sour taste.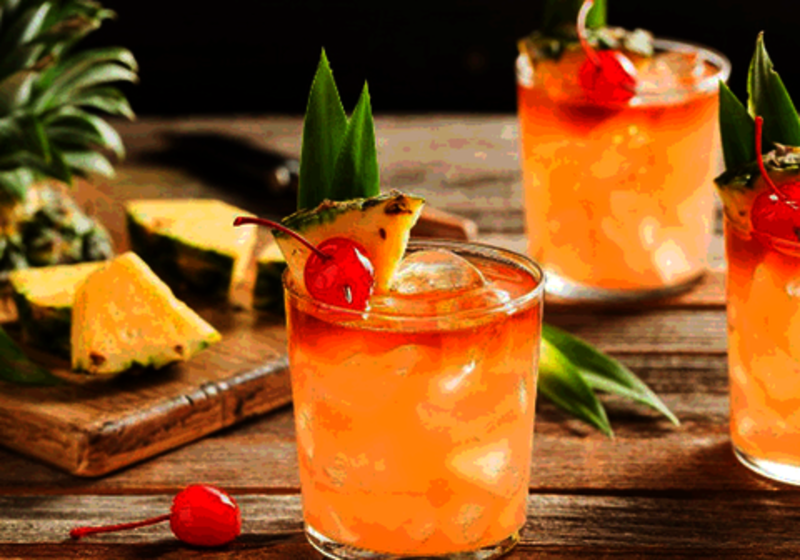 4. Mint Julep
It is a sweet drink that eliminates bitterness in the mouth and is a summer cocktail, born in the south of the United States.
The mint can add to the flavor of whiskey and make the cocktail feel cool.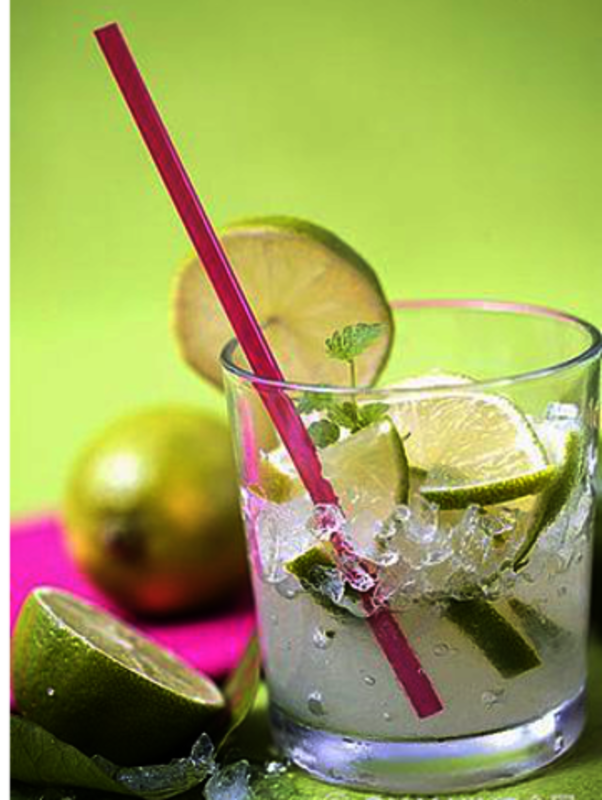 5. Caipirinha

It is made of Brazilian traditional Casassa sugar cane distilled wine with crushed lime pulp, sugar grains and ice. It is said that it can cure a slight cold.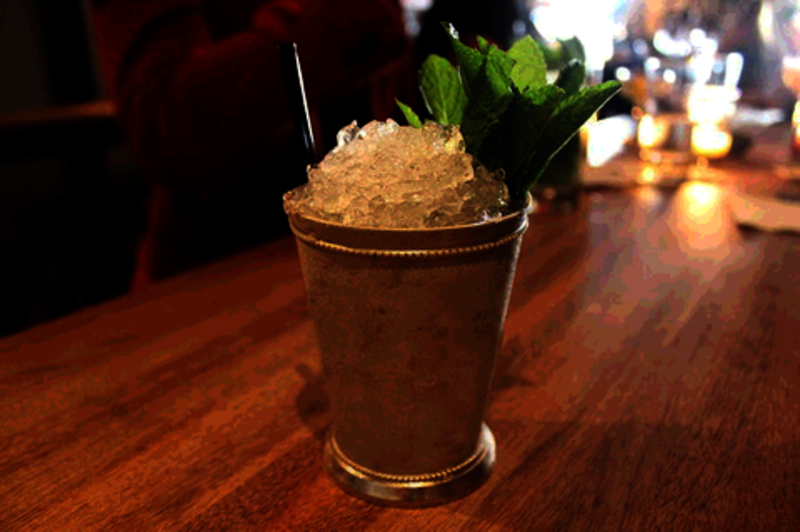 6. Margarita
Regarded as the most popular cocktail in the United States, it contains tequila and three seconds and lime juice. It gives you a unique sour taste, which is very amazing.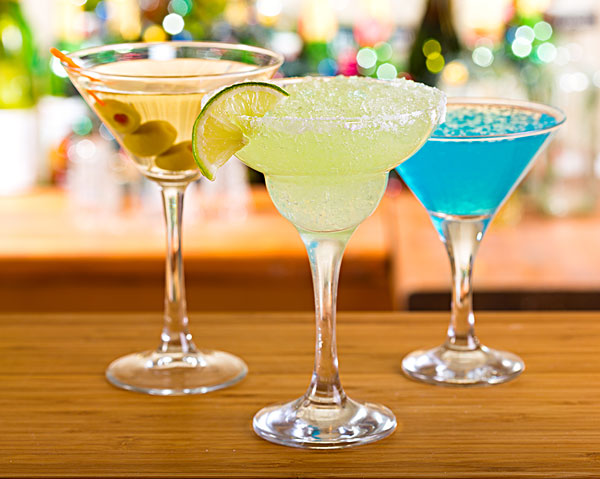 7. Ice-town Fruit Juice Rum
Ice-town fruit juice rum, concocted with a refined mixture of coconut milk and pineapple juice. It is a sweet cocktail.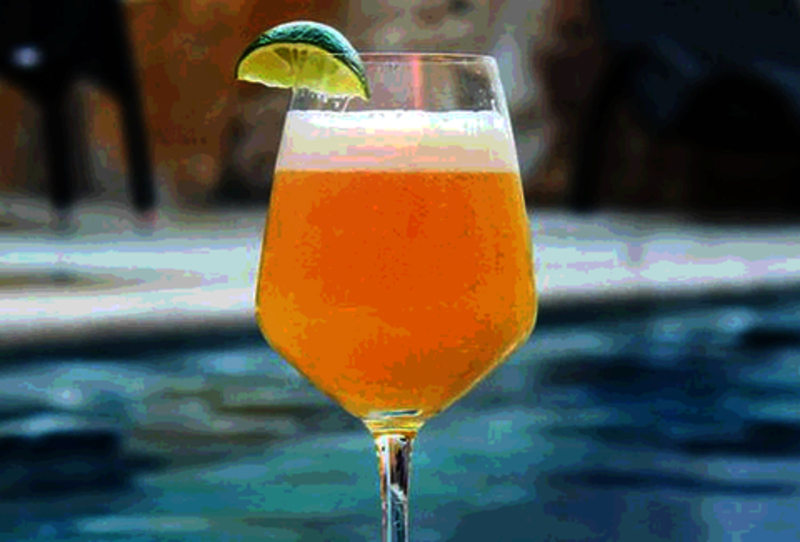 8. California Punch

Made of rum, vodka, tequila and gin, orange juice. Orange juice gives people the right sweetness and citrus flavours, as well as alcohol.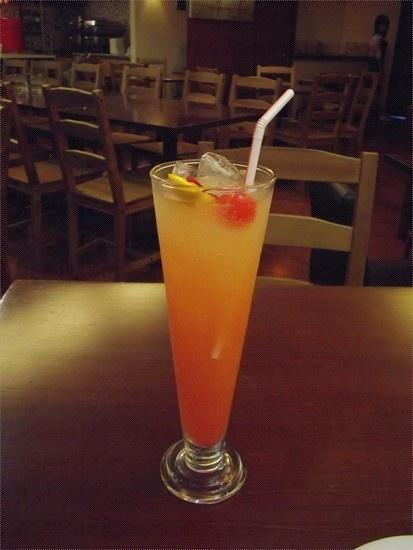 9. Long Island Iced Tea
Long Island iced tea is not tea, but a cocktail drink with a color very much like black tea. It originated in long Island, New York, and became popular all over the world in the 1990s.
Its alcohol content is high, and can reach more than 40%, according to its original formula.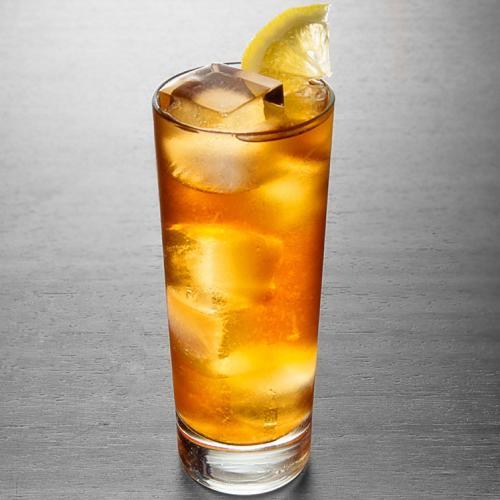 10. Apple Martini
It adds a little apple gin with a hint of sweetness and a pleasant taste. Usually decorated with an apple, it is a very fashionable drink.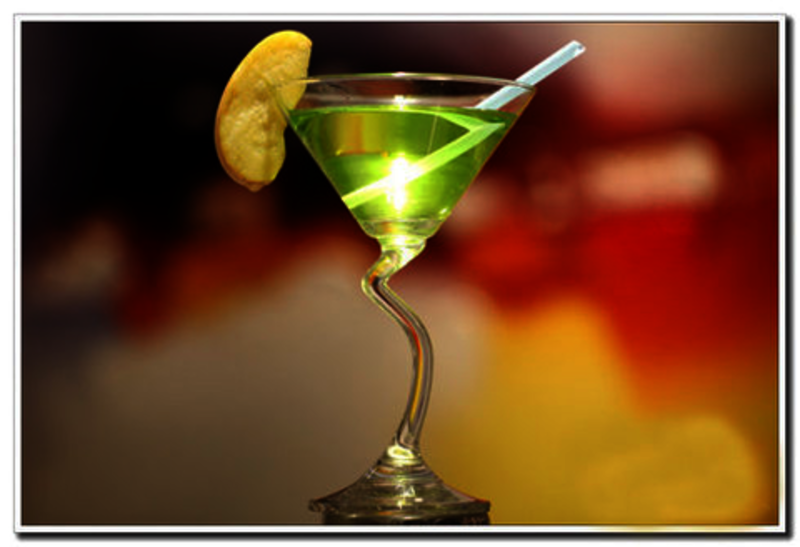 Let the interesting colorful cocktails cool people down!