Pulished on Aug. 20, 2019
It seems that washing glassware is a simple and easy housekeeping work, so is there any special parts about washing a wine glass? The truth is, wine glasses do need a little more care than the juice or water tumblers in your house. We all know that liquid in the wine glass is typically a little expensive than a gallon of milk or orange juice, so the extra measures you take to ensure a clean glass could be viewed as exclusively protecting your investment.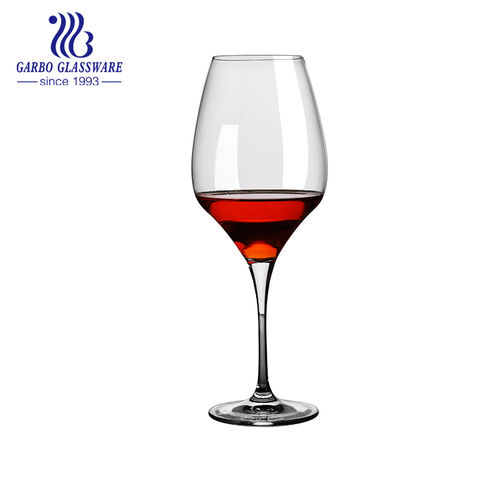 1. Using soap or not
There is some argument in the wine world about whether you should use dish soap to clean wine glasses. It's true that leftover cleaner will impact the smell and taste of a wine, so if the wetter you use are sticky and have some problem on wash out thoroughly, then you might need to consider abandon the soap and rinsing with hot water only.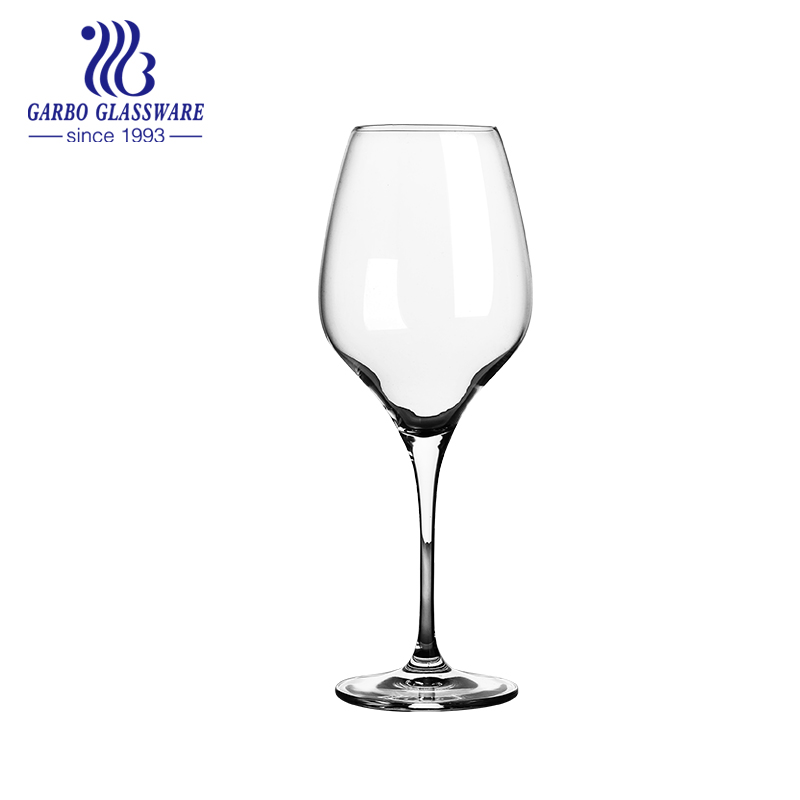 2. Wine Glass Washing Approaches
① The Most Simple Way
This is as easy as it sounds -- just rinse your wine glasses multiple times (three is a good number) with hot water. Make sure that all of the residual wine is removed and allow glasses to air dry, then put them upside down on a clean towel.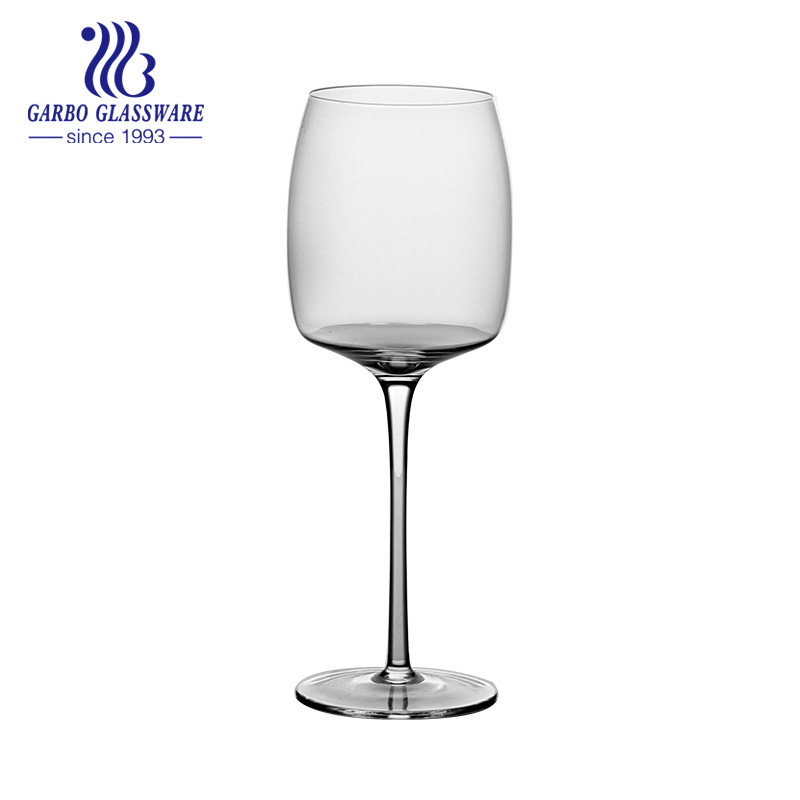 ② The Soda Method
This way is often kept for delicate crystal glasses, washing soda will gently clean the glass and absorb any remaining wine. Washing soda is available in most grocery stores in the detergent section. Remember that crystal is much more permeable than typical glass and is more likely to absorb smells from its storage companions -- for example, a cupboard full of coffee or cleaning cleaners used in the process.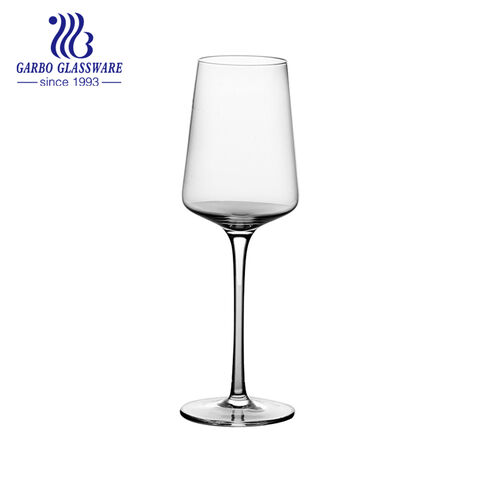 ③ Dishwasher Method
Wine glasses that have shorter stems and this part are not made from crystal, which are ideal candidates for the good old dishwasher. Just use a bit less detergent than you would use for a normal, full load so that you could avoid baking on detergent that has not washed clean. Once the process is complete, you need immediately remove glasses and hand dry with a lint-free towel.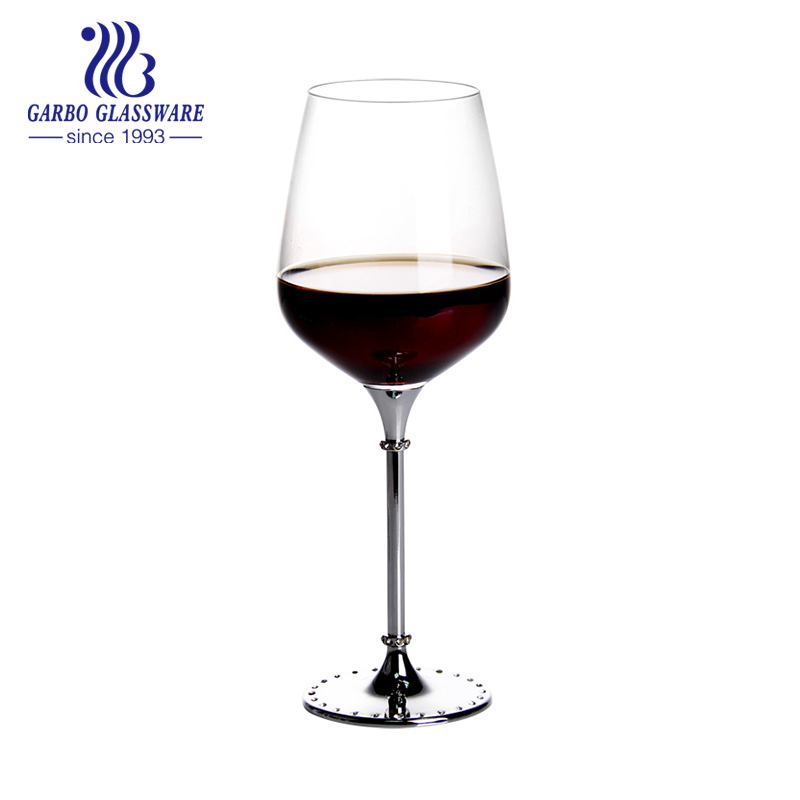 The cleaning method may be varied for different people, but the result will always be the same -- a clean glass of wine.