Pulished on Jan. 14, 2019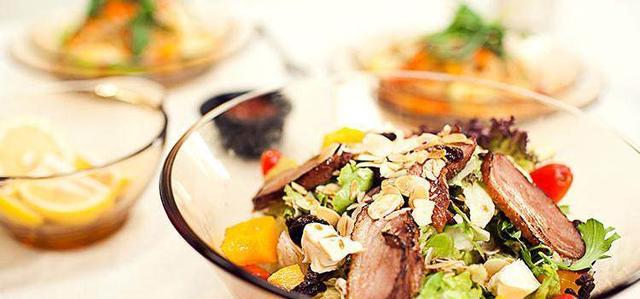 Life is busy and work is quickening. It is especially important to sit down and enjoy a delicious meal and have a good time with your family. If there is another set of glittering and translucent glass tableware filled with delicious food to decorate our dining table at this time, we can not only satisfy our taste buds, but also appreciate the unique color charm of the food.
Transparent toughened glass bowl two-piece set with lid, double ears anti - scalding, high temperature resistant, special for microwave oven. Use it to heat food in the microwave oven without worrying about food spilling around and being difficult to clean. Put the refrigerator to isolate bacteria and prevent odor. Keep the food warm to prevent flies and mosquitoes.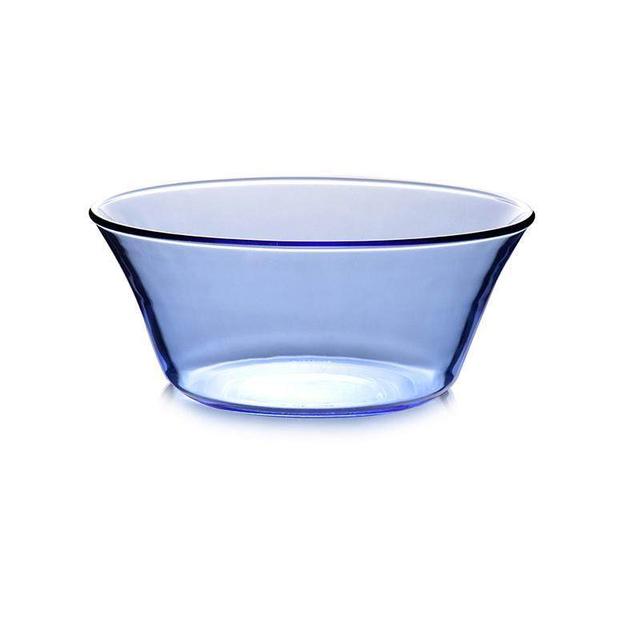 Original export wholesale tempered glass noodle bowl, microwave oven heating is safer. In addition to instant noodles, you can also use them for soup, salad, fruit and rice … you can give full play to your imagination. The design with handle prevents scalding and warms the heart very much.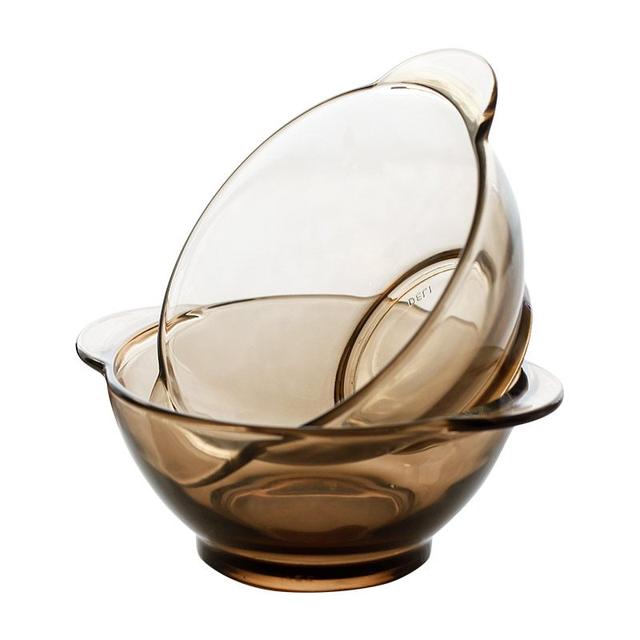 The export glass bowl is matched with a cover, vacuum preservation, and high-density combination of the sealing cover and the bowl can effectively prevent food from contacting bacteria, and soup in the bowl will not leak out no matter how the bowl is turned and shaken.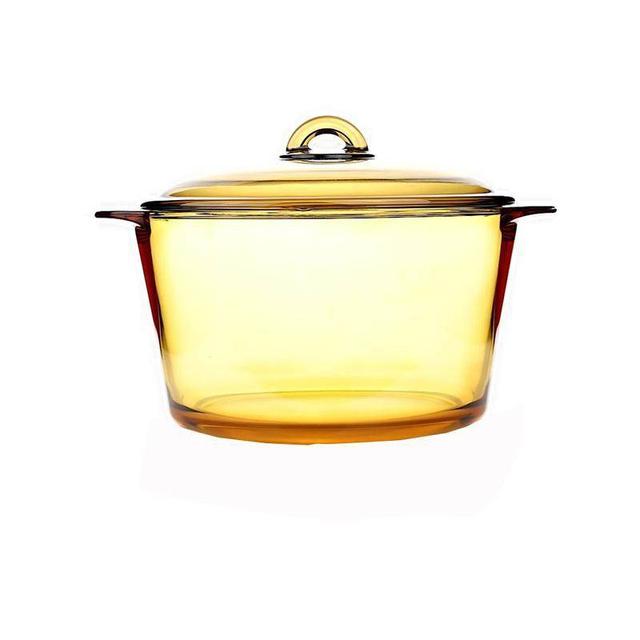 Garbo Glass Pot is made of high borosilicate glass, which has passed IS09002 certification, FDA of the United States and SGS of Germany. It is made of thick material and is pressed into shape at high temperature. Not only can it withstand the high temperature of 400 ℃, but also can adapt to the sharp temperature difference change without worrying that it will burst under thermal shock or external pressure shock.