Pulished on Nov. 17, 2023
In the world of kitchenware, finding the perfect balance between functionality and aesthetics is a rare gem. Enter the 460ml High White Glass Bowl – a culinary companion that not only exceeds expectations but also adds a touch of elegance to your dining experience.
1. Glass bowl size
At 460ml, this glass bowl strikes the perfect balance, offering a versatile size suitable for various culinary creations. From hearty soups to vibrant salads, it's a kitchen essential for every occasion.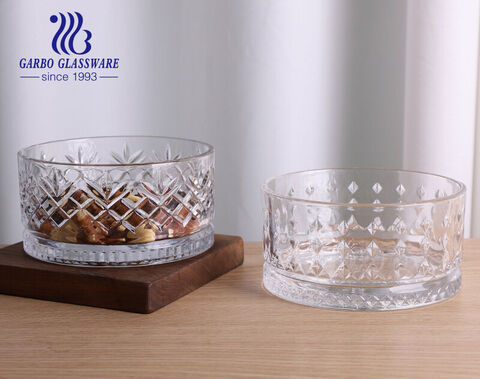 2. High White Material
The use of high white glass material not only elevates the bowl's aesthetic appeal but also ensures durability and resistance to discoloration over time. This bowl is not just a functional piece; it's a lasting addition to your kitchenware collection.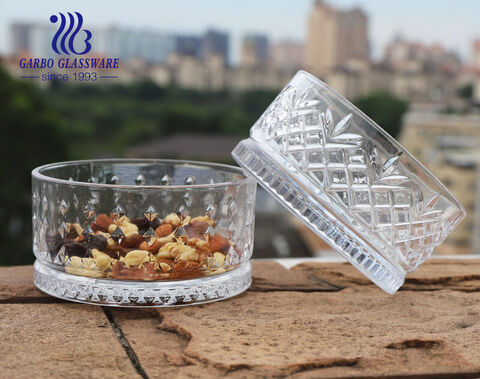 3. Mixing Mold: Three Designs in One Container
Experience versatility like never before with the innovative mixing mold feature. Purchase one container and unlock three distinct designs, catering to different preferences and occasions. It's a dynamic addition to your kitchen, providing options without clutter.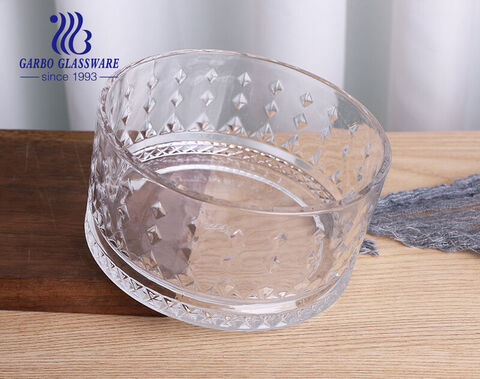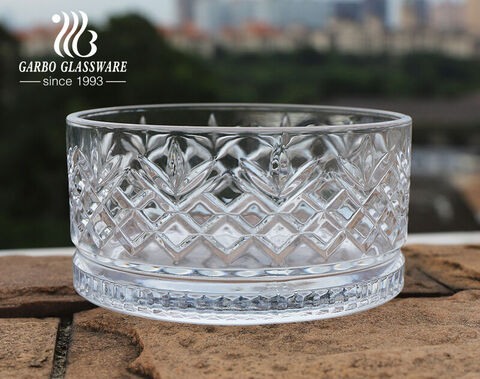 4. Easy to Clean
Spare yourself the hassle of complicated cleaning routines. The High White Glass Bowl is designed for easy maintenance, with a smooth surface that effortlessly wipes clean, ensuring it stays as radiant as the day you brought it home.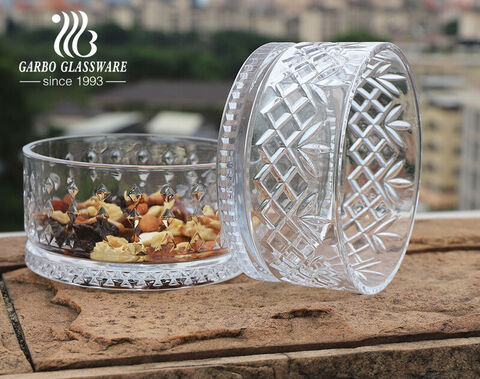 5. The Perfect Gift for Any Occasion
Looking for a thoughtful gift? Look no further. The 460ml High White Glass Bowl is not just a kitchen accessory; it's a statement piece. Its elegant design and practicality make it an ideal gift for weddings, birthdays, or housewarmings.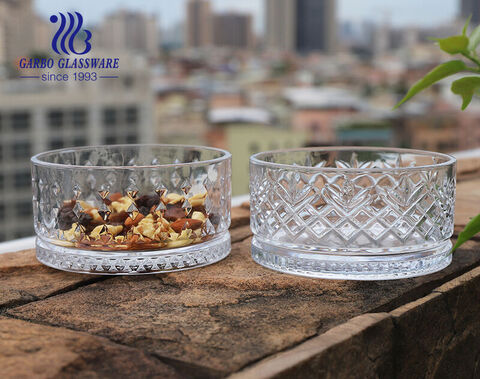 6. Hot Selling Kitchens Items
Stay ahead of culinary trends with our hot selling designs. These bowls don't just meet expectations; they set them. Elevate your kitchen aesthetic with designs that are as functional as they are stylish.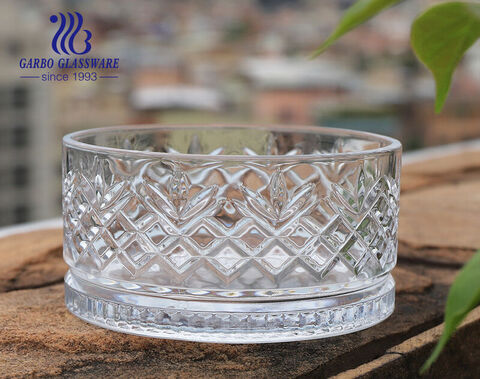 7. Multi-Function
This bowl transcends the ordinary. Its multi-functional design makes it suitable for various service, like you can serve it with nut, snack, candy and you can stack them when you do not wanna use them.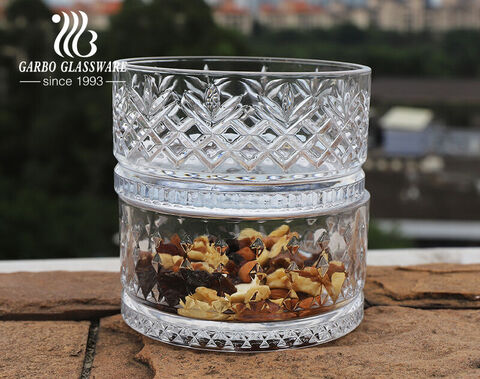 8. Durable Construction: Long-Lasting Quality
Invest in kitchenware that stands the test of time. The High White Glass Bowl boasts durable construction, ensuring it remains a reliable companion in your kitchen for years to come.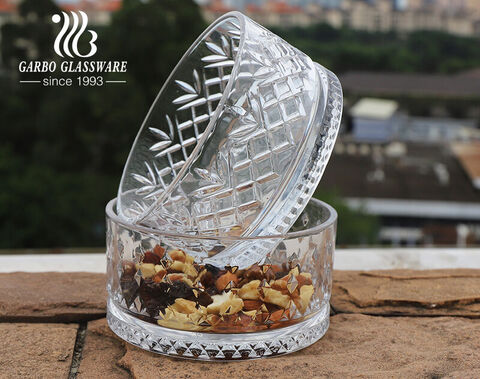 9. Perfect for Party Snacks and Nuts
Hosting a party? This glass bowl is your go-to for serving snacks and nuts. Its size and elegant design enhance the presentation of your culinary delights.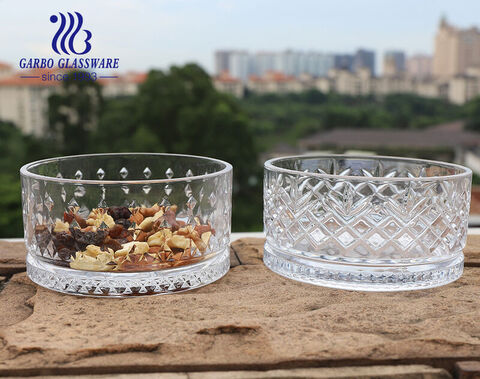 10. BBQ Service for Salt and More
Take it outdoors! This bowl is not confined to indoor use. Bring it to your BBQ gatherings for a stylish way to present salt or other condiments. Its versatility knows no bounds.
11. Good Looks When Serving Snack
Presentation is key, and this glass bowl understands that. Impress your guests with the stunning aesthetics of this bowl as you serve your favorite dishes.
12. Exclusive Designs from Garbo Company
Only Garbo Company can provide the unique designs found in the 460ml High White Glass Bowl. Our commitment to innovation and style sets us apart in the world of kitchenware.
13. Who is Garbo Company
Garbo Company is not just a name; it's a legacy. With a reputation for delivering quality and innovative glassware, we have become a trusted choice for those who seek the best in both design and functionality.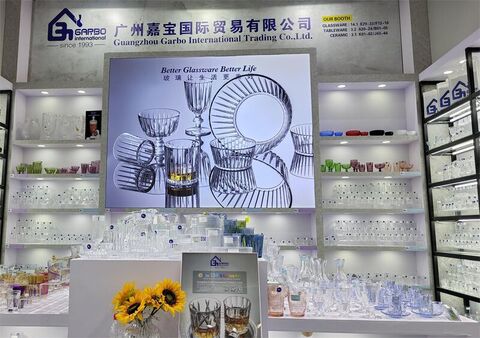 14. Garbo Company is the Good Partner
Choosing glassware manufacturer means choosing a reliable business partner. Our commitment to quality, unique designs, and customer satisfaction makes us an ideal collaborator for businesses looking to elevate their offerings. Join hands with Garbo Company and take your business to new heights.