Pulished on Nov. 22, 2019
What are the functions of glass candy pot?
Candy pot, It also can call Candy jars, sugar pot, sugar bowls etc.
Does it have any other functions besides candy?
First, it can be used for candy,sugar and nut food etc.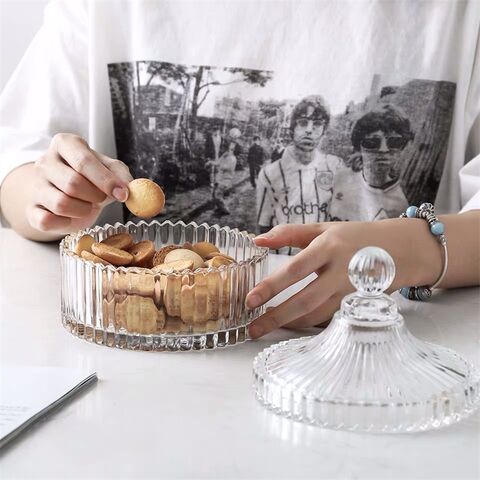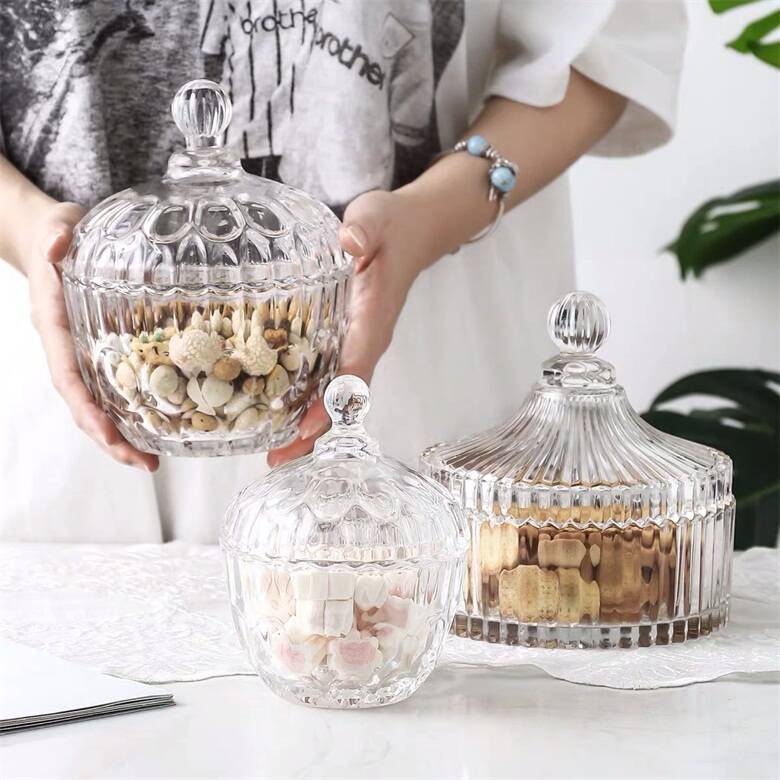 Second, it can be used for candle holder if without the lid.
We can make the bottom thicker to bear the high temperature.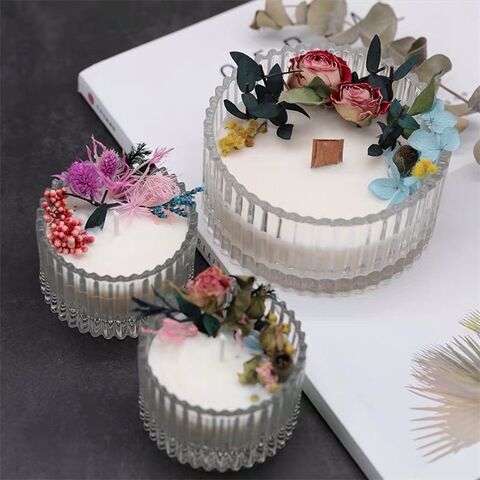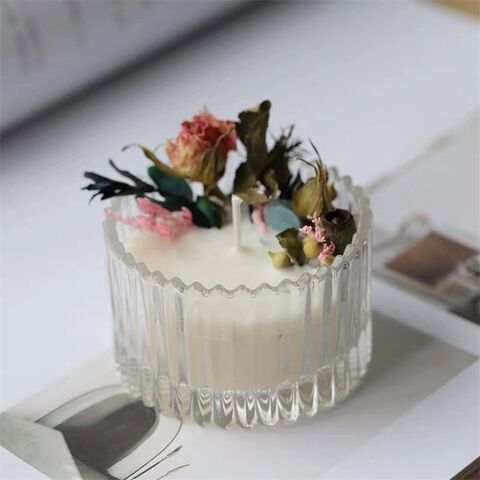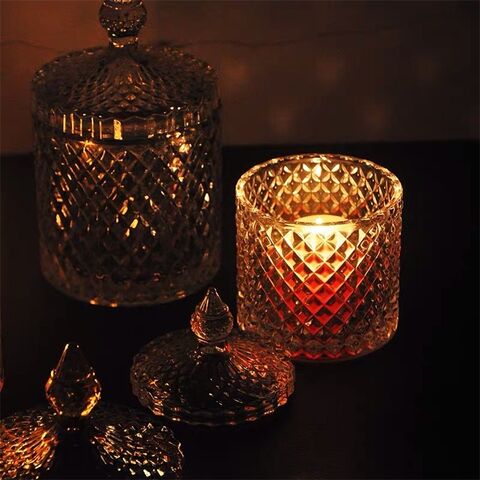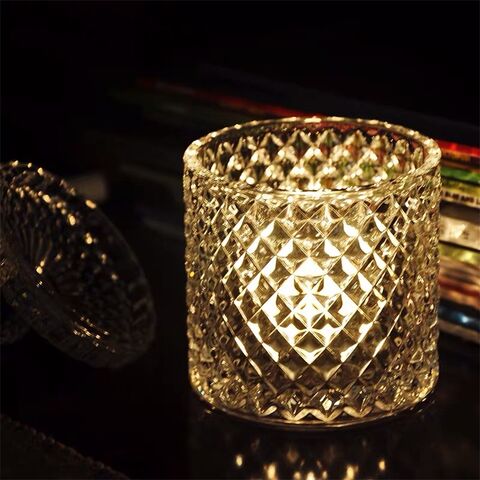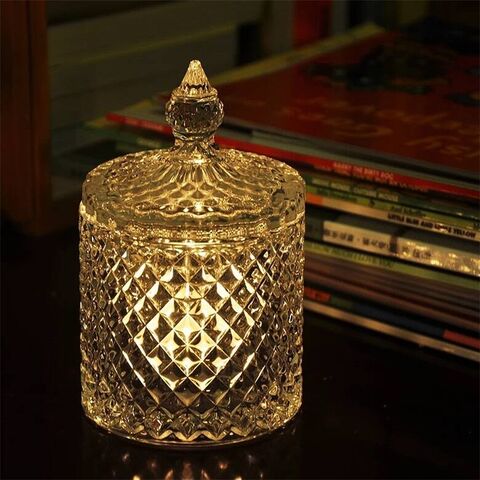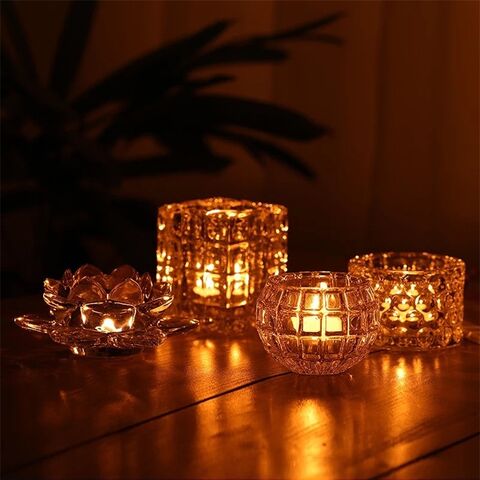 Third, we also can put some Jewellery into it, like ring ,earrings,wrist strap
etc. Looks like glass casket, the small dream house for the girls.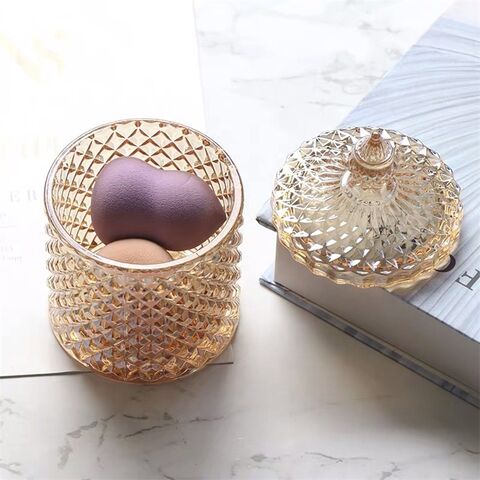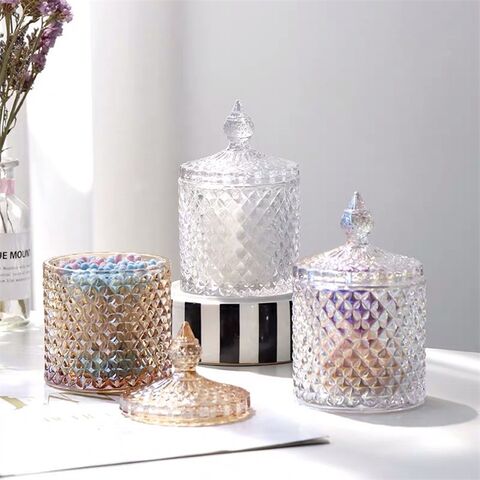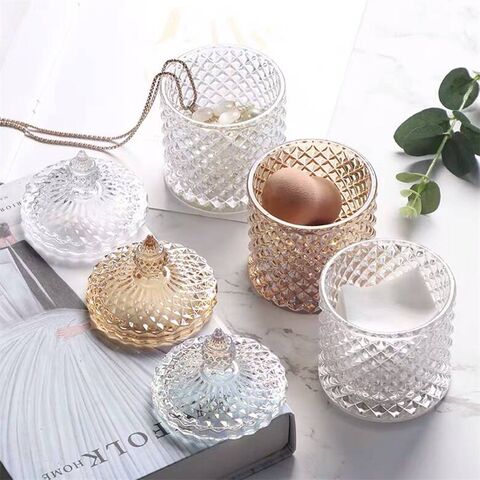 In summary,a candy pot have many different functions not only just as the sugar pot.
It's same meaning for other glassware. Such as glass tumbler, it can be used for water cup, juice cup, tooth glass ,candle holder etc.
The use of glass is like life, and it also plays a different role in different times, so we should learn to touch the class by-pass and learn different things