Pulished on Nov. 22, 2019
Do you know different types for the beer glass
1.MUG OR STEIN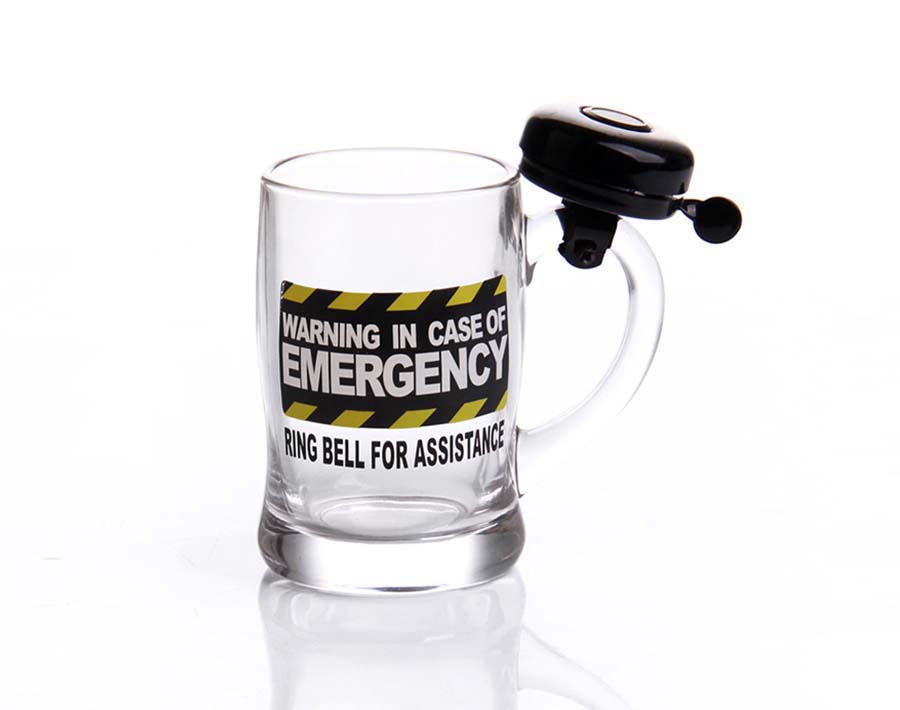 The beer mug or stein is a beer mug that is widely used in the world. It is large, heavy, thick and with handle. This mug is extremely thick and strong, which make the beer keep cool more long time when you drink.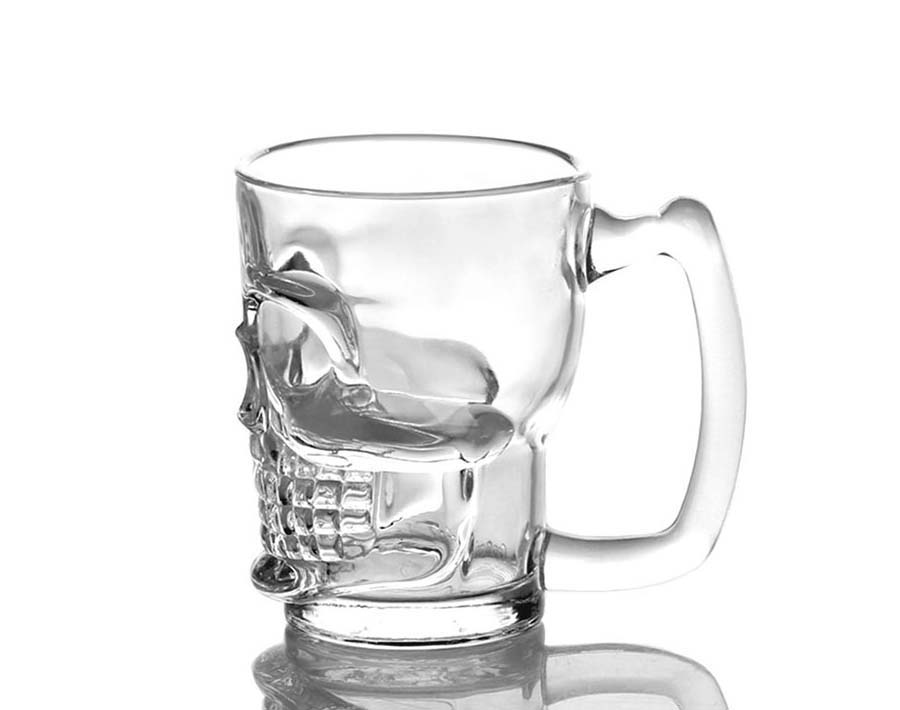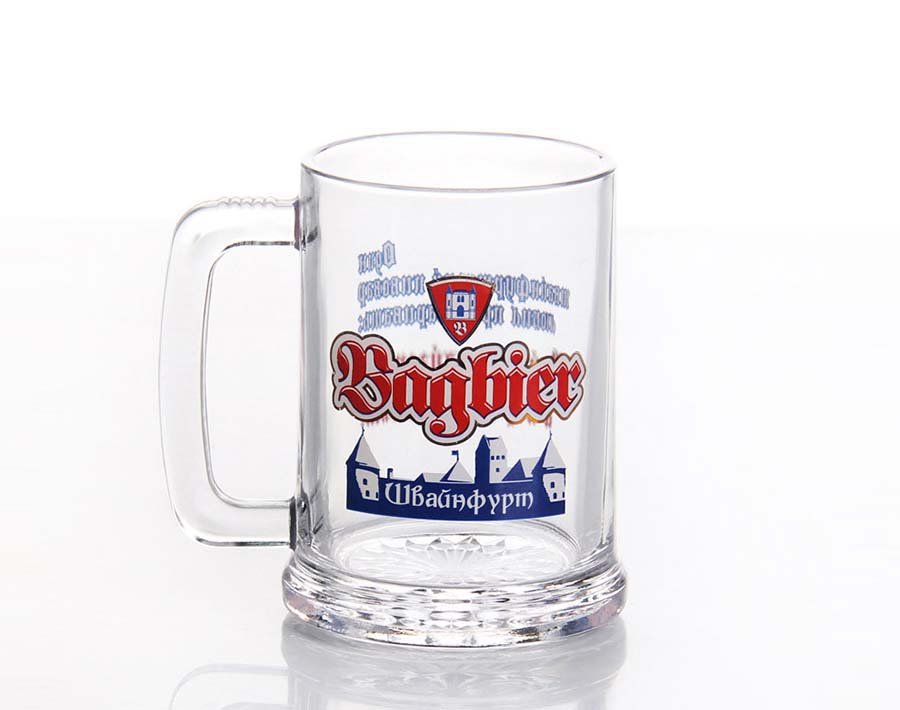 2.PILSNER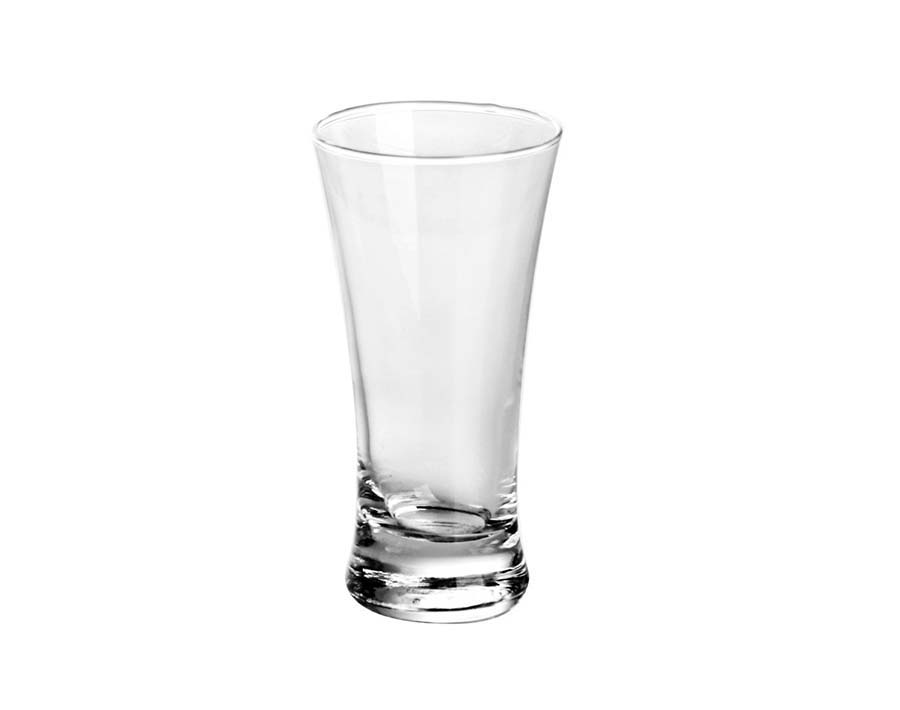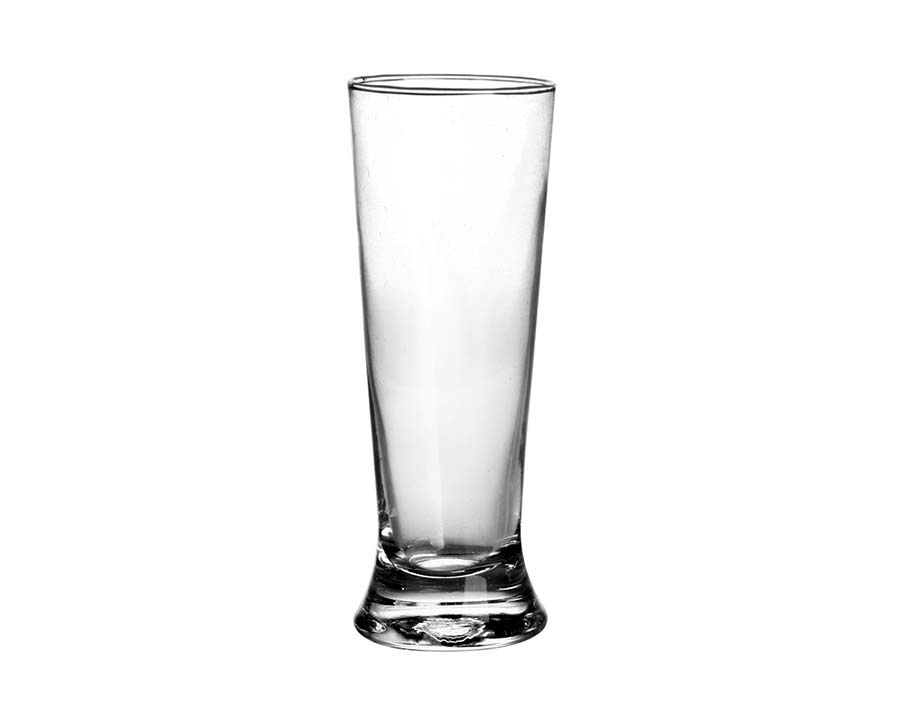 The Pilsen Cup is a widely used beer mug after the beer cup. It is usually thin and long shape , thin glass body, with a small bottom and bigger mouth. If you pay more attention to process of rising bubbles and the
crystal clear color of the Pearson-type beer , the slim and thin cup is just right one. In addition, the wide cup mouth is designed to preserve the bubble layer on top of the wine better. Beers for the Pilsen Cup include American and European pastel ale and the German fermented beer.
3.WEIZEN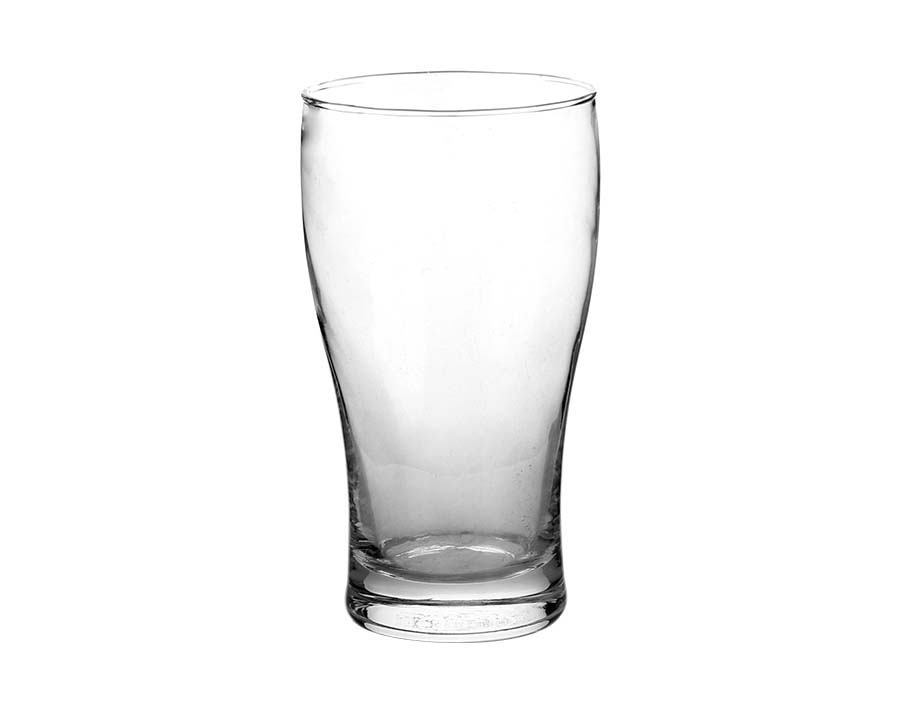 A weizen glass is just designed specifically for wheat ales. It traps the fluffy head, allowing you to experience the full banana-like aroma and taste.The long, slender body present a gorgeous volume showcasing the unique qualities of the weizen family. Since wheat beers and wheat wines are unfiltered, the glass is designed to trap the yeast at the bottom, giving you a clean mouthful.
4.Pint glass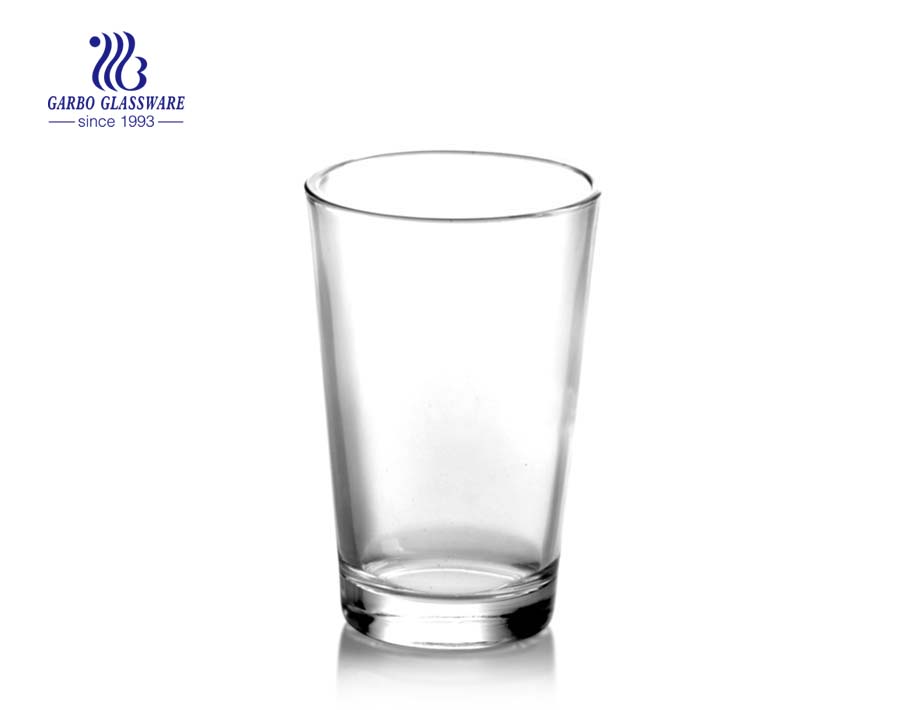 Pint cups are cheap and easy to buy. The pint cups are used in bars because they are easy to store and clean. The shape of the pint cup is approximately cylindrical and has a slight vertebral trait.and the mouth of the cup will be slightly larger. The common pint cups come in two forms. The first is the American pint cup, which is mainly used to drink some American Aier and Lager. The second is the British pint cup, which has a bulge in the cup, originally to prevent the cup from slipping from the hand, and later turned into the benchmark for pouring wine.
5.Straight Glass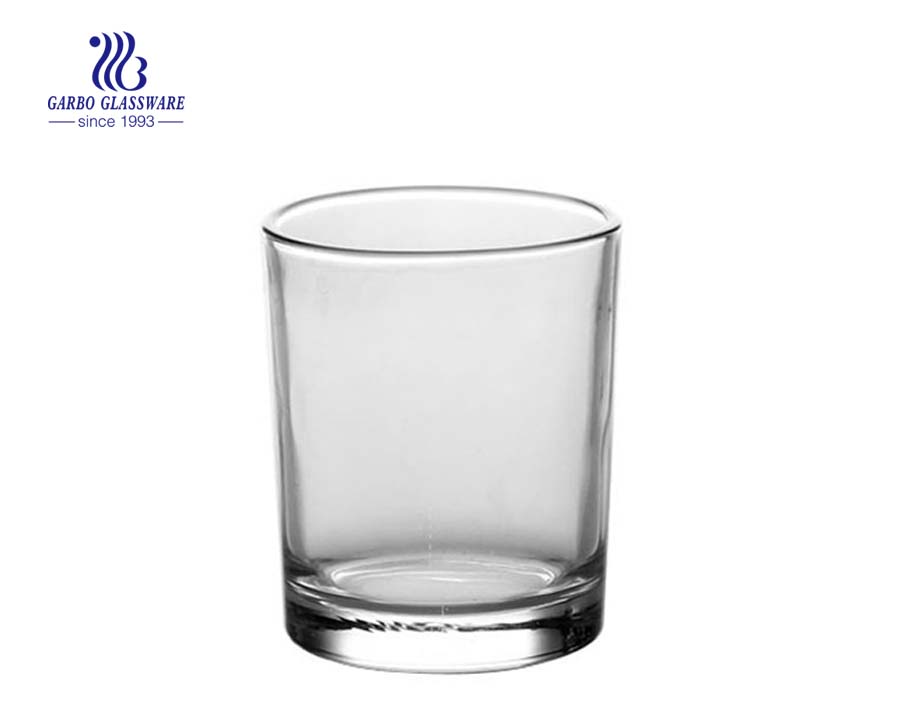 The straight cup originated in Germany and is a thin and long cylinder. You can observe the moving of bubbles inside the beer and have a good look at the clear color of the beer via straight glass .Straight cups are generally suitable for Pearson-type beers as well as German fermented beers.